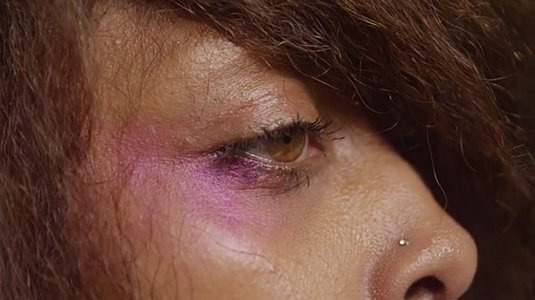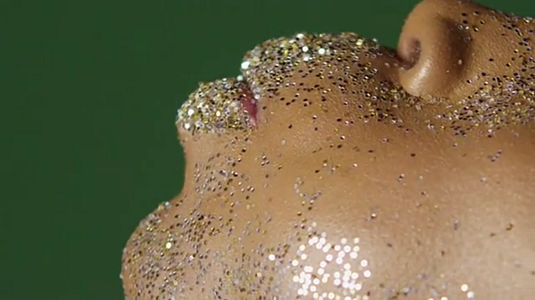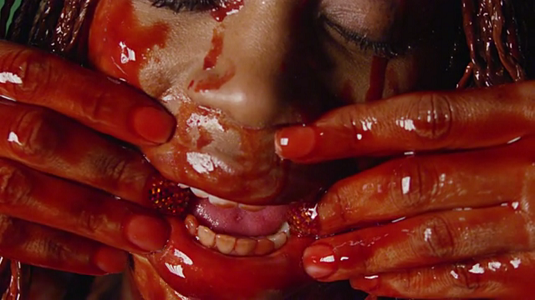 What happens when two musical camps known for their individualism and generally 'don't give a f*ck' attitude get together? In the case of the Flaming Lips and Erykah Badu it's a cover of 'The First Time I Ever Saw Your Face' classic, brought to fame by Roberta Flack in the 70's.
However what I think will be on everyone's lips will be Erykah Badu's sister Nayrok – who appears butt naked apart from the video props of red and white gloop and a load of gold glitter.
Sparse in all senses, both the track and video are pared down with an electric guitar lead and spacey electro snyths. All indicative of the *Ka-booom* moment when you first spot that person you really really fancy.