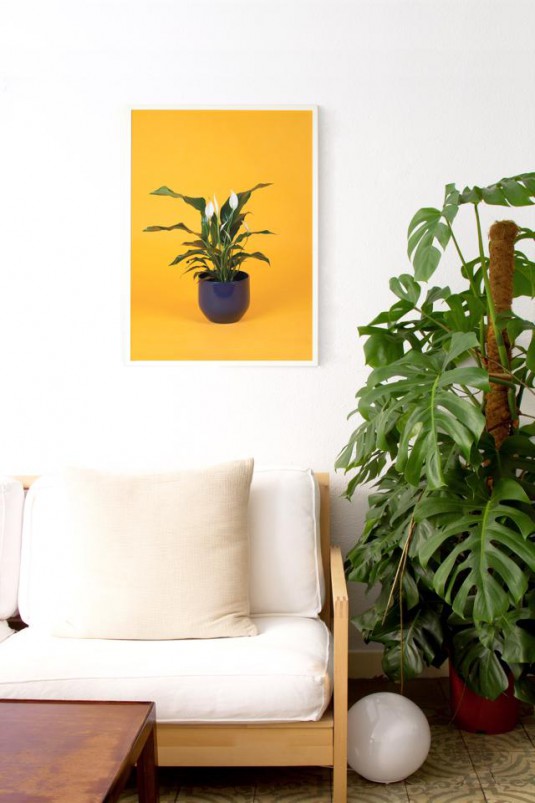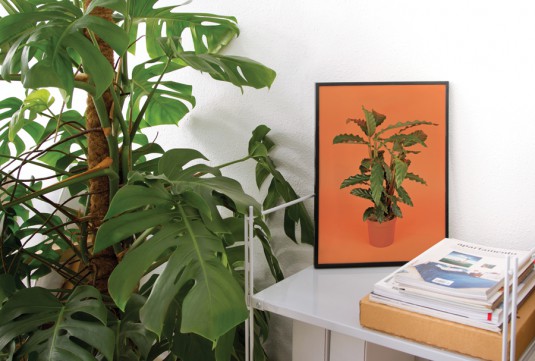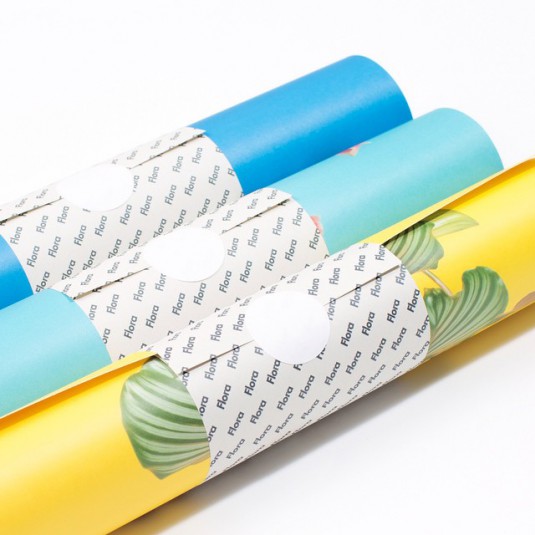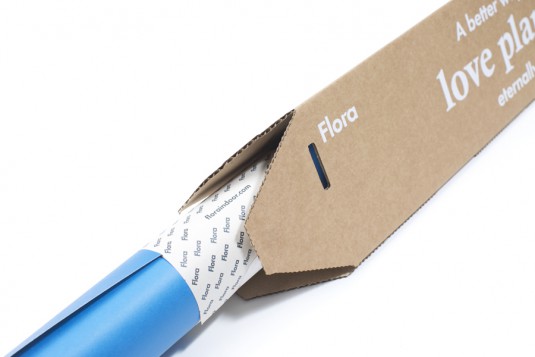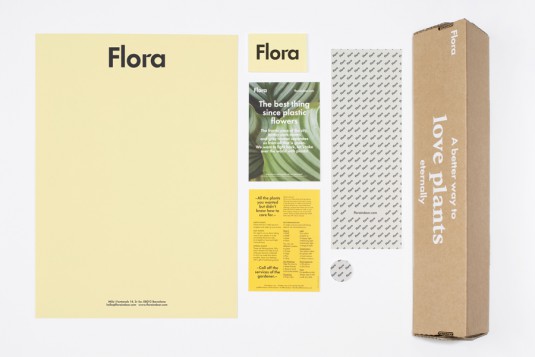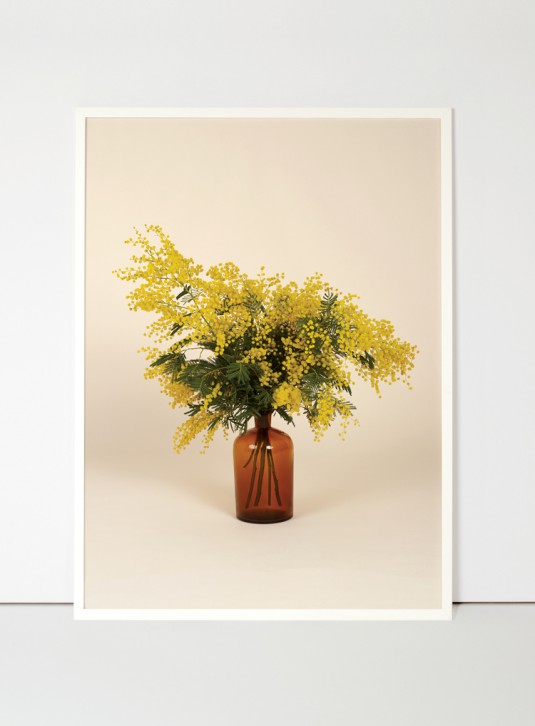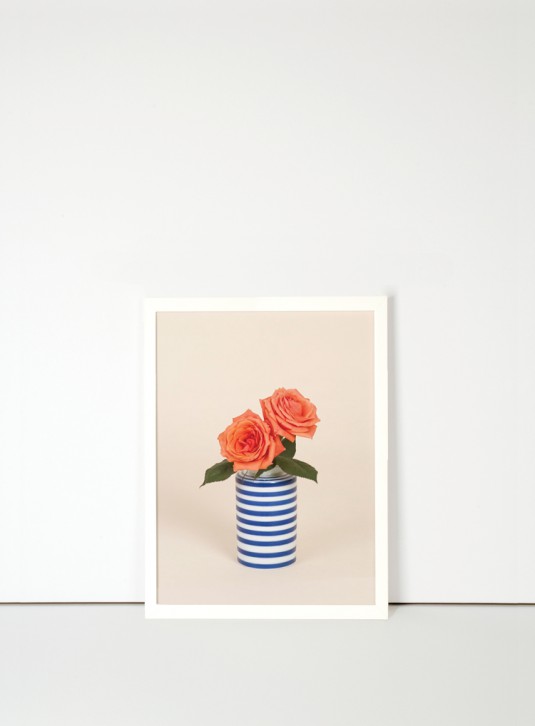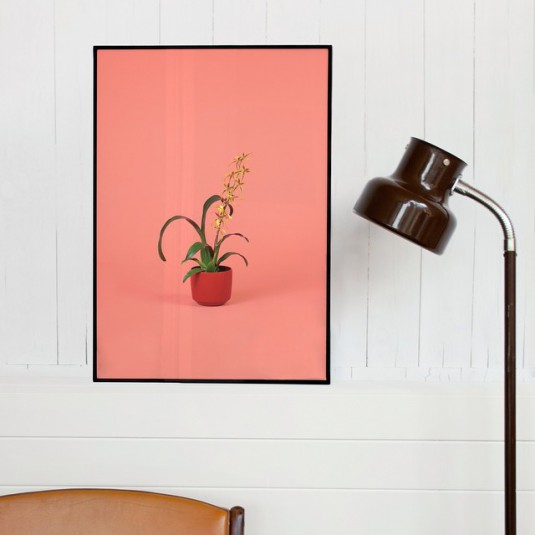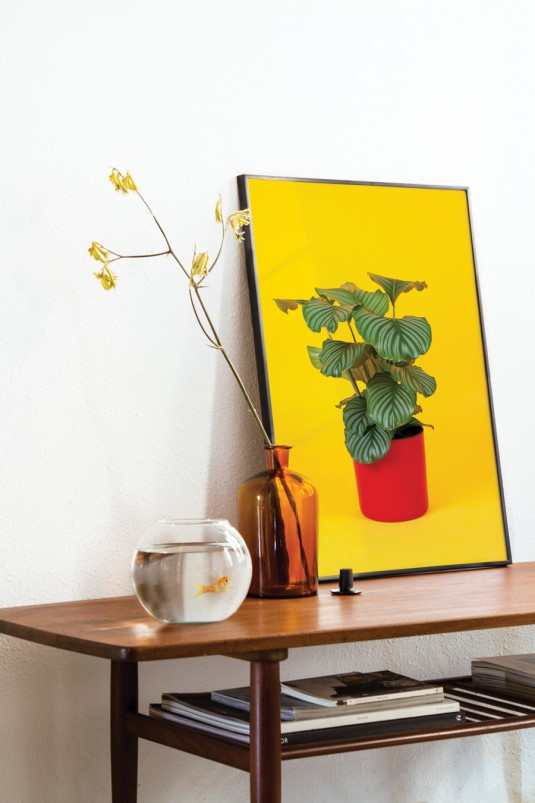 Convenience culture just got an upgrade, and it's not in the form of the latest app. Meet Flora: an online shop from Barcelona who create photographic reproductions of your favourite plants and flowers for your viewing pleasure. As they say in their own words, "The best thing since plastic flowers."
The tongue-in-cheek service aims to bring the outdoors indoors for the green fingered challenged — or those just too busy to look after the real thing, instead preferring an insta-style version.
The photographic series also features a range of typographic posters that come beautifully packaged in a triangular box, delivered straight to your letterbox.
As lovely as they maybe, the biggest test will be whether they can cut it come Mother's Day.