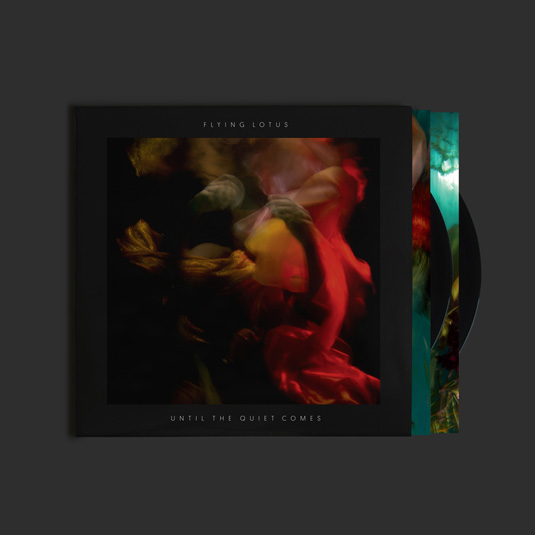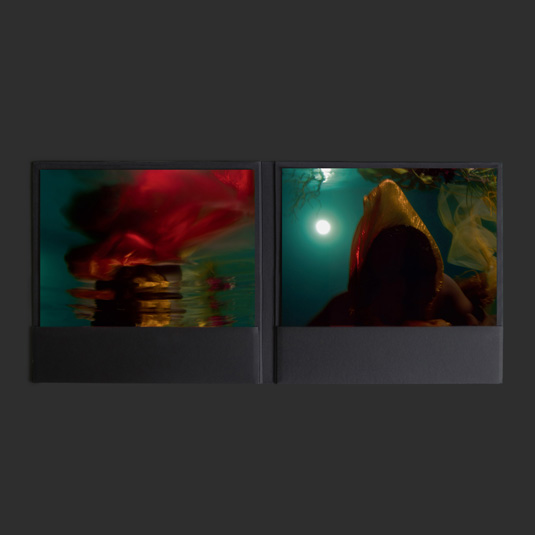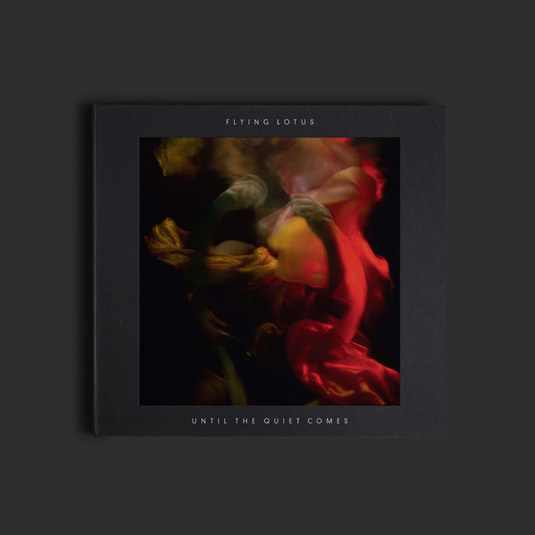 The amorphic musical brand that is Flying Lotus returns with Until The Quiet Comes featuring Erykah Badu.
This is no conventional digital release, oh no. Get ready for collectors edition vinyl with double 180g vinyl, rigid gatefold sleeve, wrapped in black buckram embossed paper with tipped on cover image and completed with full colour inner sleeves, credit sheet and download redemption code card. Even the CD comes complete with an 8-panel digipack.
The value in music reflected in the physical product. Available for all avid collectors from October 1, 2012 on Warp.