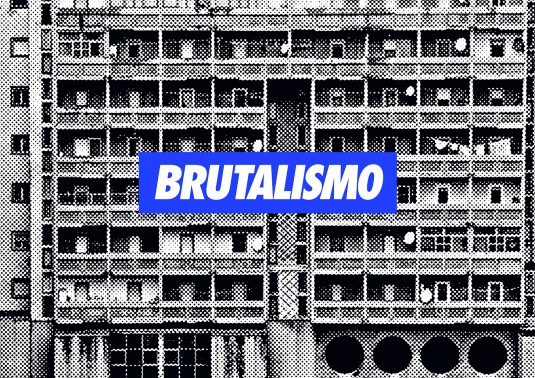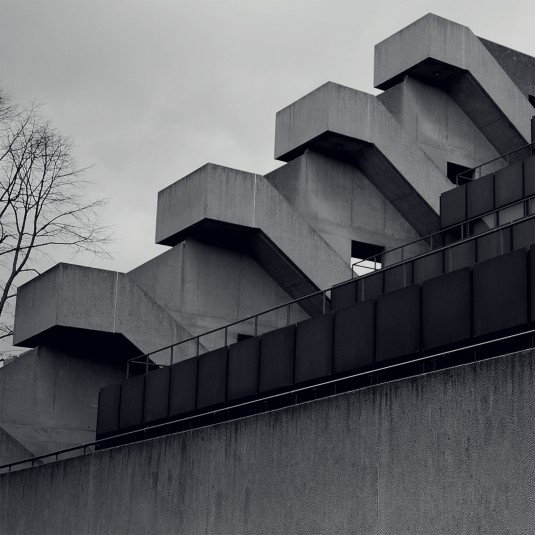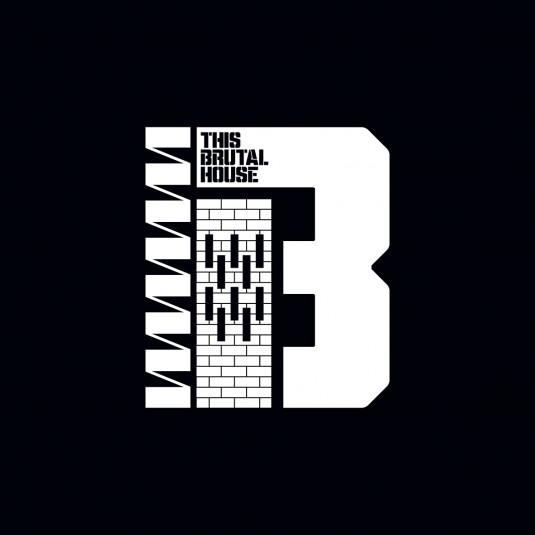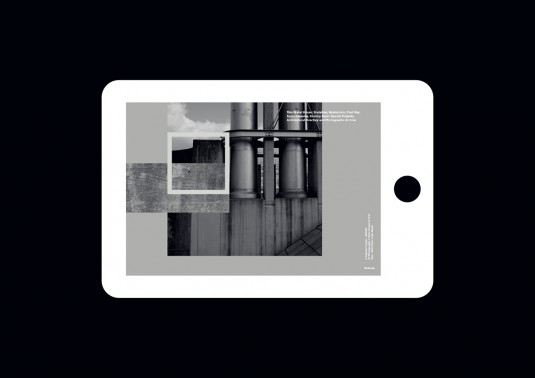 From citizen journalism to memes, social media has become an effective amplification tool, galvanising trends and communities alike. But how do you harness platforms such as Twitter to help you?
In 2014, graphic designer / Head of Year at Chelsea College of Arts, Peter 'Popular' Chadwick, began This Brutal House: a self-initiated, visual exploration project into Brutalism architecture through Twitter. The stream has already accrued cult status, quickly amassing a dedicated following.
One year on, Peter was approached by Phaidon to produce This Brutal World – a book that will be realised in the spring.
In this session, Let's Be Brief's Stephanie McLaren-Neckles sits down with Peter Chadwick, to discuss his journey from Twitter to book deal and the power of building communities through social media.
::
Let's Be Brief Pop-Up School: From Twitter to book deal with This Brutal House // Wed 10 Feb, 3-4pm // Shoreditch House, Ebor Street, London E1 6AW // Want to bag a complimentary ticket? Sign up to the LBB newsletter to be eligible for LBB events at Soho House Group.