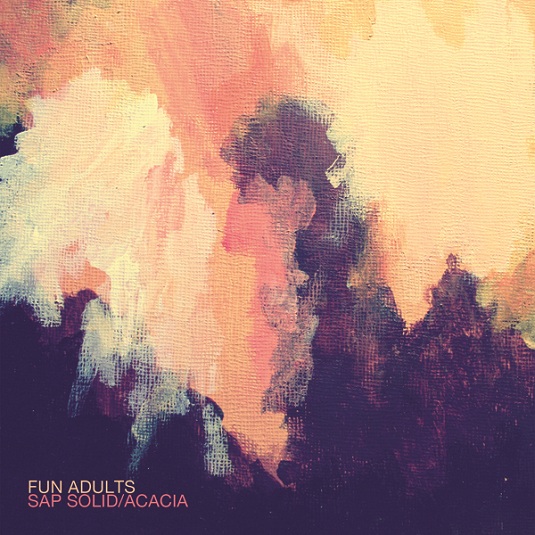 Whoever said, 'it's grim up north' should start hanging out with the Fun Adults.
The four piece band from Leeds have produced a melodically dreamy track with layered harmonies and groove led bass on Acacia. Not entirely sure what they're singing about, but they've managed to successfully conjure up a warm and inviting sound.
The single is out on Tough Love Records on October 15th 2012.