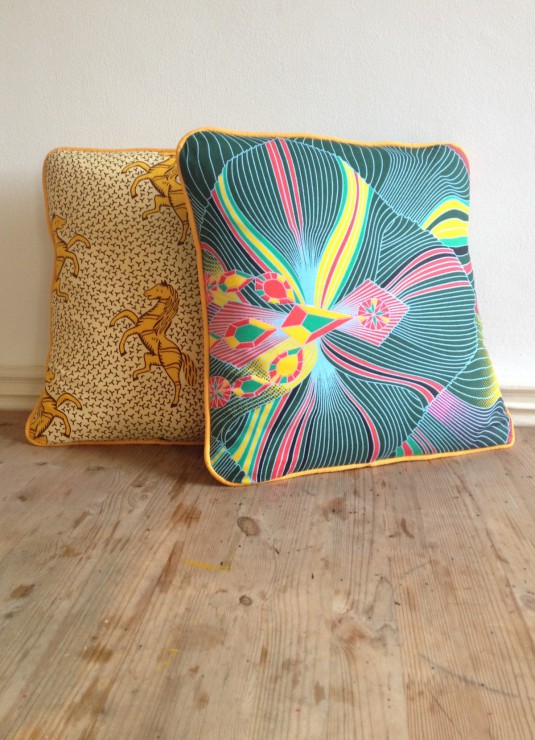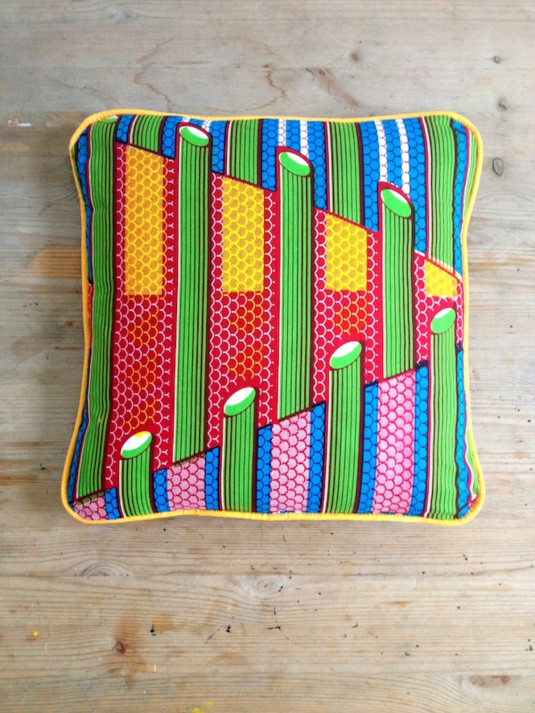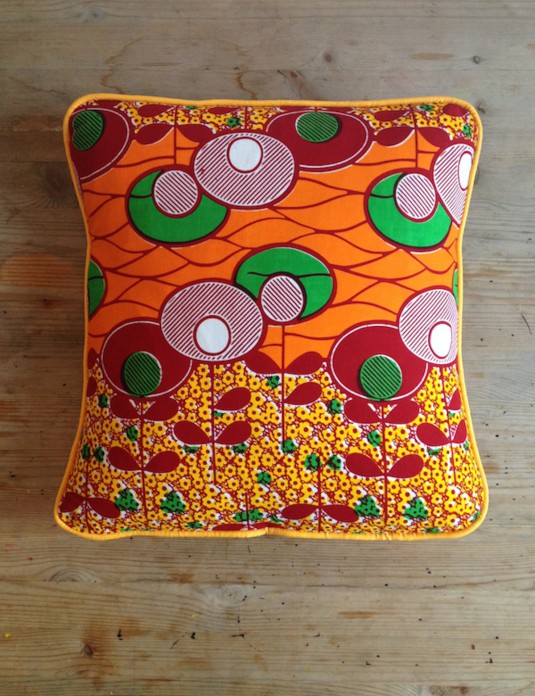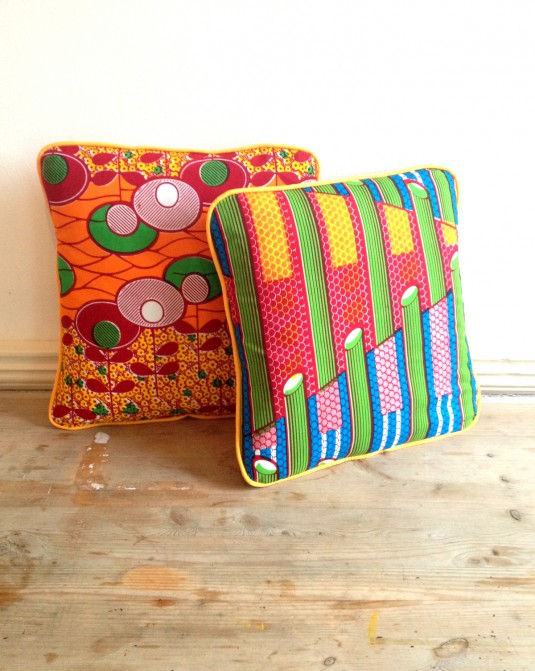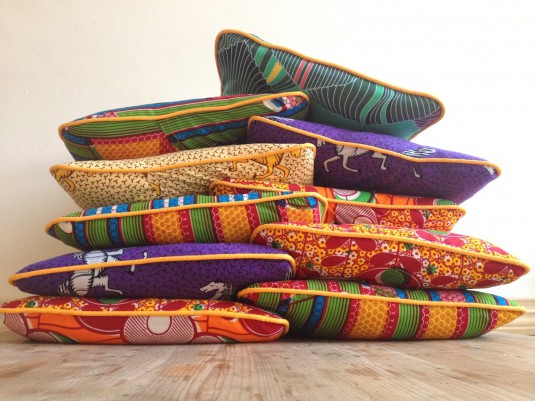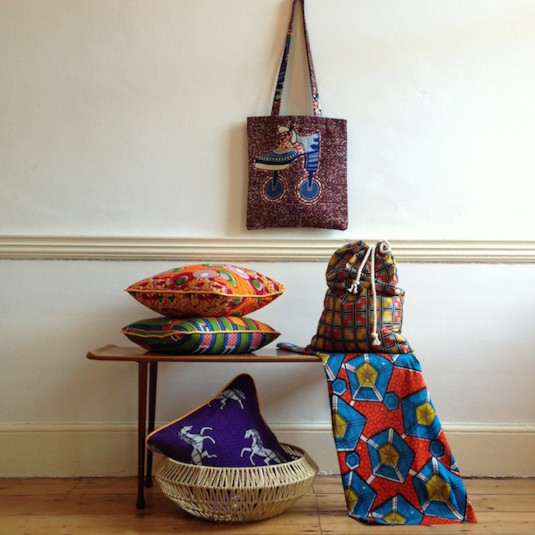 Fine art graduate and Manchester lass Victoria Gaynor is a new designer / maker, care of her recently launched interiors label Gaynor Trophies.
The collection features striking West African fabrics used to produce a range of handmade graphic homewares and accessories—originally inspired by the bold and intense hues of fabrics found whilst on a shopping trip in Borough. Together with a history in textiles, these chance encounters proved a catalyst for the business.
A lover of heritage, the name Gaynor Trophies is taken from the former business of Victoria's Grandfather—a business which also acted as a source of courage when starting this venture. Now based in Hackney, Victoria sells her work on Esty and various creative / craft markets.
::
Gaynor Trophies will be at State of Independence Market on May 31