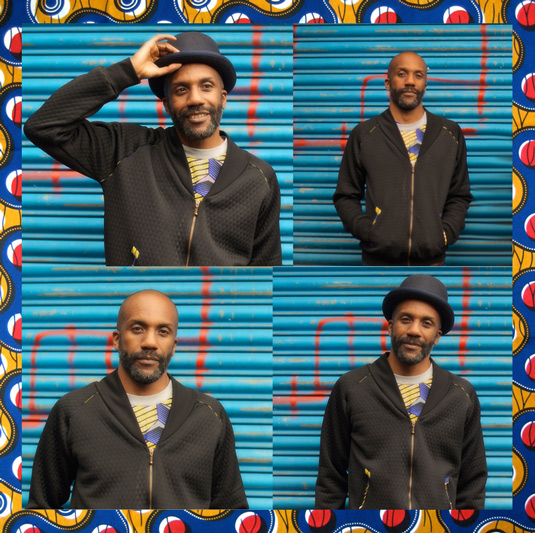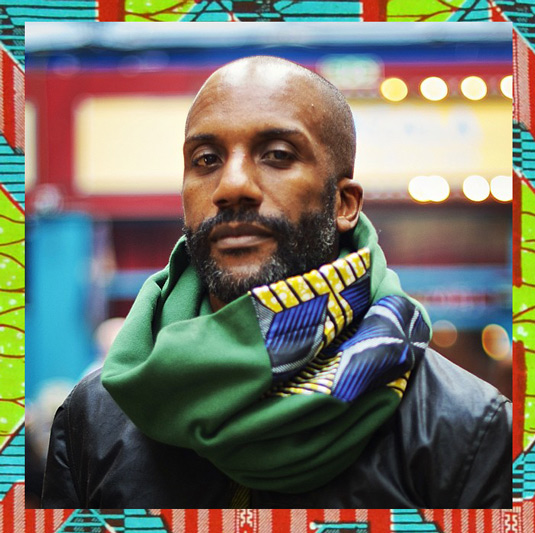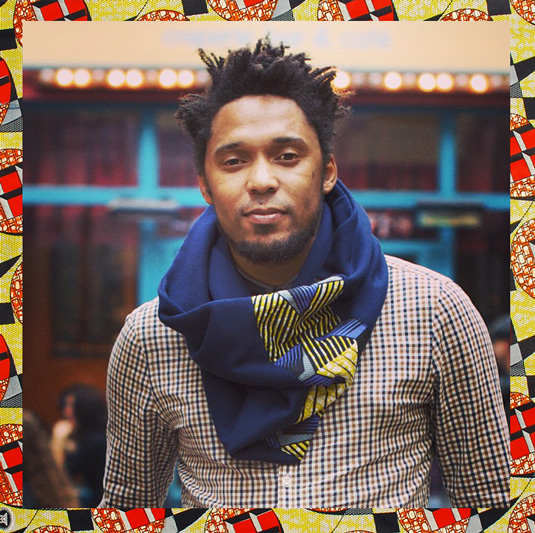 Self-taught designer Samantha-Jane Ofoegbu aka Geo D originally hails from Liverpool, cites progressive music,  colour and the 1980's as some of her key inspirations.
In 2010 Samantha-J set up shop in the now uber hipster Brixton Village alongside fine purveyors of music Handson Family and accessories designer N'Damus to create the mini lifestyle boutique United 80.
Continuing a musical theme, the Geo D AW13 "Ashbourne" range eatures graphic trim wax jackets, snood hoodies, joggers and sweatshirts – as showcased  by musicians-come-models Dego (4 Hero / 2000 Black) and Motet (Jazz Refreshed).