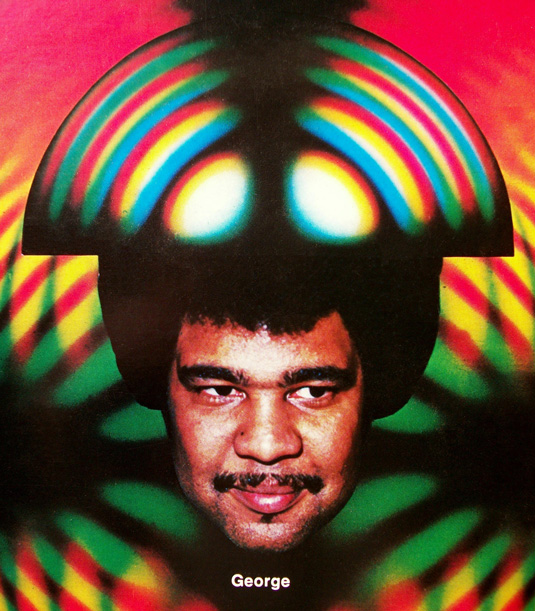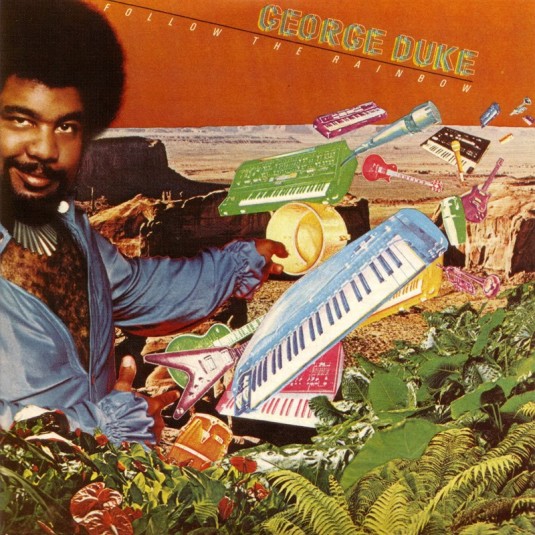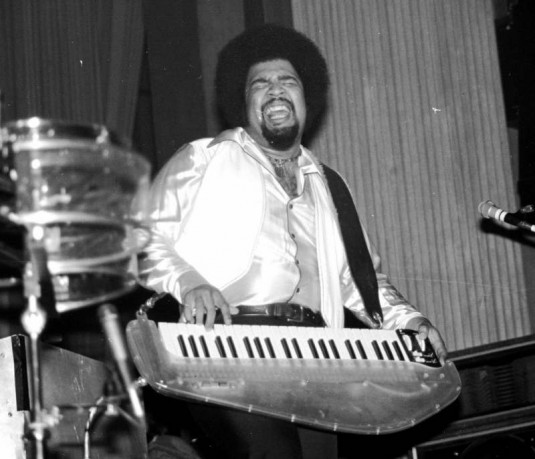 Musician, singer, producer, composer and keyboard pioneer George Duke passed away last night at St. John's Hospital in Los Angeles, just one year after his wife.
The loss of George Duke is a loss to lovers of music and musicians alike. Why? Because George was a pioneer who didn't need to wear a badge to prove it. The proof is in the energy, the urgency, the love, the tenderness prevalent in every composition.
With a musical legacy dating back to 1966 and a 39 album catalogue, Mr. Duke may have gone, but his aura will always prevail.