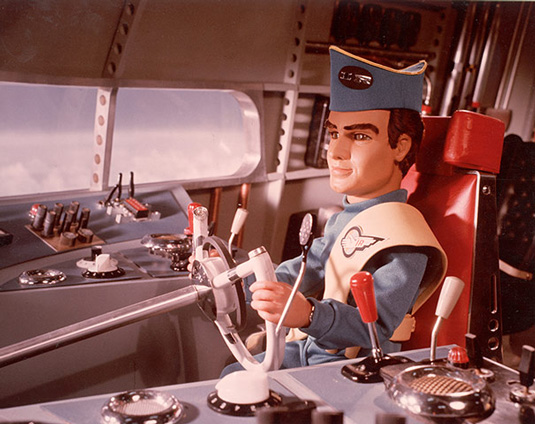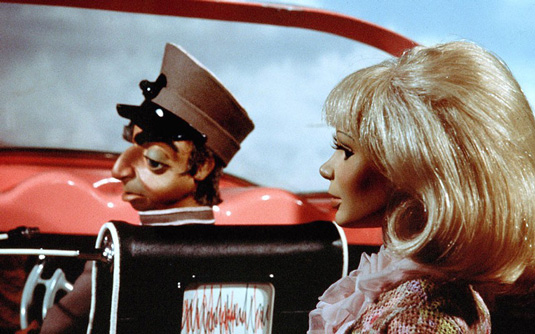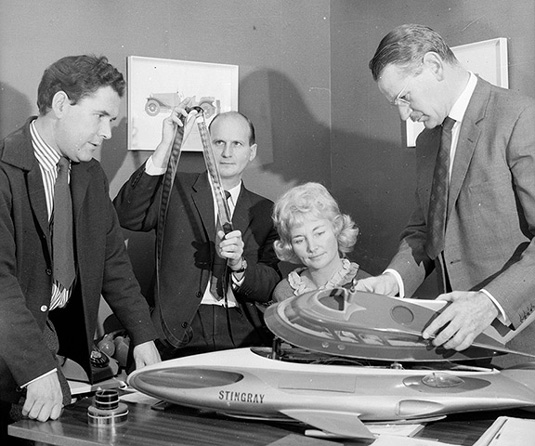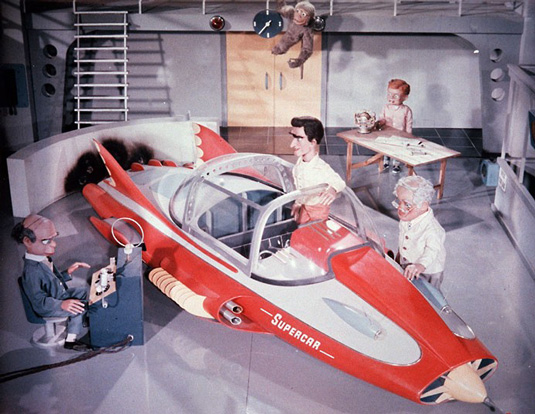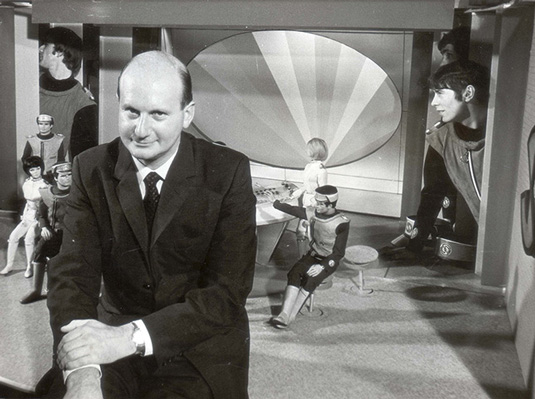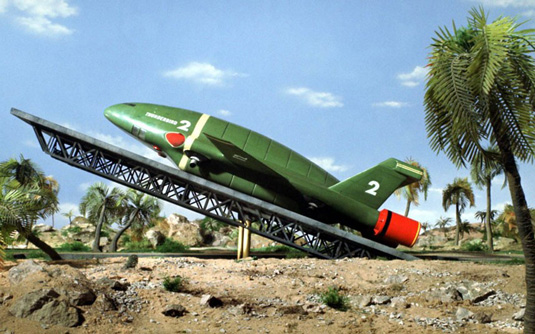 Ever had that feeling you've not quite found your calling? That you're making ends meet? Are you destined for bigger things? Well Gerry Alexander Anderson's story is for you. The father, film and television producer passed away in his sleep last week after suffering for years with mixed dementia.
Gerry Anderson didn't choose to work with puppets. It was a relationship born out of necessity. Anderson had a studio / production company AP Films (Anderson and cinematographer Arthur Provis); that studio was on the ropes. But in making ends meet Gerry Anderson made something magical.
Anderson's work has gone on to inspire generations of artists, animators, model makers and scientists. Not everyone may be familiar with The Adventures Of Twizzle and Torchy The Battery Boy. In the case of Thunderbirds, Joe 90, Terrorhawks and Stingray however…  To say Anderson created something special is an understatement.
While Anderson achieved his long term goal of working on and developing live action productions in the 1970s, 80s nostalgia led him to Supermarionation with the commissioning of a remake of Captain Scarlet. A love of craftsmanship and endeavour will inevitably lead generations back there again and again.
There are many who can eulogise about Anderson's track record better than me. The moral to this story is – if there is an opportunity; make it something special. Anderson did, and that is why the futurist from London will be remembered.
::
Gerry Anderson's son Jamie requested that any fans wishing to make donations in honour of his father should contribute to the Alzheimer's Society.