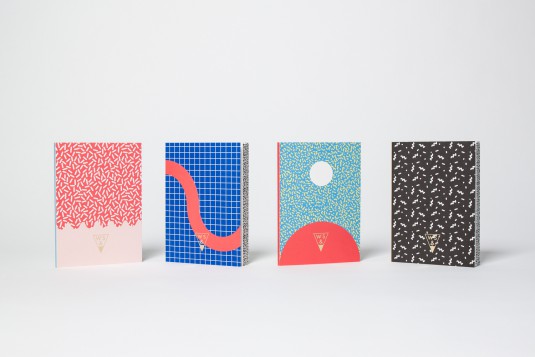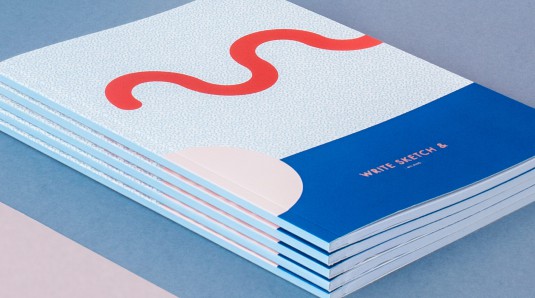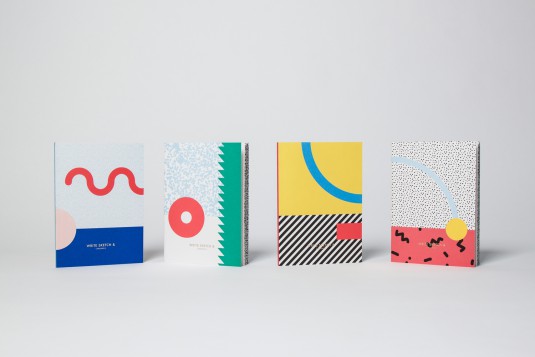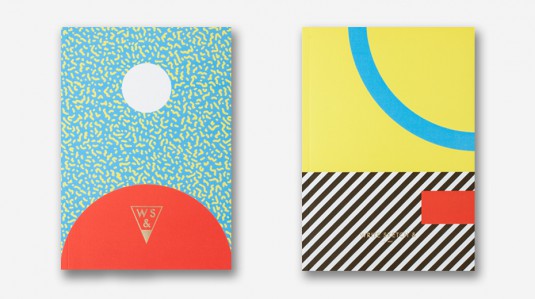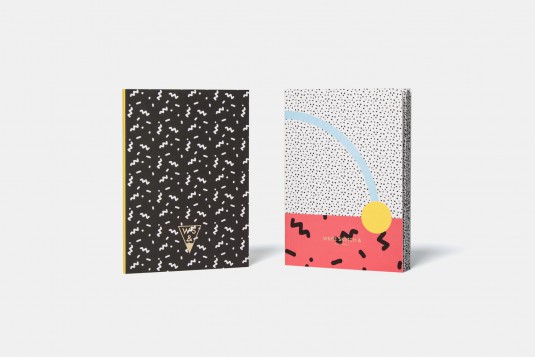 Sporting Memphis inspired graphic designs, Italian stationery company Write Sketch & bring out the write and sketch effect with their range of lux notebooks.
Established by creative partners and founders of Officemilano, Matteo Carrubba and Angela Tomasoni have meticulously sourced quality materials such as Fedrigoni paper, Pantone inks, thread stitched binding and gold leaf to name but a few.
The current 'Super' range consists of four designs, featuring a clever double-sided pattern with alternative facing logos. For pattern lovers in particular, these notebooks will no doubt prove a hit from every angle.