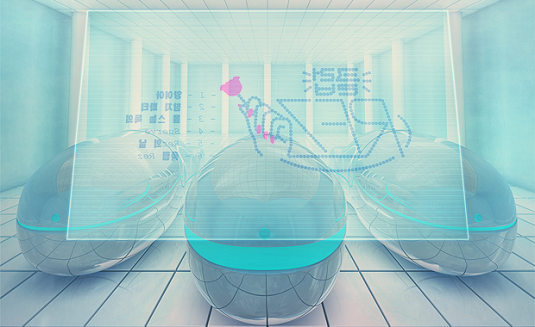 There are quite a few adjectives I could use to describe 'Ensemble' by Girl Unit but I'm going to keep it very simple. It's BIG. Yes, I've even used caps.
Taken from the Club Rez Ep – which in turn is just as epic – Ensemble is most definitely synths for the 21st century with an element of soul and funk that I think electro establishment such as Theo Parish would give the head nod to.
Even though his music has made waves since 'Wut', Philip Gamble seems to have kept a low profile media-wise, but here's an interview via Cluster Mag about the latest EP.