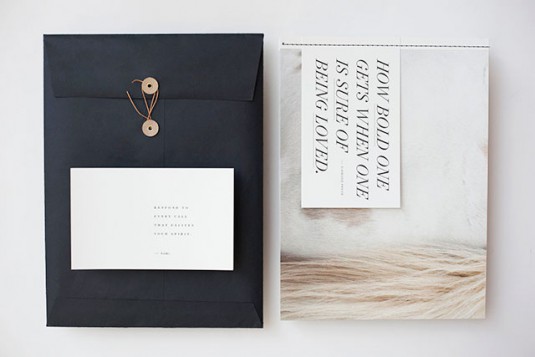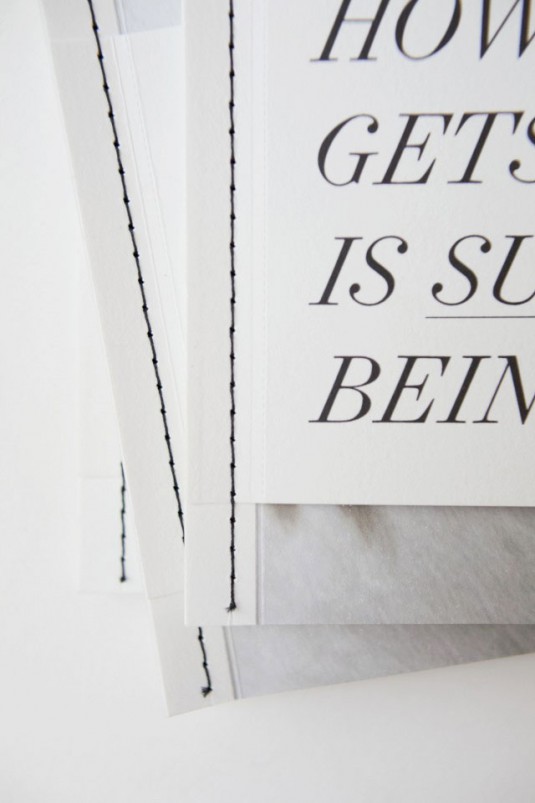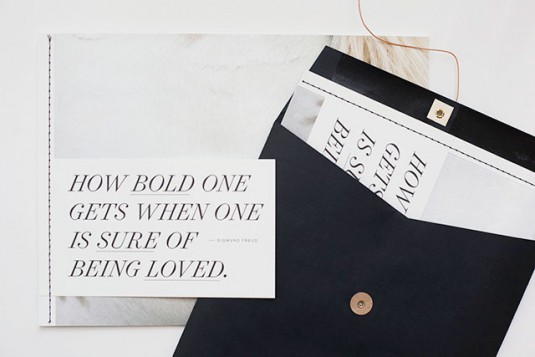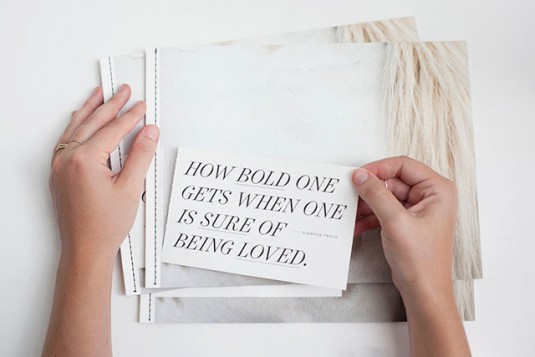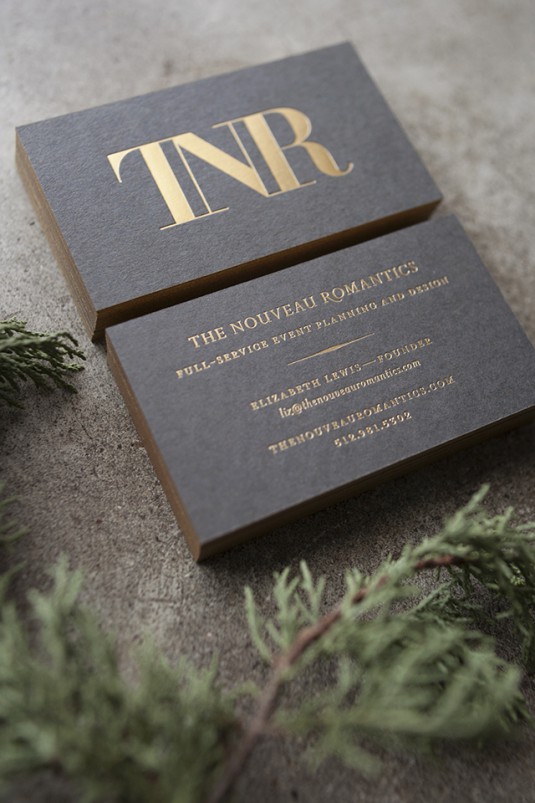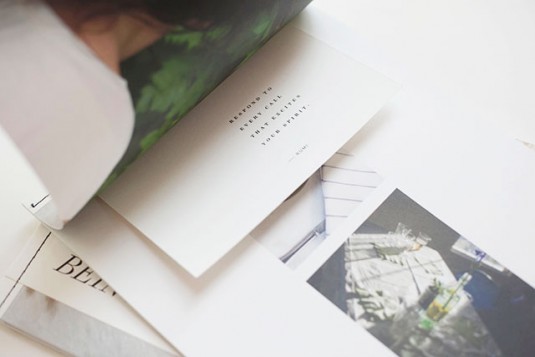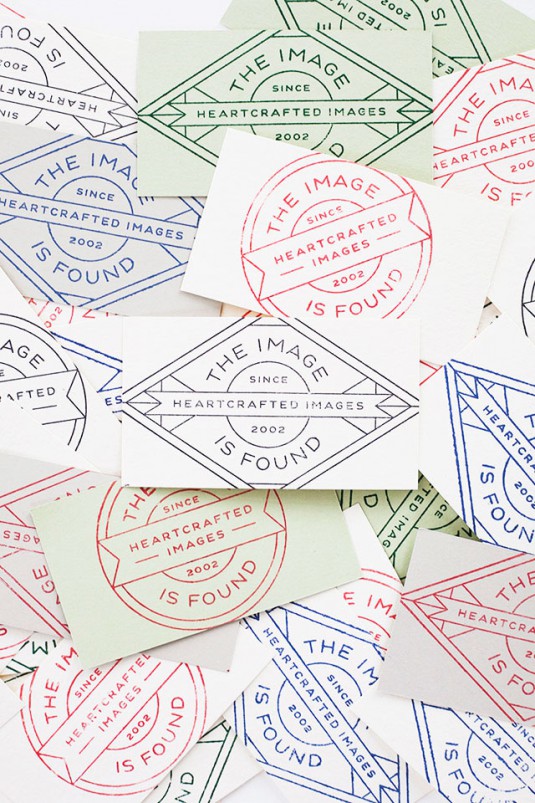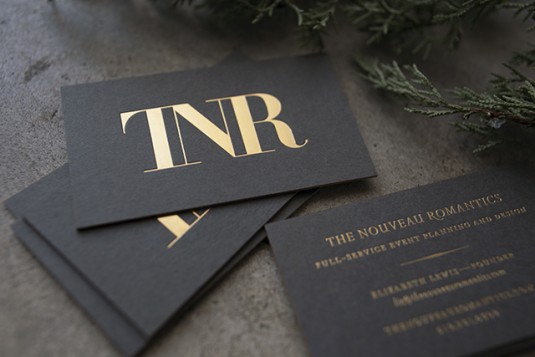 Chelsea Fullerton has designed a life as beautiful as her Instagram (which boasts almost 8,000 followers). The secret seems to be a no-stress approach to what she loves and a careful discernment of authenticity.
Chelsea launched Go Forth creative in March 2012 offering design, photography and Art Direction from deep in the heart of Texas. Since then, she has cultivated a community of makers, do-ers and business owners that make up her client list and social circle.
What's unique about Go Forth creative is Chelsea's ability to showcase her clients' personal voice without losing her design aesthetic. She does what she promises, creates something beautiful for you — a one-of-a-kind-fits-like-a-glove-result.
Q) Tell us a bit about yourself.
Weekdays—I'm the founder of Go Forth, a design and photography studio in Austin, Texas. I enjoy switching between the two skill sets… it keeps me on my toes.
Weeknights—I'm usually lounging with my husband, dog and cat on the couch. Either watching the tube, playing boggle or reading.
Weekends—Since I work from home all week, I like to get out and explore on weekends and will jump at the chance to visit a new city.
Q) When and why did you decide to take the freelance path and start Go Forth Creative?
I worked part-time for another design firm, Viewers-Like-You, for several years before committing to Go Forth full time. Working for another studio allowed me to build a portfolio, gain confidence and learn how to run a small business.
Q) Your portfolio is chock full of branding and beautifully designed self-promotion pieces for other creatives like photographers, florists and small business owners. Your client list looks more like a community. How did you cultivate these relationships?
It does feel like a community! Most of my client relationships started over a pint of beer, either initiated by me or them. I like to make connections with like-minded women and men from fields other than design. It could lead to a friendship and sometimes a really fun project.
Q) You work with clients near and far. Are ideas of 'place' still important to your 21st century business and brand or does 'locality' still inform your work?
I'd say I'm right in the middle. I rely on my trusted community in Austin but also look for opportunities elsewhere to grow in a new way. And to potentially travel, of course.
Q) How do you shape and maintain a commercial practice that also remains true to your values and interests?
When you're first starting out, it's hard to only take on work that aligns with your interests. Slowly but surely, though, as you gain experience and trusting past clients, you get more inquiries and can choose the work that inspires you the most. Also, reach out to your dream clients! Show them your portfolio, tell them what you can do from them and how much you admire their product/service/cause.
It's scary holding out for great clients and projects, but you have to trust you'll find them or they'll find you.
Q) What was the hardest thing about starting your own practice? Is there anything you still struggle with?
Launching a portfolio you're proud of can take months, sometimes years! It's incredibly hard to treat yourself like a client and I still struggle with that today. Right now I'm thinking to myself: update portfolio this week. 
Q) What do you think are the most important skills and/or qualities a creative needs in order to transition into creative entrepreneurship?
A mentor, a part-time job or internship in your field is extremely helpful. Be inquisitive and work hard for them. Just being around that person day-to-day is going to teach you so much.
Q) What does it mean to own a business in Austin? How is the creative community unique?
Austin's full of friendly business owners, looking to give and receive advice. And from what I hear, it's not that way everywhere. I'm happy to live in a place where it's normal for two designers to meet up and talk about their fears, successes, failures and goals.
Q) With the impact of technology and relatively low barriers to setting up shop, how do you see the design industry evolving over the next 10-20 years?
As with many areas of expertise, the tools and knowledge needed to be a designer are becoming more and more accessible. I'm hopeful that no matter the growth in the industry, there will always be enough clients and work, so long as you're a hard worker and are respectful to your clients and peers.
Q) What's next for Go Forth Creative?
I'm working on a course relating to design with a friend and fellow designer, Emma Brooks. If you'd like to know when we launch the course, click here to subscribe to my mailing list. We're looking to launch this fall!