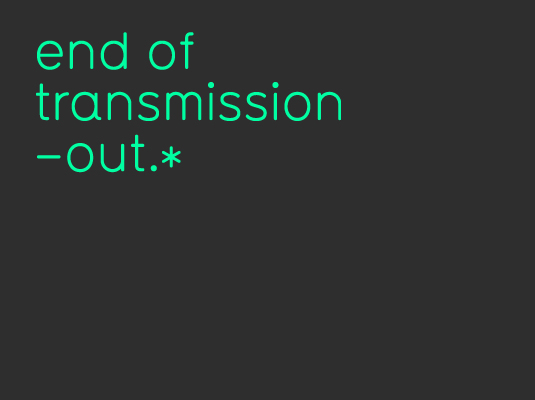 It was with much sadness that one the best blogs you've never heard of – Grafikcache, came to a close on the weekend.
Why the long face? Well this blogging game is no easy business, and Dave Smith's blog was one of the best resources for all things visual – from design to architecture, from books to exhibitions and all things in between.
On the upside though, you can still check the archived images on his Flickr account, not to mention The Directory, where all the agencies / artists featured on the blog can still be found.
When I put it like that it's not so bad, so no more tears, just promise me you'll make good use of Dan's invaluable resource.