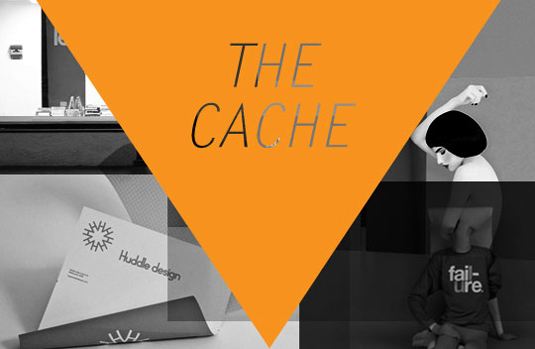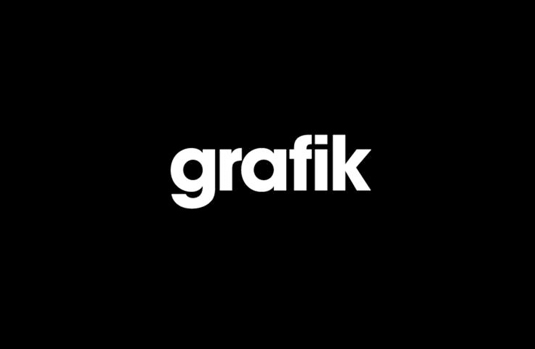 Apparently it took the J-man 3 days to resurrect himself, but fair play and an almighty 'hallelujah!' to Dave Smith, who's managed to do it in 5.
Not a bad effort, considering it was only the end of last week we were mourning the demise of one of the design worlds most creative blogs.
But we shouldn't have even batted an eyelid, as Dave has popped up on the Grafik magazine blog where he'll be contributing every Friday with a round up of new work from that week. The new blog is called The Cache – genius.
Can he turn water into wine? Who knows, but if he can continue to seek out all that is gold, then that's more than enough for us.