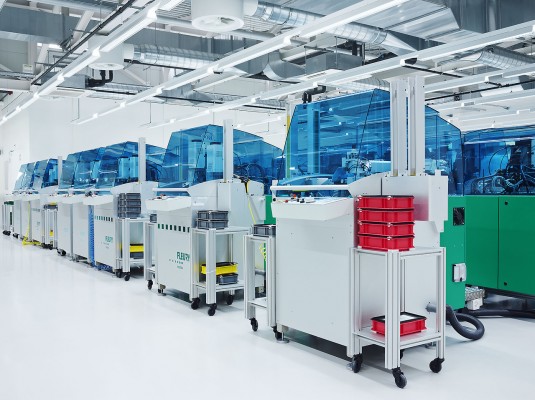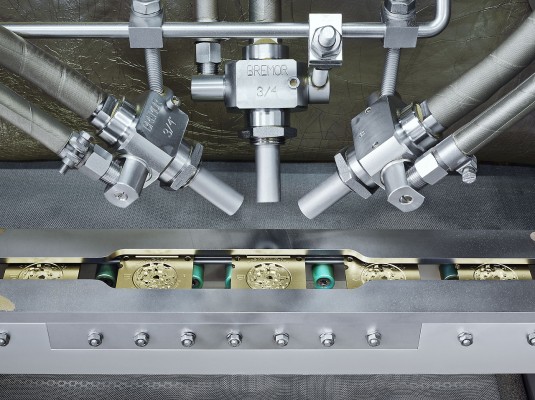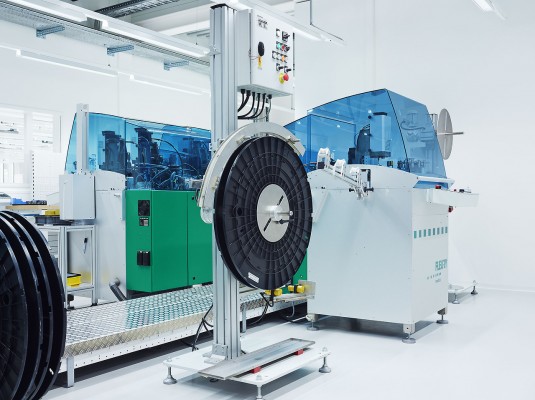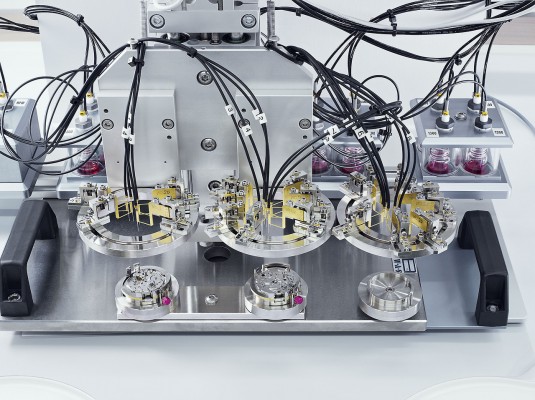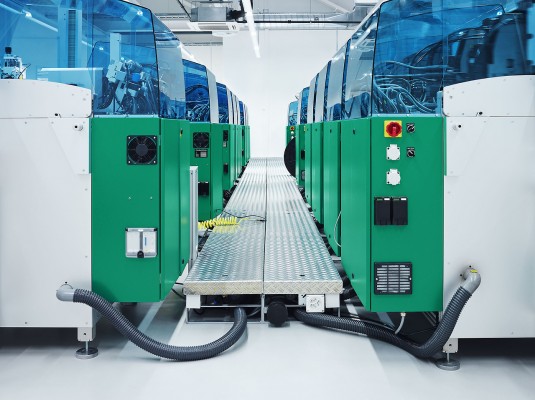 "In the past, people in their late teens and early 20s were often given a watch by their parents. Now they are more likely to be given an iPhone or iPad which, of course, tells them the time."
— Stéphane Linder, chief executive of TAG Heuer
Time as they say, is money. And the Tag Heuer Grand Carrera Ti2 watch, in rose gold, titanium and rubber, and retailing at £7,000 goes a long way to reinforcing that point. But how we spend our time is changing as fast as how we spend our money – or lack there of.
Founded in 1860 by Edouard Heuer in St-Imier, Switzerland, TAG Heuer began as Uhrenmanufaktur Heuer AG. Purchased by TAG Group (Holdings) S.A. in 1985, when the Heuer brand became TAG Heuer. TAG Group sold TAG Heuer to French luxury goods conglomerate LVMH Moët Hennessy • Louis Vuitton in 1999.
It would be easy to imagine that makers of less technologically versatile wrist wear would consider hi-tec gadgets / wearables a threat to their market share. Apparently not. According to an article in the Financial Times, a recent Deloitte Swiss Watch Industry Study (which highlights the views of watch company executives on the key challenges and opportunities facing the Swiss watch industry) claimed that 42 per cent of brand executives regard smart watches as no threat. Only 6 per cent regard digital wearables as a threat to sales of watches in the SFr*500-SFr1,000 (£328-£656) bracket, with only 3 per cent of the opinon that smart watches could jeopardise sales of timepieces costing more than SFr1,000.
The lack of a reliance on youth markets is a position that will surely come back to bite what is ostensibly a high end fashion brand on the a*se before too long. Yet in the case of TAG Heuer, a reliance on timelessness from a brand perspective continues to rely on cutting edge technology from the production end.
Photographer Greg White has a knack of capturing environments that are both dynamic and sterile in equal measure. And his ability to capture said environments appears to improve with time. The correlation between the quality of photographic work within Greg White's portfolio and the accompanying word count for each story is almost defined by some form of algorithm; better the images, the less words are required. It should come as no surprise that these images are accompanied by no words at all.
Step inside TAG Heuer, and take all the time you want.
::
*Swiss Franc