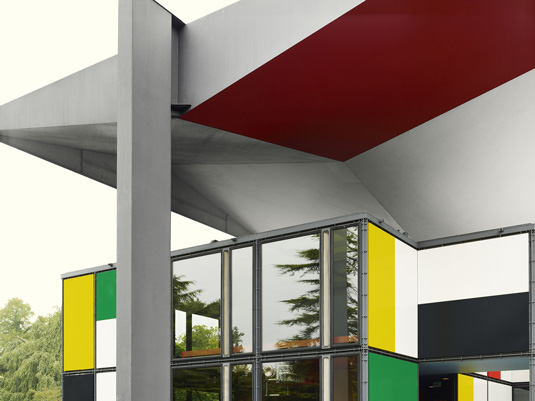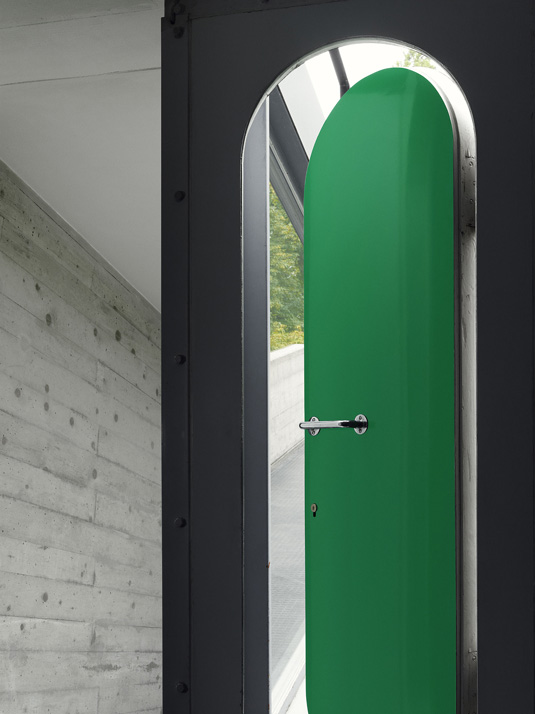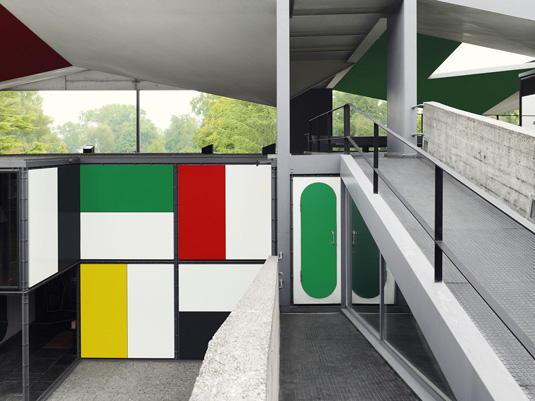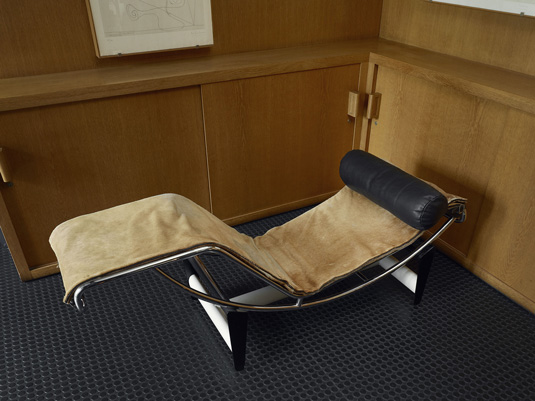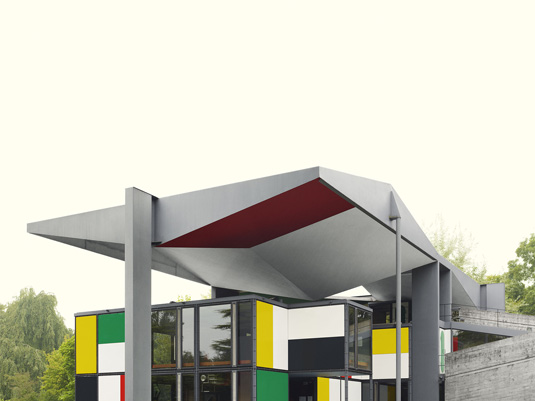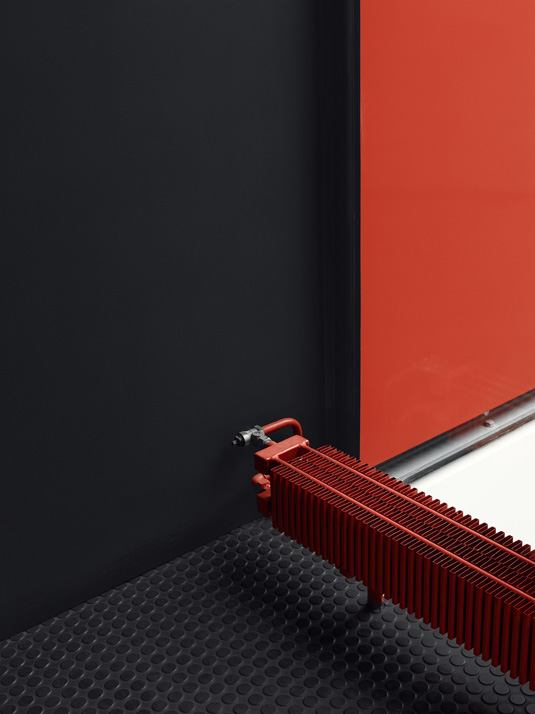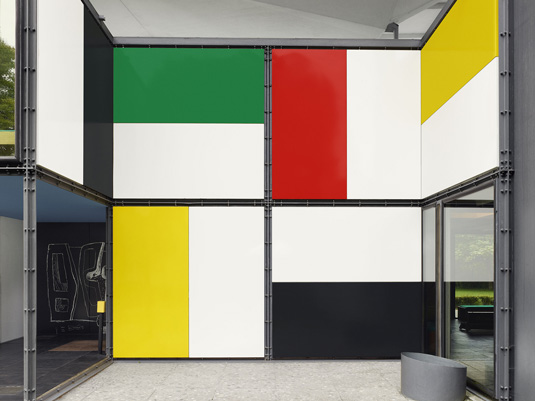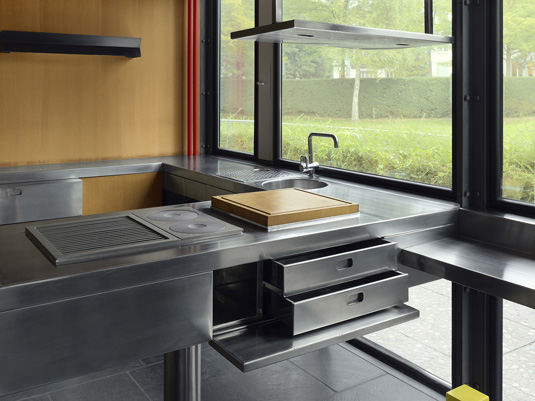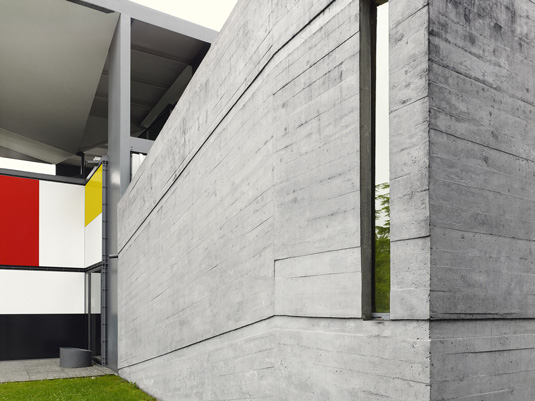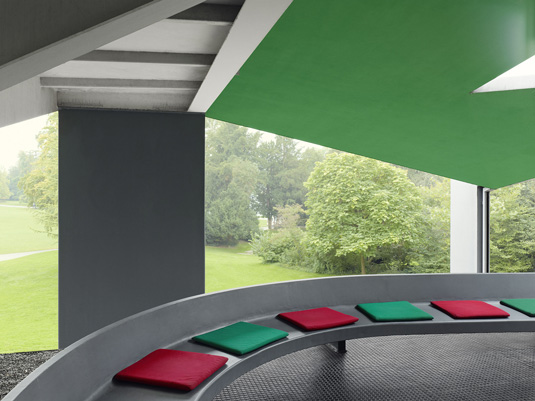 Charles-Édouard Jeanneret-Gris — better known as Le Corbusier — was an architect, urban planner, painter, writer, designer and theorist whose great urban and housing projects remained unfulfilled. Yet in spite of these unrequited ambitions, the power of Le Corbusier's design thinking endures.
Dubbed the "Maison de l'homme" (House of Man), the building on the shores of Lake Zurich feature modular, movable exhibition pavilions, marking the culmination of a reflection architecture that began in the 1930s. Its shape is the direct descendent of a prototype Le Corbusier proposed for Paris in 1950. Before finally being built in 1964-65, variants of this pavilion type, intended for temporary exhibitions, appeared in several of his projects.
Meticulously maintained and captured in meticulous colour by photographer Greg White, the "Maison de l'Homme" series dynamically represents the home of the future that many would love to live in today.