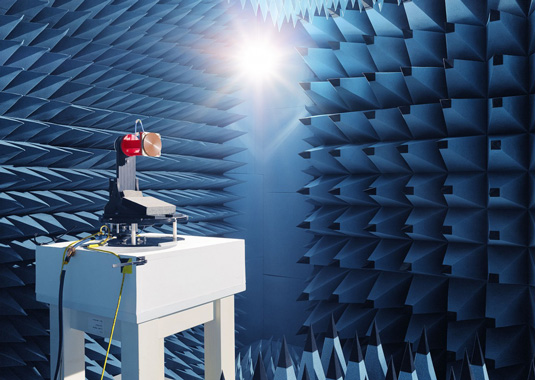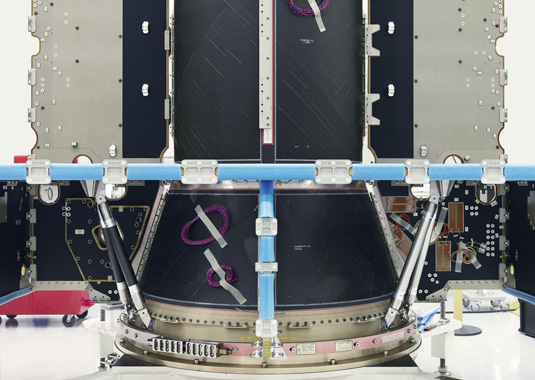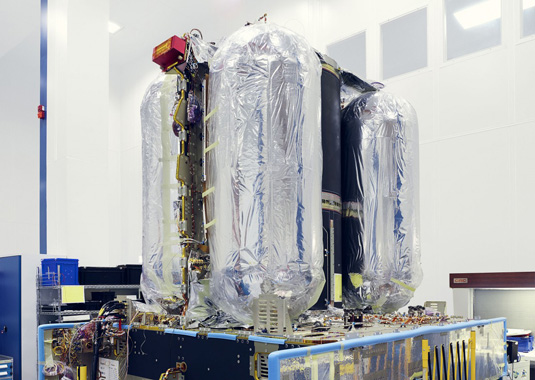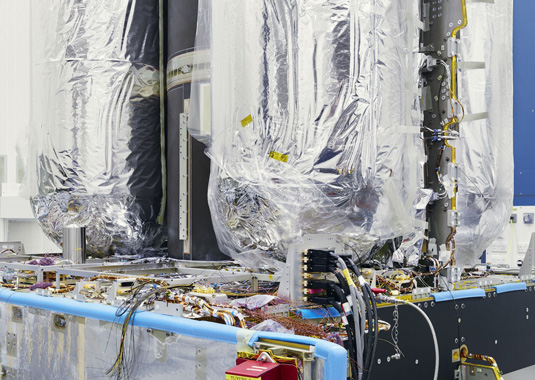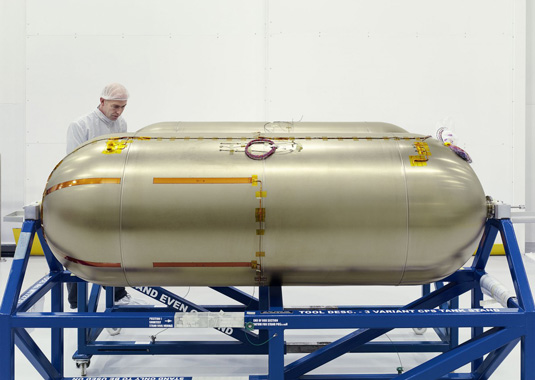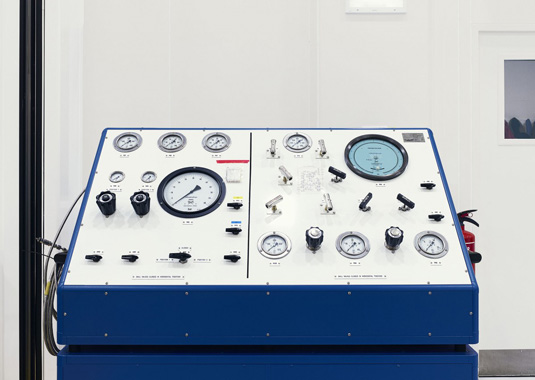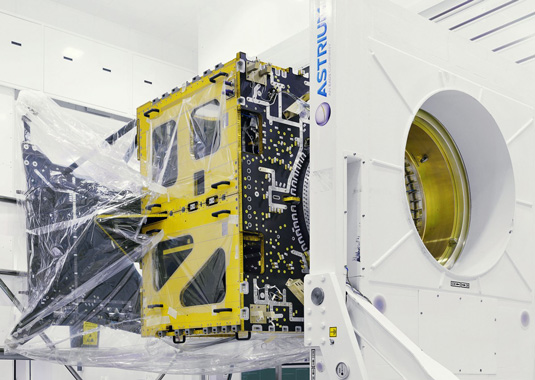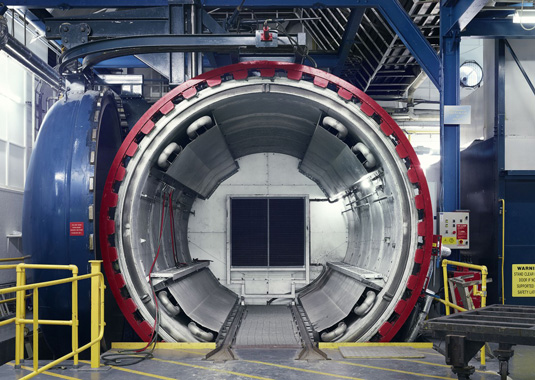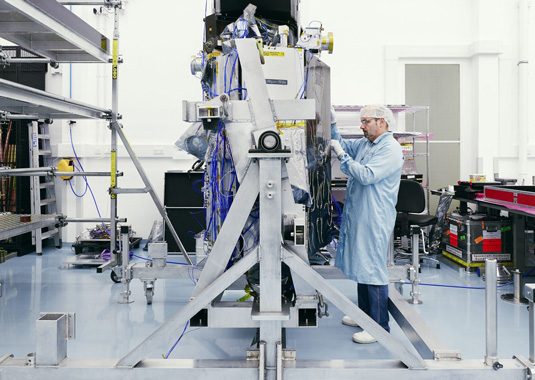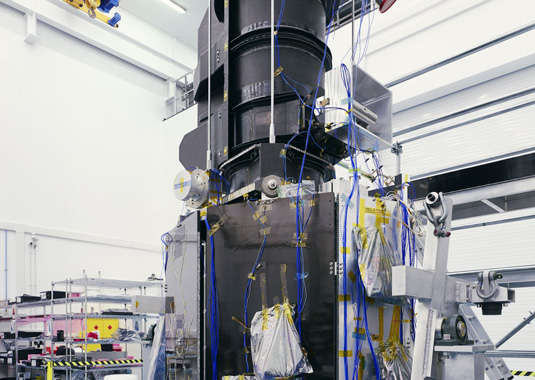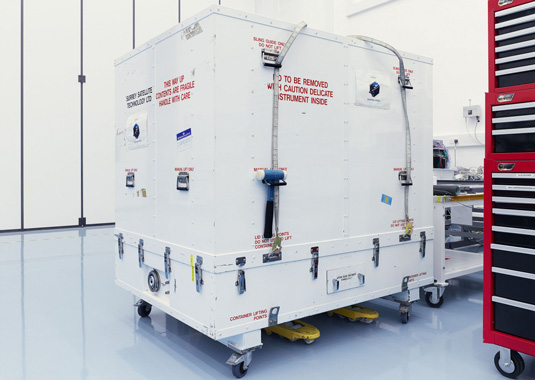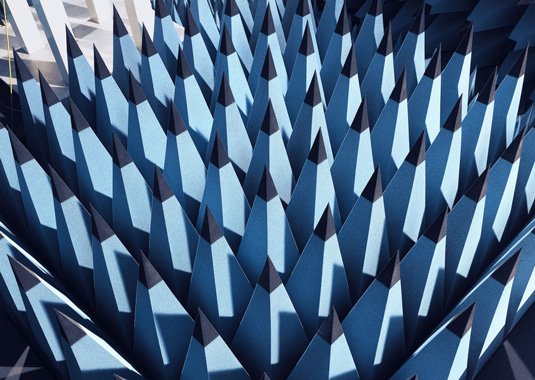 It must be tough being a conscientious politician, particularly regarding matters around the EU debate and the hokey cokey 'in-out' options of the UKs imminent EU referendum.
There is the narrow, shallow nature of public discourse, predetermined by suitably shallow media fears of impending Romanian / Bulgarian swarms and Home Affairs Select Committee chairman Keith Vaz waiting for newcomers at Stanstead Airport. Then there's the cold, hard economic imperatives, as defined by statistical facts.
Across satellite manufacturing, engine design and intelligent space systems, UK technologies are exported across the world. According to the UK Space Agency  website, the UK space sector directly employs over 28,900 people, with an annual turnover of £9.1 billion. But while Britain punches well above its weight in the global space business – a fact much lauded by MPs of all persuasions – the source of said investment rarely takes equal billing.
Take Science Minister David Willetts for example, who made his support for the sector clear by earmarking £1.2bn of public spending over the next five years for space activities. Or former Science and Innovation Minister Lord Drayson and his support for Galileo – a publicly-funded satellite navigation system made possible thanks to €7 billion in European funding. It is because of EU investment that Europe will get its own independent satellite navigation system some time this year.
As part of the Made in Britain: Satellite series, Greg White documents the inner workings of Surrey Satellite Technology Ltd (SSTL). Greg captures the sterile precision of a well funded tech work space, emphatically revealing his love of function and mystery combined in the graphic elements of architecture and landscape.
In 2008, Surrey Satellite Technology Ltd – now a world leader in the production of small satellites – was sold by the University of Surrey to Astrium, a subsidiary of the European Aeronautic Defence and Space Company (EADS). Working with Germany's OHB space technology company, SSTL headed a bid for work on the Galileo system in 2010, which resulted in an EU contract worth £510million – with £212million of the work carried out by SSTL themselves.
To date, these 'wins' have contributed little to the European debate in the UK. And with a Scottish referendum just around the corner, both Britain's involvement in Europe and its position as the forerunners in satellite technology hangs in the balance. Especially given the proximity of organisations like Clyde Space: a company named after the River Clyde, the main river running through Glasgow. At one point, 25% of all of the World's ships were made on the Clyde alone.
Now, this "wee company from Scotland is powering most of the systems being sent into space," according to Clyde Space CEO Craig Clark. After unveiled record sales figures for the first half of 2013, there is a real threat that if Scotland were to part ways with the rest of Britain, it will be taking more than just its off-shore oil reserves with them.
The political kudos of 'innovation' makes for obvious headlines. As kudos goes, Greg White's images represent a brush of the shoulder for any business minister, not to mention a whispered 'thank you' to the political punching bag that is the EU.