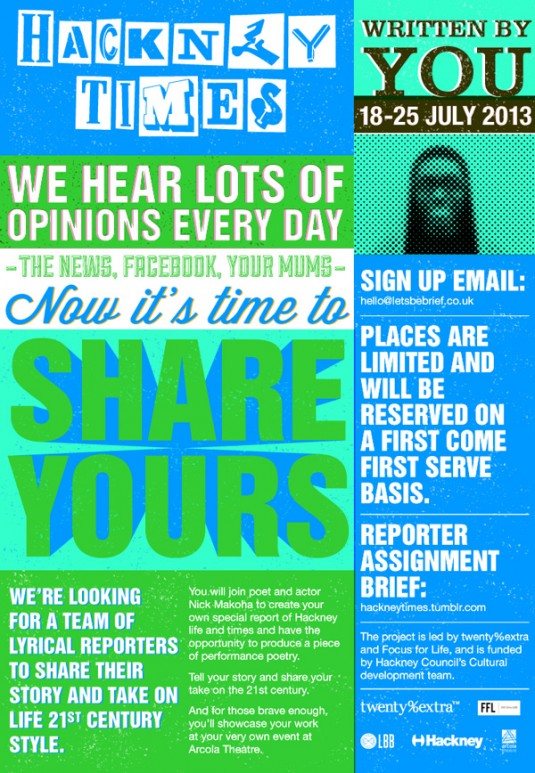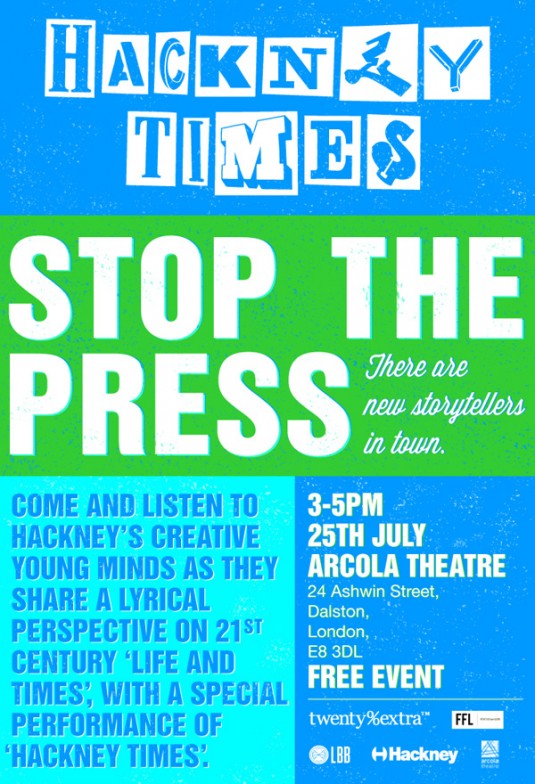 "Either write something worth reading or do something worth writing." – Benjamin Franklin
Through the wonders of social media – Facebook, Twitter and the like – the 21st Century is the age of the 'storyteller'. The democratisation of communication is both an amazing opportunity and a powerful tool. But the real question is, how are we using it?
The Brief
From novelist Charles Dickens to hip hop artist Nas: some of the greatest writers have illuminated our perspectives on life through their creative interpretation of society, history, human flaws and simple pleasures.
Now over to you:
Find a current affairs story within the last year that is of personal interest to you. It could be a local, national or international issue. Using the news story as a springboard, creatively interpret the impact of events and its meaning or outcome in a short story or a poem.
Here are some things to consider:
− Why is the story important, or interesting?
− What's the real issue for you, can you bring an alternative perspective?
− Why should anyone care and if they do, who does?
− Is your story exciting, insightful, educational?
− What emotion do you want to elicit from your audience? Do you want to create empathy, anger, delight?
− Are you telling the story through first person narrative? Or are you the reporter?
Working alongside poet and actor Nick Mokoha, you will develop your poem to be published on the Hackney Times Tumblr. There is also an opportunity to perform your piece at the Arcola Theatre in Dalston on 25th July 2013.
So what's your story?
Sign up at: hello@35.165.33.166