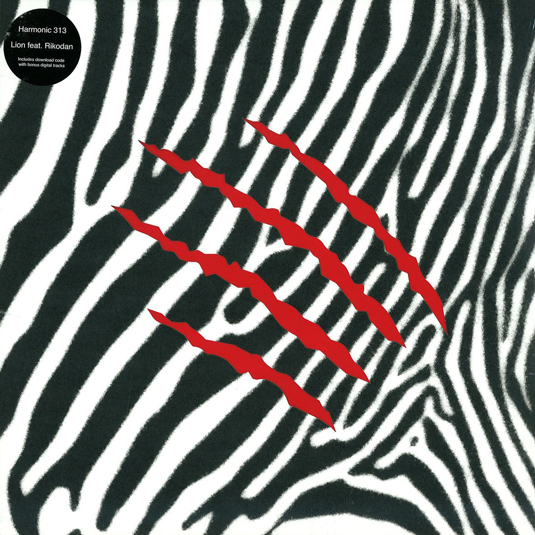 Yes, the instrumental version of Mark Pritchard's aka Harmonic 313's 'Lion' is now finally available courtesy of Warp Records. It's taken nearly three years for this tune to be released, which goes to show how complicated the trappings of the music industry can be.
Pritchard hasn't been sitting on his hands mind; what with him being busy working on remixes for Radiohead and Massive Attack, producing for Wiley and touring as one half of the stellar Africa HiTech project.
That said, you need to cop this record now. Lion is available in 10″ format and digi-download via Bleep or straight digi via iTunes. Roar Bruv.