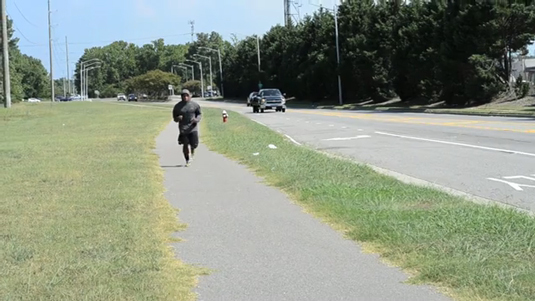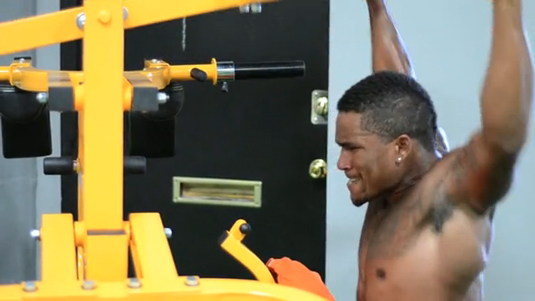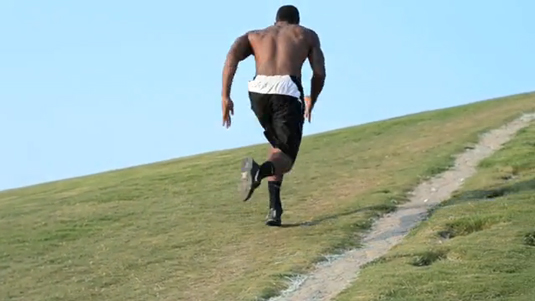 "When you want to succeed as badly as you want to breathe; then you'll be successful."
Interesting video from Greyskale Multimedia featuring American footballer Giavanni Ruffin. I'd not heard of either Greyskale or Mr Ruffin but his story is a particularly interesting one.
Ruffin is a highly touted running back out of East Carolina University who went undrafted in this spring's NFL draft. Rather than be discouraged when his name failed to show up on the NFL draft board, Ruffin has used the experience as added motivation in achieving his goal, with this video no doubt acting as a shop window to any perspective NFL teams.
Good sense makes sense, and this video is 5mins 50seconds of wisdom that permeates any field of interest because the message is simple: the secret to success is that there really is no secret.