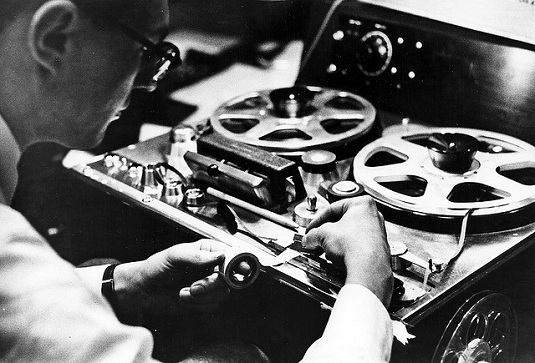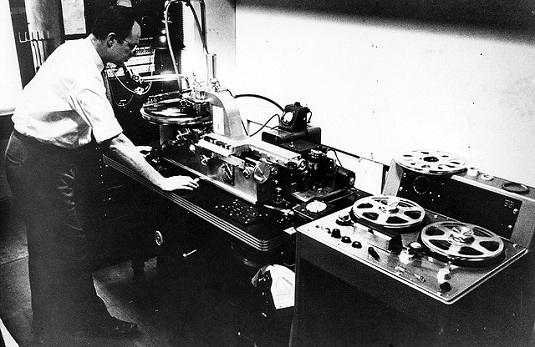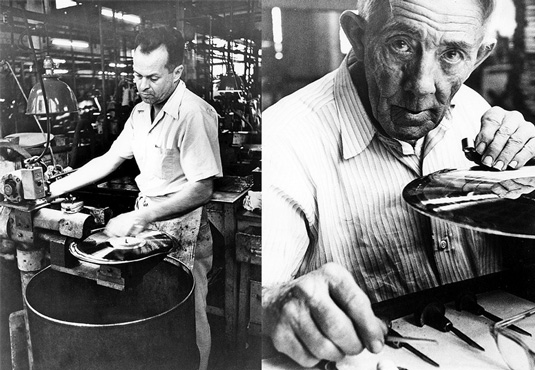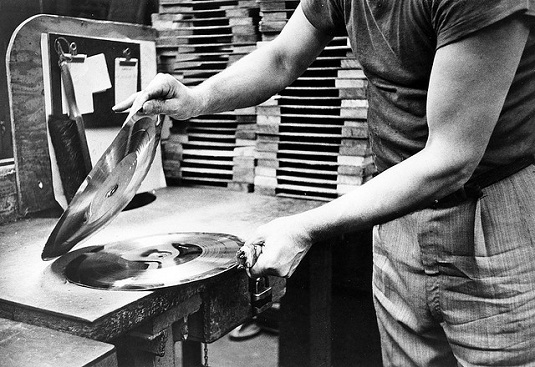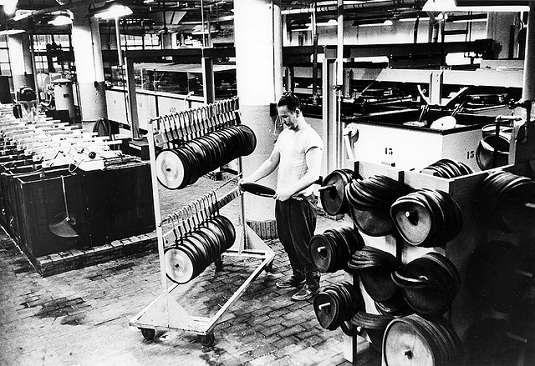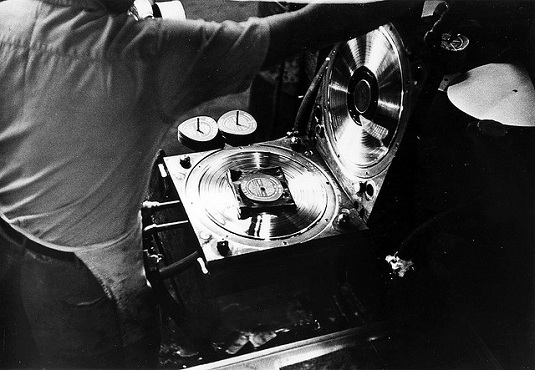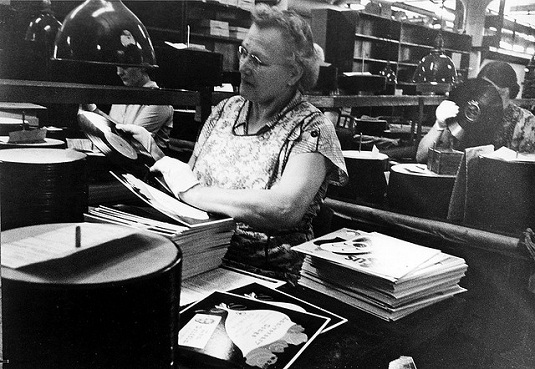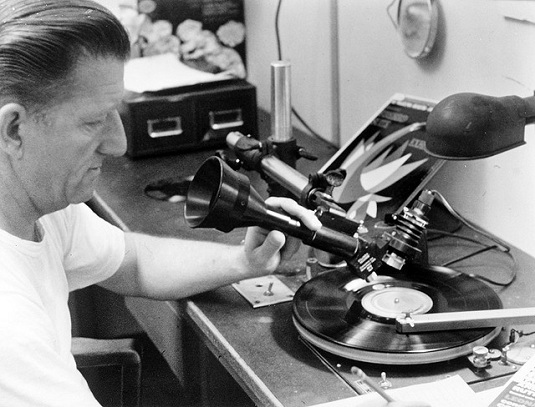 In this age of mass production culture, we often overlook the craft and process of industry as we fixate solely on the end product.
The humble record, once so coveted by the masses and bought in the millions, has become a relic of its time. But the process to actually produce and create is a lengthy (and now a costly) one; something we saw a glimpse of at the recent NTS/Boiler Room live-to-tape to vinyl recording.
As an object, the record is now back in the hands of DJ's and music enthusiasts; essentially those who truly value 'vinyl' both as an artform and a cultural legacy.
Along with the mass replacement of records and physical music formats has come the relative demise of 'album artwork' – the visual imagery – and every muso's porn: the detailed information of who played what and produced etc on the record.
As Theo Parrish discusses in his Slices DVD interview, the record and the record buying process –  or 'digging' as he eloquently puts it – is an experience. And that's the beauty of 'physical' things. Anything that encourages you to engage on a visceral level must always remain precious.