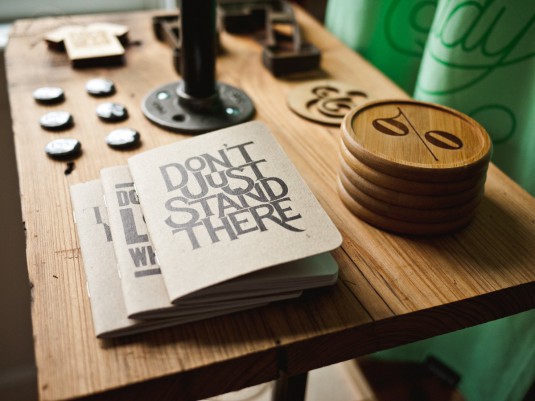 In this session you'll learn about how to create your first PR campaign.
You'll hear about what a media toolkit should contain, how to best use social media when tracking down and communicating with journalists and much more. Suzanne Noble will talk you through various story ideas, the use of surveys, and a few of the 'tricks' she has used in the past to achieve results.
This course is intended for those looking to achieve coverage without using a PR agency and for business owners either looking to make their first PR hire or recruit an agency in order to help gauge their effectiveness.
Suzanne Noble was a publicist for over 20 years before transitioning into tech. She now runs Frugl: a marketplace for daily deals and local events.
::
How to create a PR campaign w/ Suzanne Noble of Frugl // Mon 22 Feb, 7-8pm // Soho House, Dean Street, London W1D 3SZ // Want to bag a complimentary ticket? Sign up to the LBB newsletter to be eligible for LBB events at Soho House Group.
LBB newsletter subscribers book your ticket here.