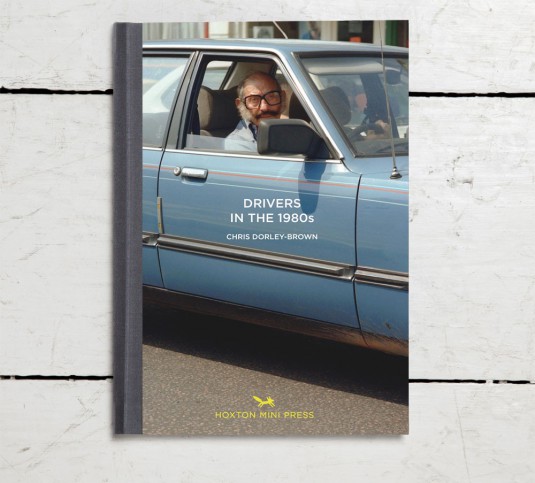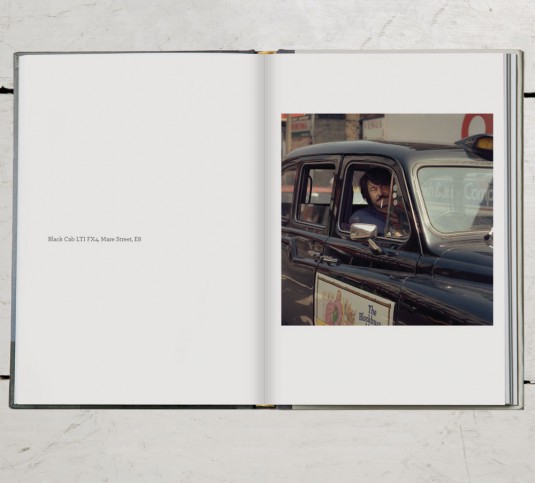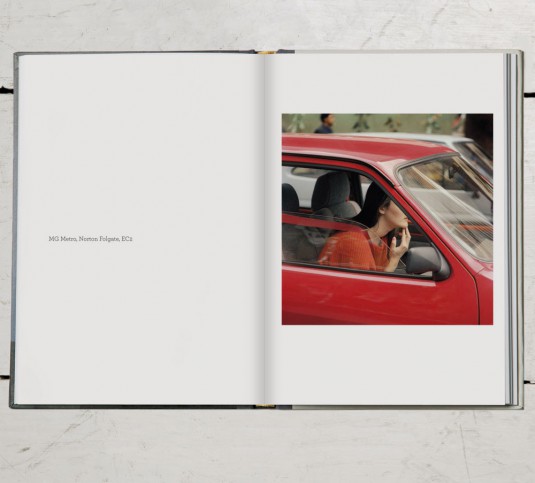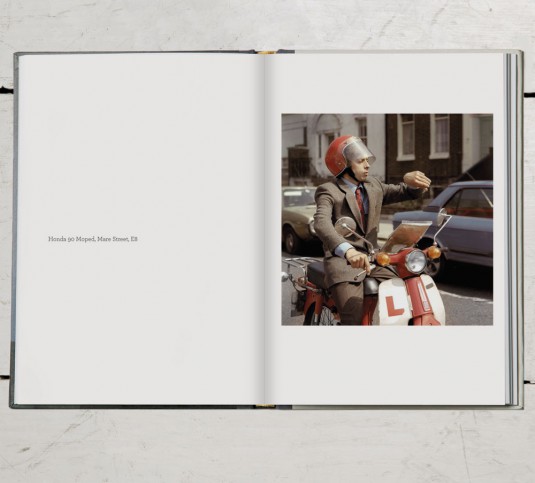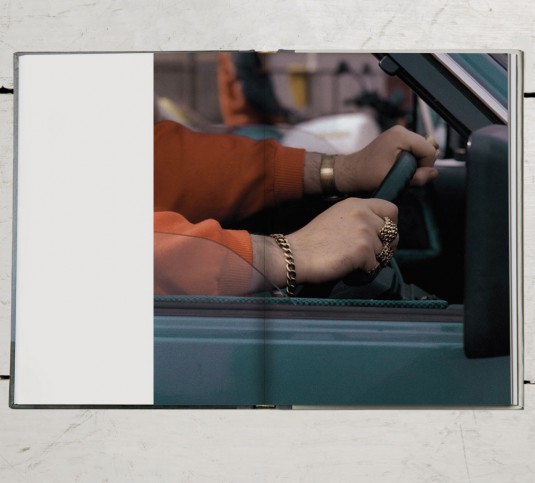 Way before the congestion charge, photographer Chris Dorley-Brown, had an interesting pastime: photographing drivers stuck in East London traffic in the '80s.
The series actually came about as an incidental project, when Dorley-Brown intended to document the privatisation of Rolls Royce. Instead, his work captures all the details that we love about the '80s. Think haircuts, angular car silhouettes, bold colours and of course, frustrated drivers. Nothing changed there then.
Published by Hoxton Mini Press, Drivers in the 1980s is number six in the 'East London Photo Stories' catalogue of East End treasures.
::
Drivers in the 1980s Book Launch – 7th May // Classic Car Club, 138 Pitfield Street, N1 6JR // 6:30 – 8:30pm // Q&A at 7pm.