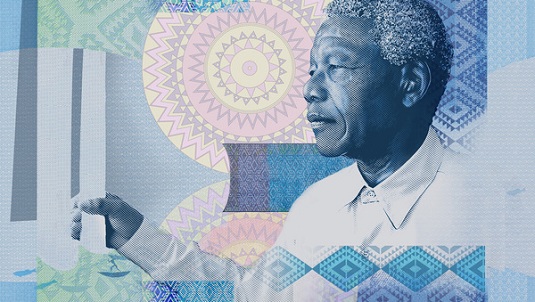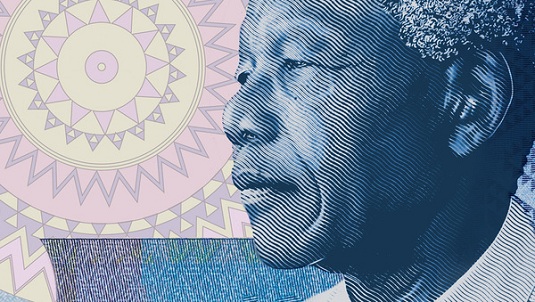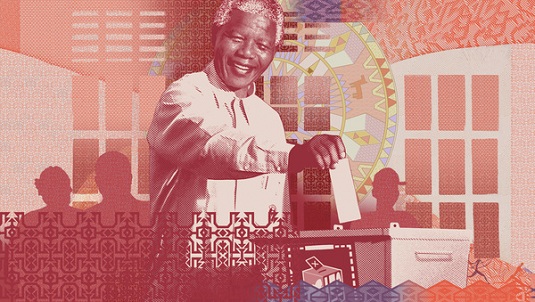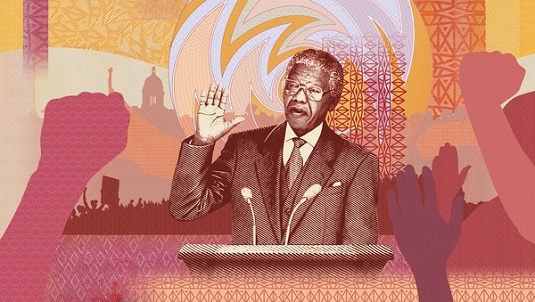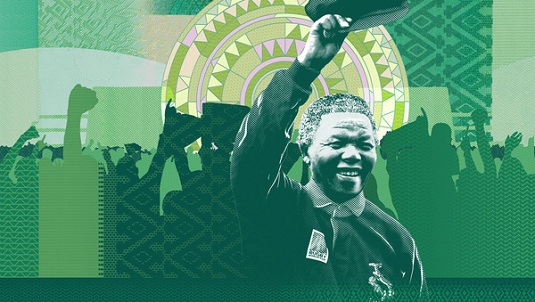 Funny how time can change everything: In the 80's Nelson Mandela was deemed a 'terrorist' by the British Government and more specifically Margaret Thatcher.
Roll on 2012 and the fella is on bank notes; the new South African bank notes commemorating moments of Nelson Mandela's life to be precise.
Creative agency I Am Collective produced the animation used for the South African Federal Reserve Bank ad, based on the original notes designs.