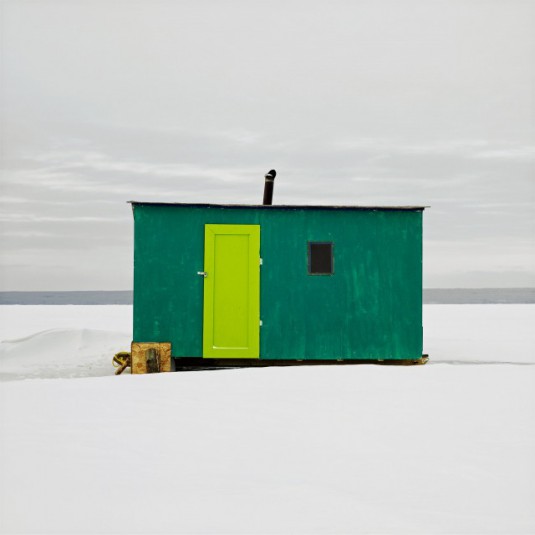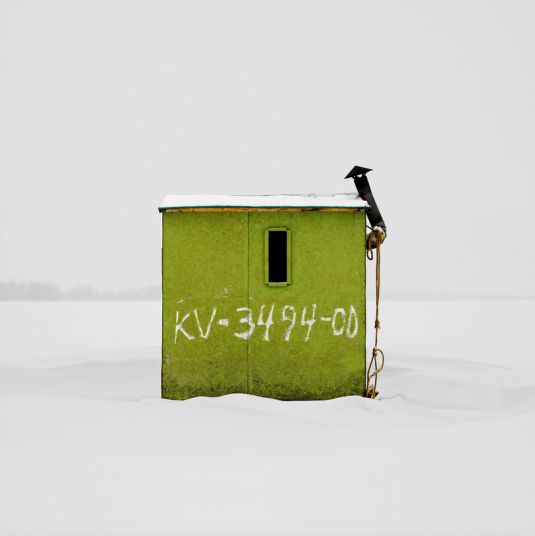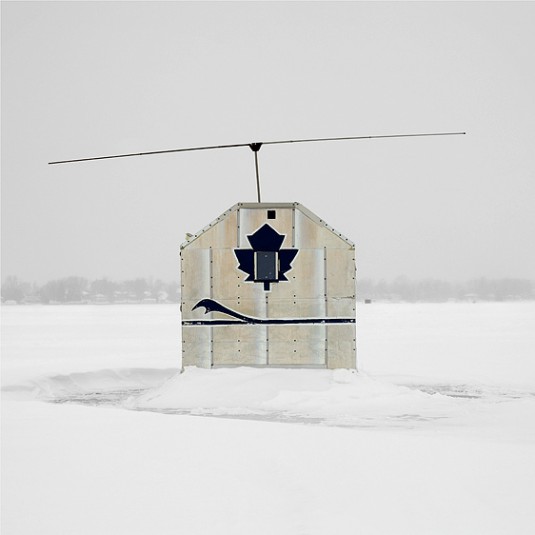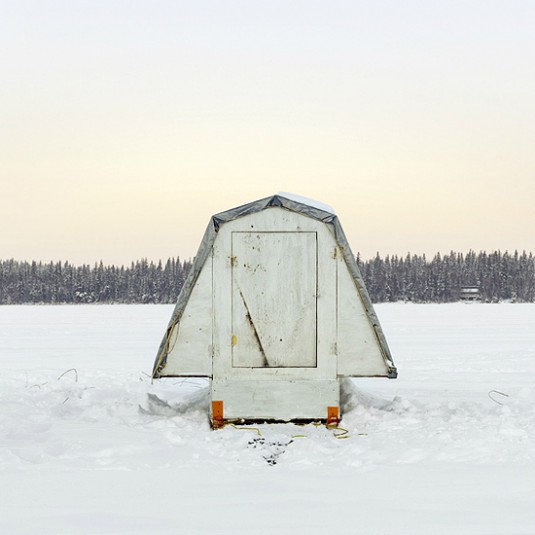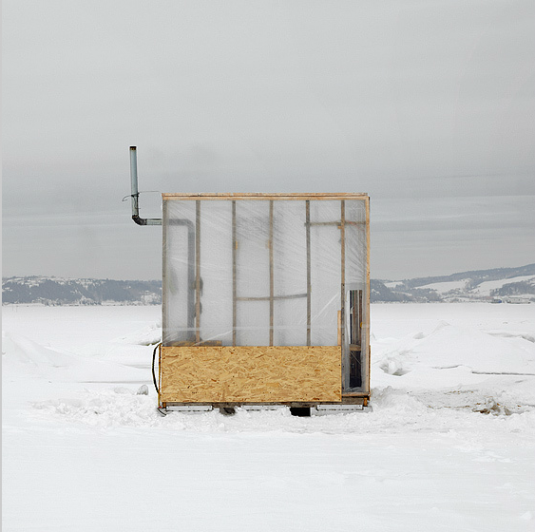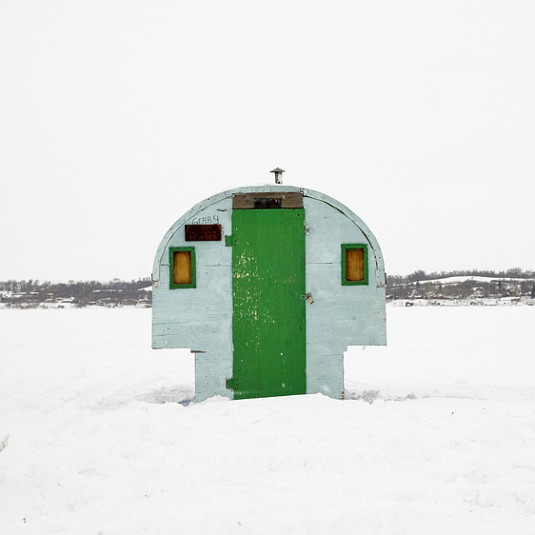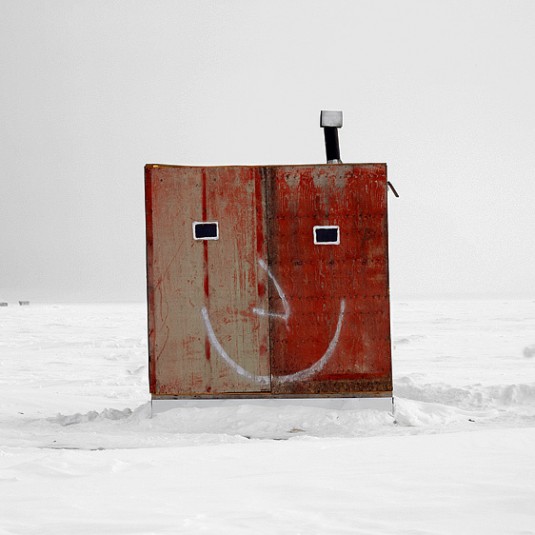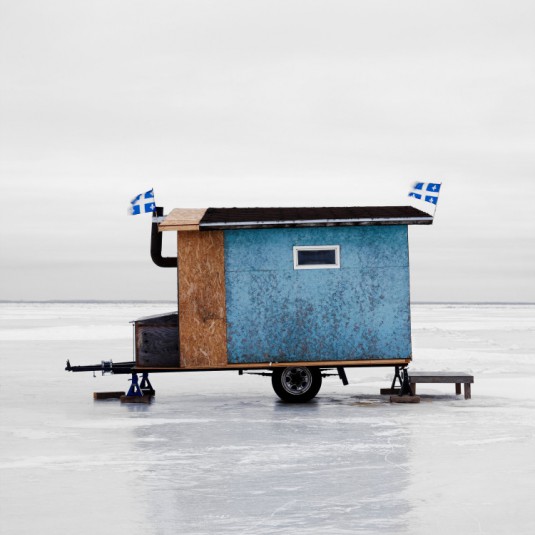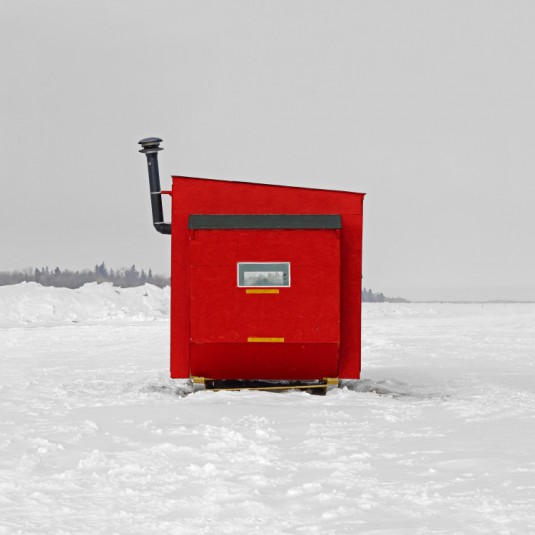 For the past eight years, architectural interiors photographer Richard Johnson has been documenting Canadian fishing huts aka Ice Huts. These built-for-purpose structures enable fishermen to ply their trade whilst providing practical shelter in the ice cold winds.
In a recent interview with the The New York Times, Richard stated his attraction to the simplicity of the structures: "It is architecture at its most primitive level… it's shelter. It's portable. It's made by the owners of the hut. It's not pretentious. It is a solution. Every single person needs heat."
Since the start of the project Richard has photographed over 650 Ice Huts, creating both his own typological survey of the buildings and a fascinating exploration into this dedicated Canadian culture.