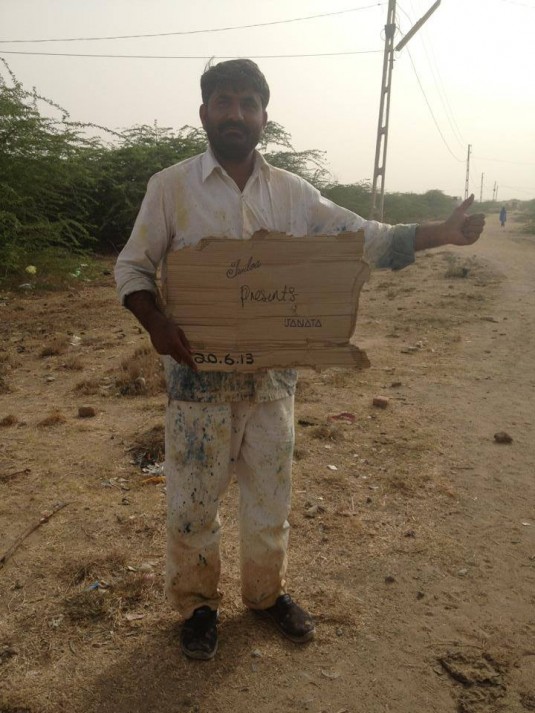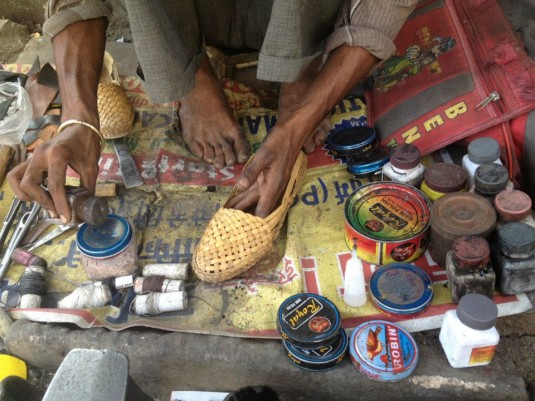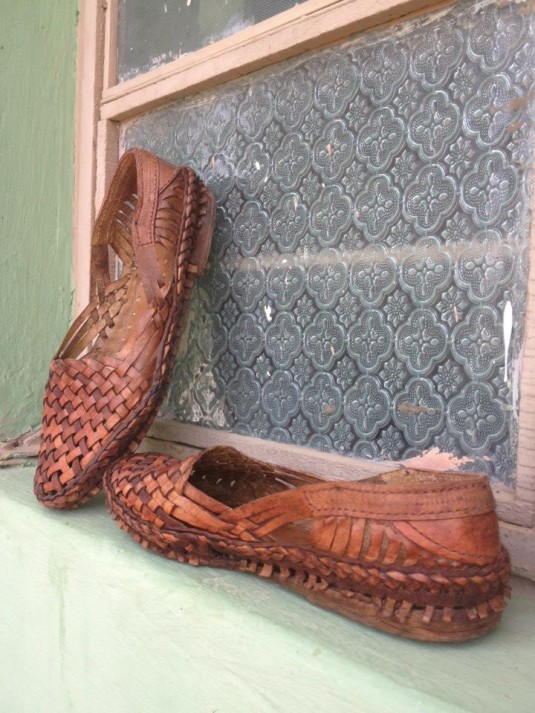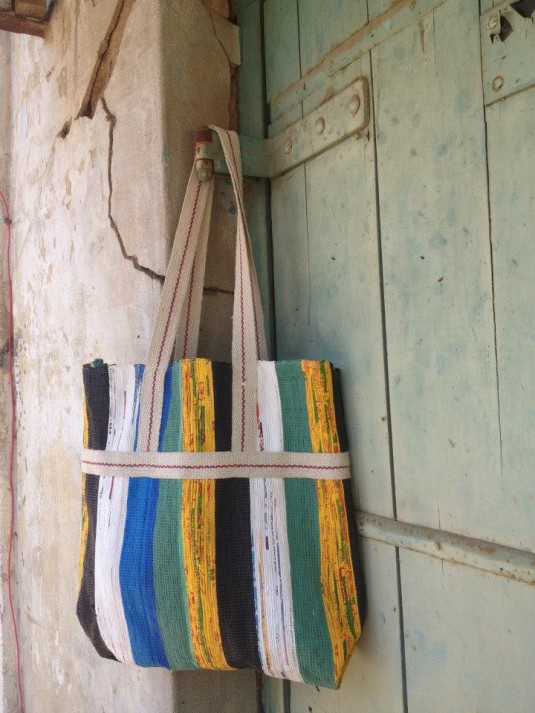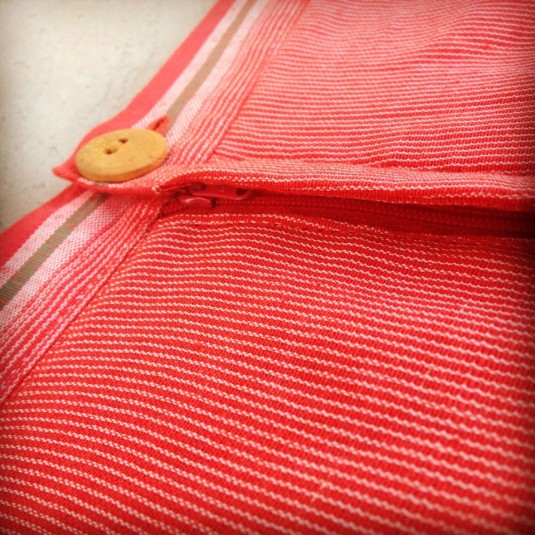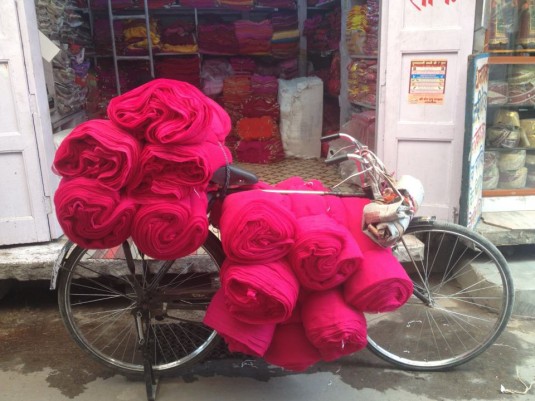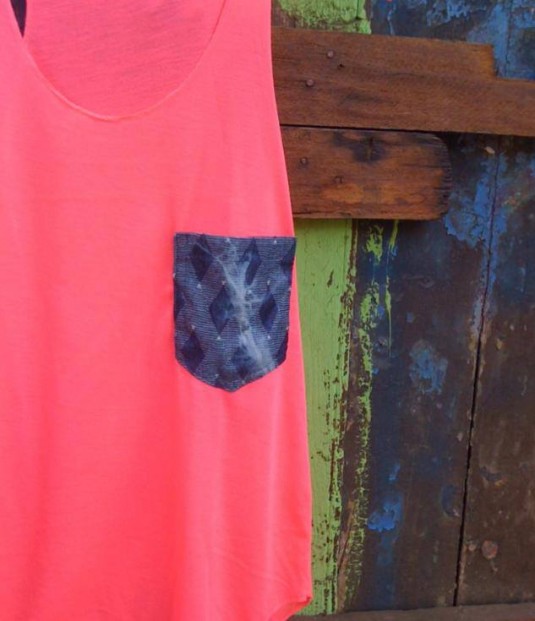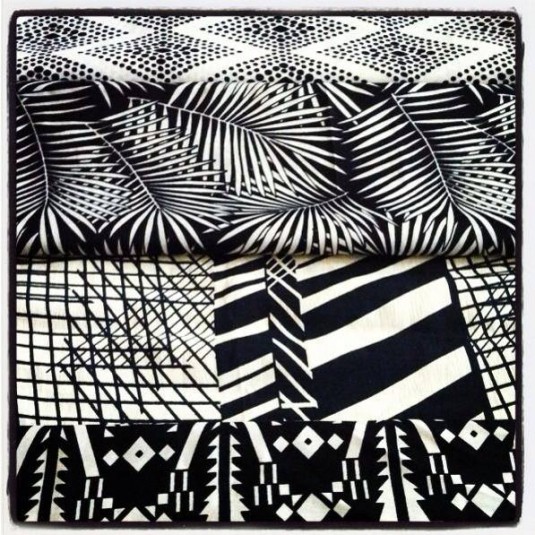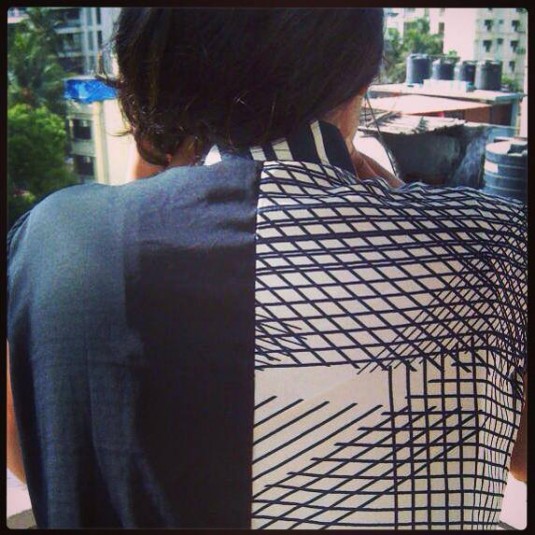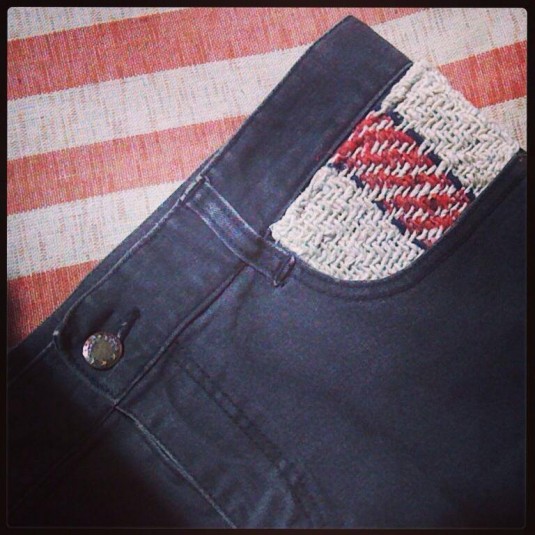 Imiloa is the new innovative venture created by two like-minded travelers and adventurers, Charli Paterson and Priya Ramkissoon. Having journeyed in and around Asia and Africa, their nomadic boutique explores the ancient craftsmanship of their traveled route to create a one-of-a-kind brand.
This nouveau brand offers an original line of garments and accessories, which fuses the cacophony of traditional Indian artisans with Western sensibilities. Their in-house collection, Janata (meaning 'for the people'), radiates the charisma of rooted methods with on season trends – exposing a playful use of modern colours, prints and patterns.
Having already run a successful portfolio of pop up shops across Asia and Africa, the duo promises to bring a fresh flavour to the UK, "We are lucky to have the opportunity to work with such great, yet unexposed, talents. By absorbing their skill set we've understood the importance of regenerating material, goods, castaway fabrics, etc. All our products are limited range and one-off exclusive pieces – so no one piece is ever replicated. This summer we will be offering limited edition prints, exclusive one-off designs, antiquity finds, vintage wear and lots, lots more…"
Q) What does independence mean to you?
Where risk is motivation.
::
Buy Imiloa at State of Independence Pop-up Island | 22-28th July 2013
Unit 17 | Boxpark Shoreditch | 2-4 Bethnal Green Rd | London | E1 6GY