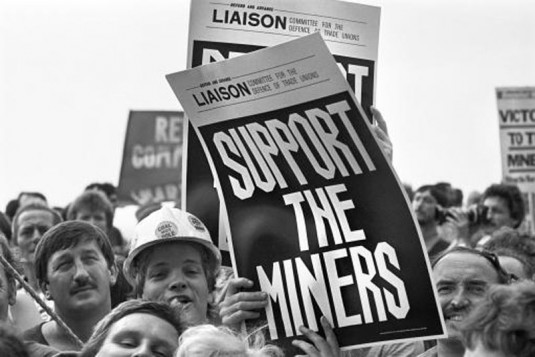 In Loving Memory of Work is a visual record of the political graphics and cultural output during the year-long miners' strike of 1984-85. The book and exhibition marks the 30th anniversary of the return to work on March 5 1985.
Curated by design polymath Craig Oldham, all proceeds from the purchase of this book will be donated to the Orgreave Truth and Justice Campaign, as they seek truth and justice for all miners victimised by police at the Orgreave Coking Plant, South Yorkshire, on June 18 1984.
For those unfamiliar with this period of acute social and economic upheaval – a period from which many communities are yet to recover – In Loving Memory of Work promises to provide extensive, candid insight into a pattern of police cover-ups, lies and rabid impropriety.
To learn more about the cause, and to lend your support, you're invited to visit the Working Class Movement Library in Manchester. If the library is a tad out of your way, the book can be more easily attained via this link.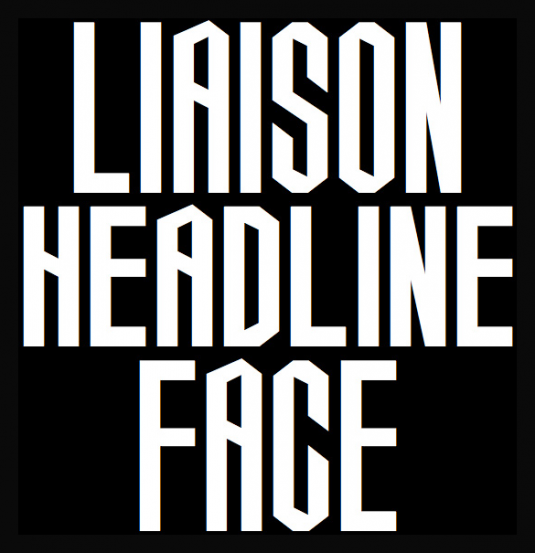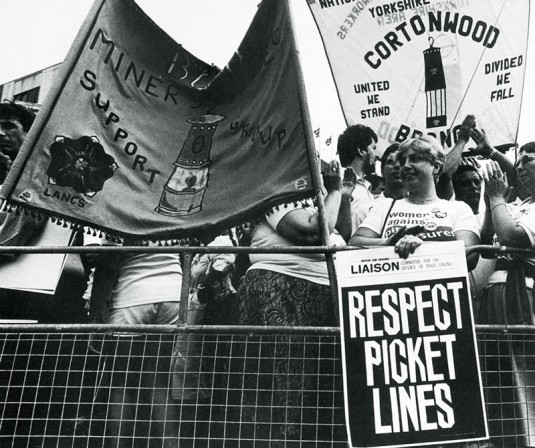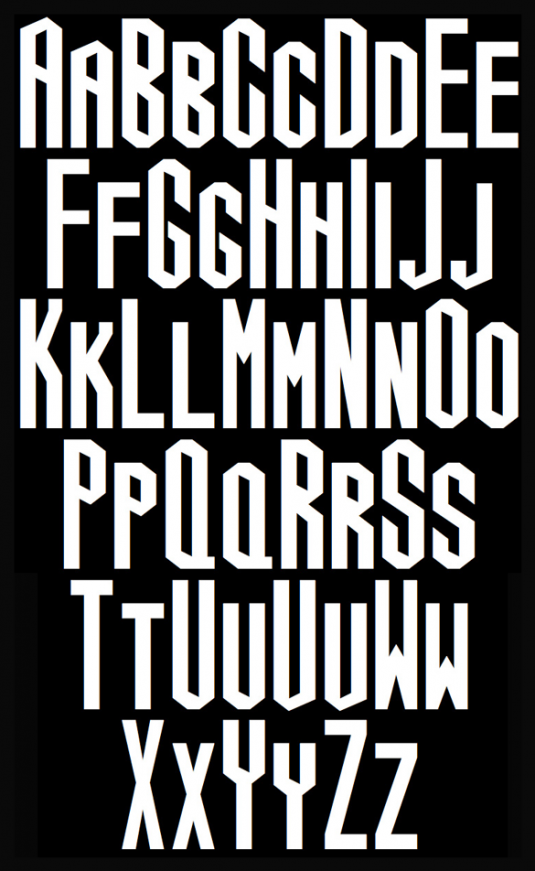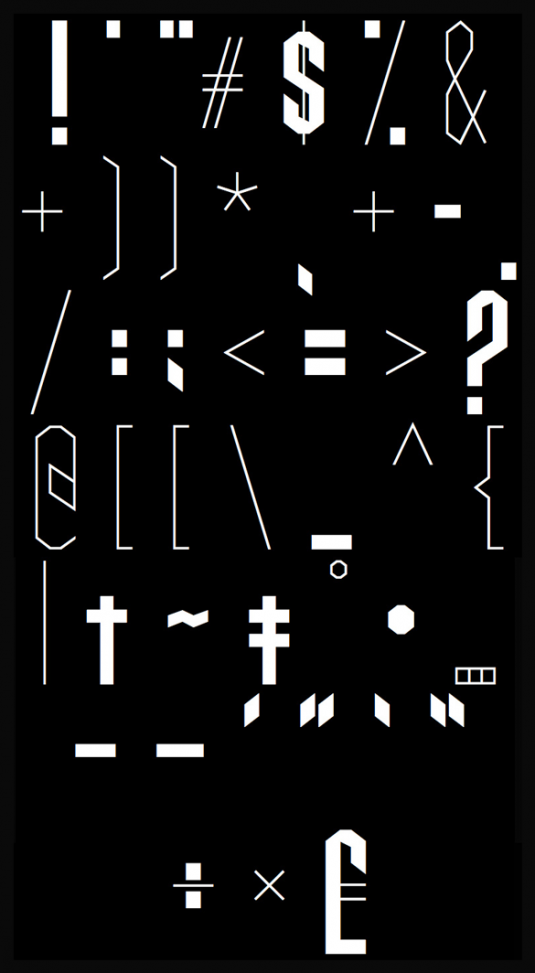 For typenerds out there, the Liaison headline typeface used throughout the book is based on the Liaison Committee For The Defence Of The Trade Union (LCDTU) placards, which were distributed and held aloft at various demonstrations during the strike — most notably during the Trades Union Congress (TUC) in Brighton, September 1984, six months into the dispute.
::
In Loving Memory of Work // Curated by Craig Oldham // Foreword by Ken Loach // Limited edition jacket printed using coal dust (yes, coal dust) // 168 Pages, casebound book 297mm x 230mm litho printed // Release date 04 & 06 March 2015 // Liaison is available as uppercase and small caps — available to download soon
Deprecated: Function get_magic_quotes_gpc() is deprecated in /customers/3/8/6/letsbebrief.co.uk/httpd.www/wp-includes/formatting.php on line 4387
Notice: compact(): Undefined variable: limits in /customers/3/8/6/letsbebrief.co.uk/httpd.www/wp-includes/class-wp-comment-query.php on line 853 Notice: compact(): Undefined variable: groupby in /customers/3/8/6/letsbebrief.co.uk/httpd.www/wp-includes/class-wp-comment-query.php on line 853 Notice: compact(): Undefined variable: groupby in /customers/3/8/6/letsbebrief.co.uk/httpd.www/wp-includes/class-wp-comment-query.php on line 853 Notice: Theme without comments.php is
since version 3.0.0 with no alternative available. Please include a comments.php template in your theme. in /customers/3/8/6/letsbebrief.co.uk/httpd.www/wp-includes/functions.php on line 4024 Deprecated: Function get_magic_quotes_gpc() is deprecated in /customers/3/8/6/letsbebrief.co.uk/httpd.www/wp-includes/formatting.php on line 4387 Deprecated: Function get_magic_quotes_gpc() is deprecated in /customers/3/8/6/letsbebrief.co.uk/httpd.www/wp-includes/formatting.php on line 4387 Deprecated: Function get_magic_quotes_gpc() is deprecated in /customers/3/8/6/letsbebrief.co.uk/httpd.www/wp-includes/formatting.php on line 4387