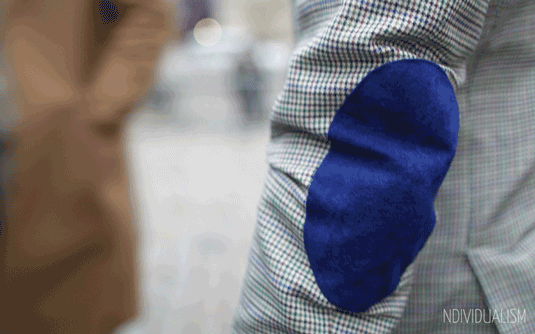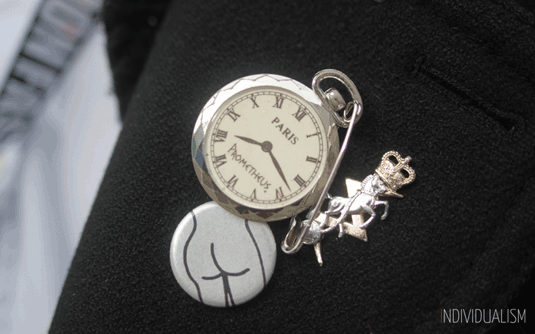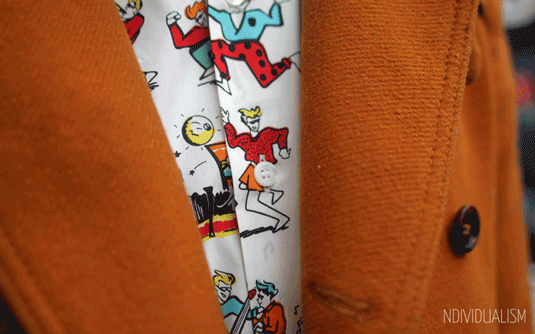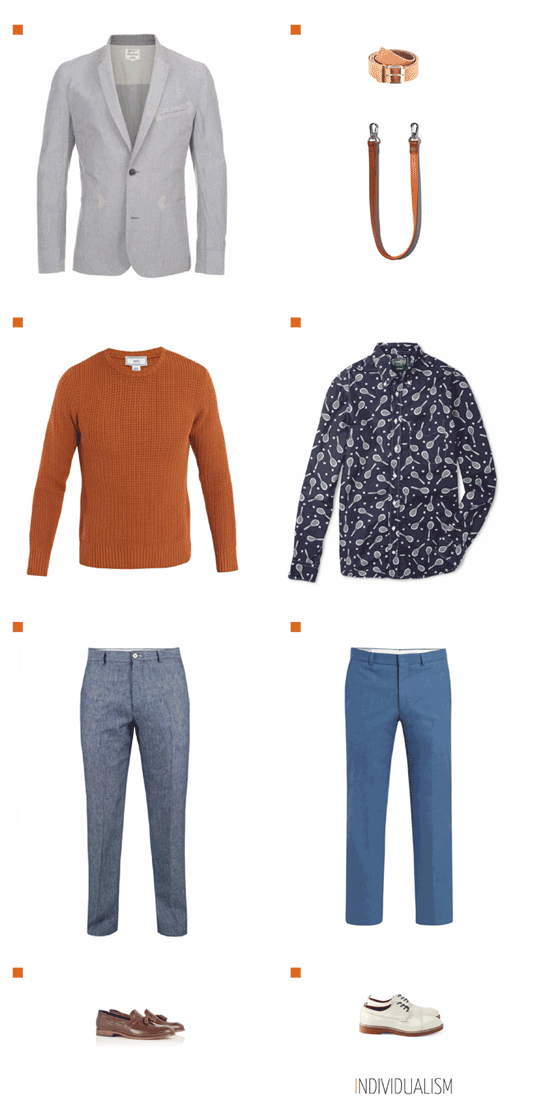 Individualism is a site dedicated to men's fashion and style, which is a pretty good idea as it's still an overlooked market.
But that alone isn't what makes this site interesting, Individualism definitely has it's own style and tone of voice that creates chic look book vids with a bit humour (fashion folk can take themselves very seriously you know). Features such as Sins of Style ensure the style council get it right and don't rock such no no's as socks and sandals, no really, there is no excuse.
Creating lifestyle content should be an appealing proposition to forward thinking brands, Penguin and Farah Vintage have already tapped into the trend, with the Individualism team creating short look book films for their collections, which is a good look for any brands that are trying to reach new audiences digitally.