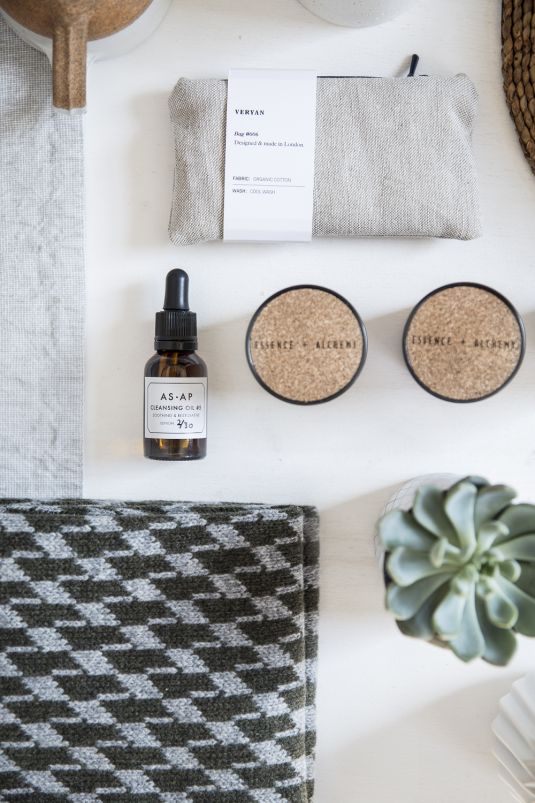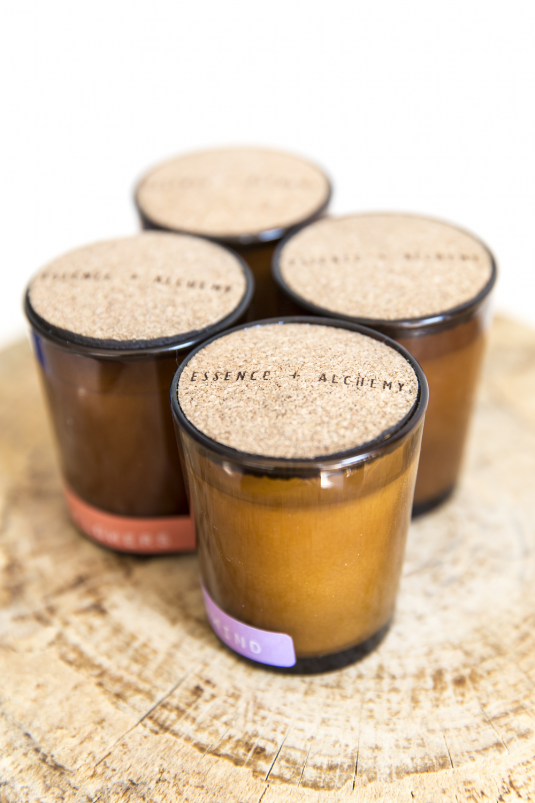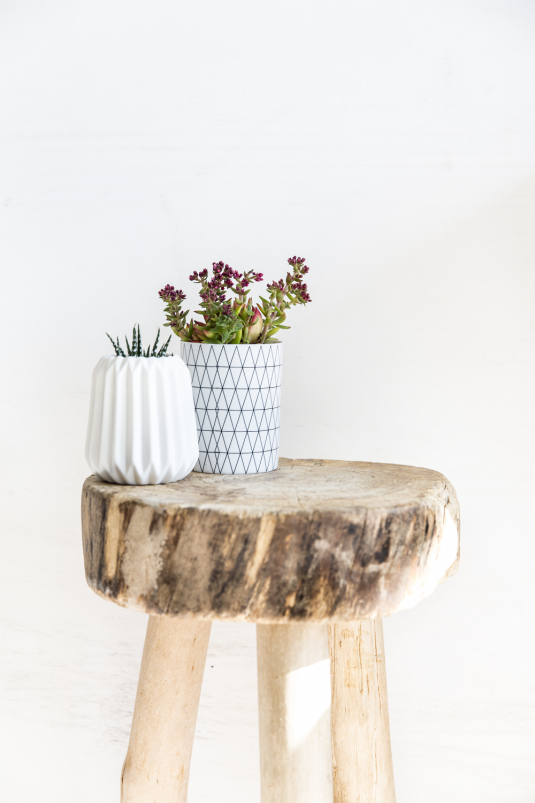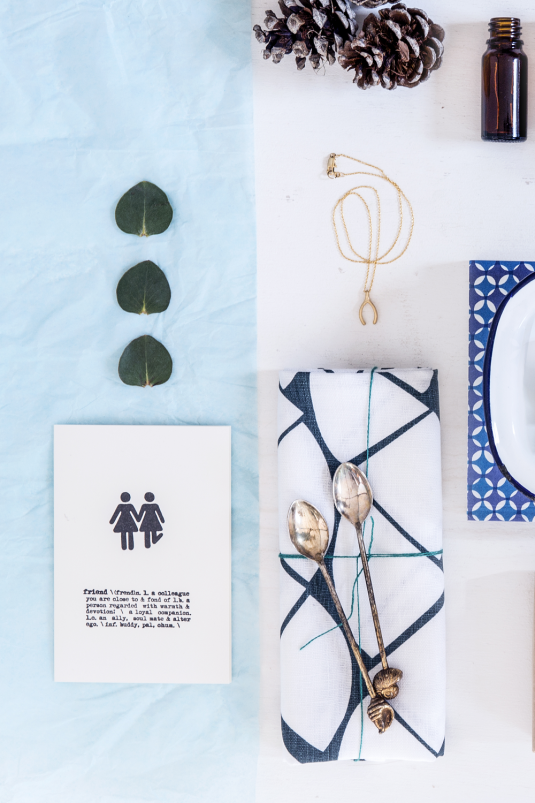 Multi-faceted careers within the creative industry – or slashers as it's also affectionately known – has now become common place, giving practitioners an opportunity to be dexterous with their talents and to create new opportunities.
Joining the ranks of the multi-disciplinarians is author and freelance journalist Huma Qureshi. A former Guardian staff writer, Huma has written for The Times, The Independent, New Statesman, and Grazia. She also released her first book In Spite Of Oceans, earlier in the year.
After recently giving birth to her second child, she also birthed a new business 'the Quiet store': an online concept boutique dedicated to the understated, subtlety of simple and beautiful design.
We caught up with Huma to find out more about the fledgling store and what's catching her eye.
Q) Tell us a bit about 'the Quiet store'…
the Quiet store is a space for calm, simple, aesthetic and functional products with exceptional design. We source handmade products made by specialist artisans, because we believe in quality and craftsmanship that endures. We curate an evolving collection of original homeware, accessories, jewellery, stationery and organic beauty products that are all handmade by individual designers and makers.
Q) What was the impetus behind setting up?
I have always been inspired by beautiful but unfussy design; as a writer, I have long explored my love of interiors both in national print and through my blog. Setting up the Quiet store and curating my own choice of an interiors, homeware and lifestyle collection was something I had always wanted to do and seemed like the next step.
Q) How would you describe your brand in 5 words?
Simple, beautiful, aesthetic, quietly contemporary
Q) What sparked your passion for new designers?
I have always loved shopping for original pieces for my own home and that's something I've carried on in the Quiet store. It's always incredibly exciting to discover designers, crafters and brands that aren't mainstream and haven't made it to the high street.
Q) Since setting up, what's been your highlight so far?
Every time I get a delivery for the store, I get very excited about holding such unique pieces in my own hands. Every delivery of new stock is a highlight! It's hard to single out which pieces are my favourites, but there will be lots of new items coming to the store soon that I can't wait to share. It was also a brilliant feeling to see the website come together and style up our product photoshoot.
Q) And what's been your biggest challenge?
The biggest challenge so far is simply getting word out that the Quiet store is here… by nature of our style and ethos, we aren't big and brash or shouty, but we hope that customers will like our subtle style and approach and see us a unique place to shop.
Q) What's inspiring you right now in culture and design?
These days, I'm really in love with tactile, textured ceramics and jewellery; pieces that feel weighty in your hands and yet are so incredibly simple at the same time. I love designs that take their inspiration from nature, whether it's the colouring in knitwear (we have some beautiful pieces coming), or natural scents (the candles we sell purely use natural oils and no synthetics). I'm also a writer of short stories (my book came out last year) and I'm constantly inspired by designs and products that have a story to tell and a history to them. This is what makes them so unique and special.
::
the Quiet store will be trading at State of Independence Market on Saturday 10 October, at Cafe 1001 // Photography by Veerle Evens