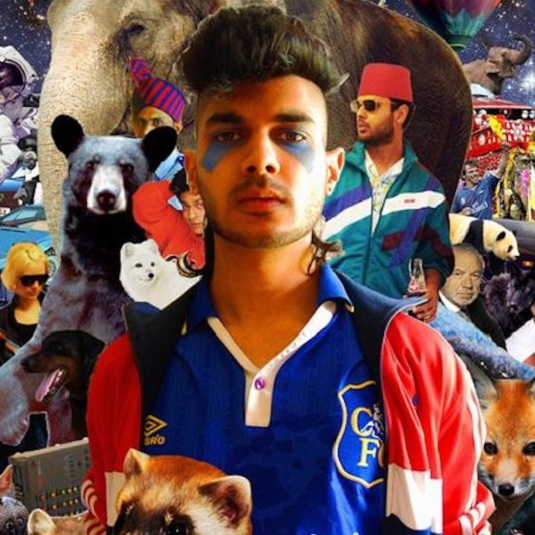 Adulation, mass appeal and cult status are attributes that many artists or brands covet. Even more so in an age of 'followers' and the like, which has subtly moved the vernacular from good old 'fans'. Particularly pertinent when measurable and accountable social media stats and internet chitter-chatter are deemed to be reflective of R.O.I (return of investment).
Jai Paul is an artist who has definitely accrued a following since his debut, being championed by bloggers and Radio 1 tastemaker DJ's alike. What's interesting about Jai Paul's path to notoriety is the 'less is more / quality over quantity' approach in regards to music distribution and publicity. Both have left folks wanting more; impatiently awaiting for word – any word – on the Jai's next offering.
Well the wait is over: the elusive artist has revealed a body of work on Bandcamp without much fanfare apart from the original blogs post, in-the-know music press and word of mouth. Now we await the mass-internet verdict; which will undoubtedly be a grateful one. But hey, I'm sure you'll make up your own mind.
::
Since publishing this article, Jai Paul has confirmed that the album was a leak – more to the point – stolen from his laptop. Obviously this all adds to the mystery and anticipation. No PR is bad PR as they say.