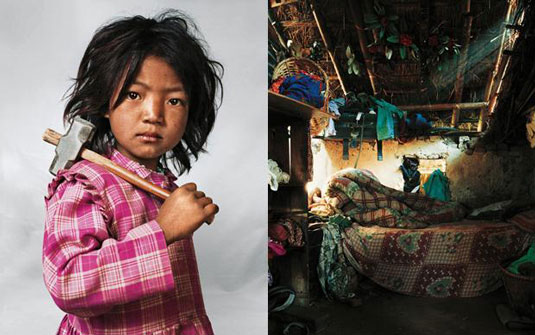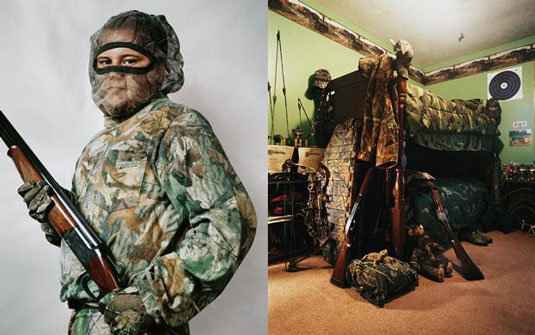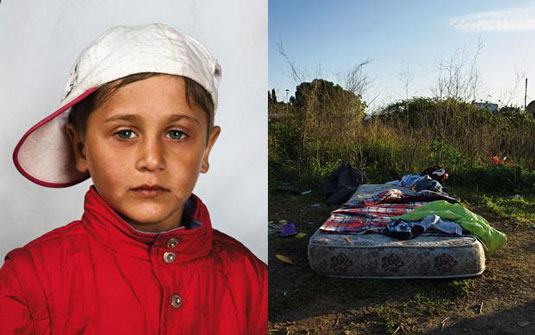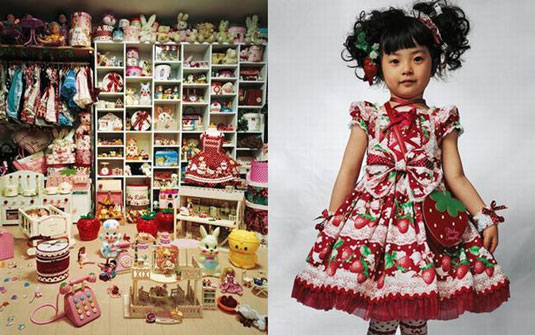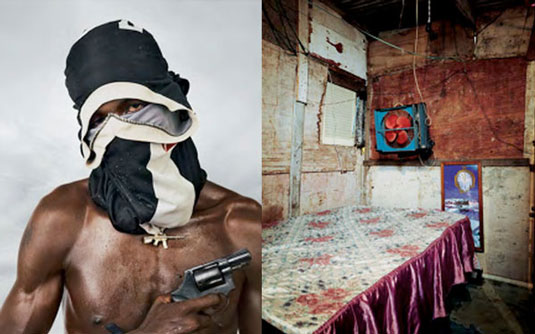 When you've got a big story to tell it's best to keep it simple while finding a truth that everyone can relate to. That should be the same for all communications in fact, and with James Mollison's Where Children Sleep book project in conjunction with Fabrica, we have the perfect case in point.
Fabrica is Benetton's communication research centre in Treviso, Italy, and are a case study in their own right. The creative partnership has seen Mollison take a lateral yet personal approach to dealing with the 'complex situations and social issues affecting children.
Much can be said by looking at the place where a child lays his or her head at night.