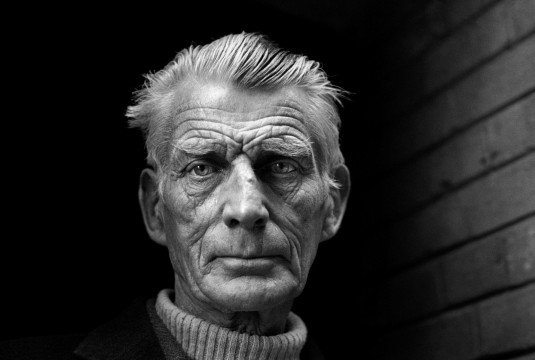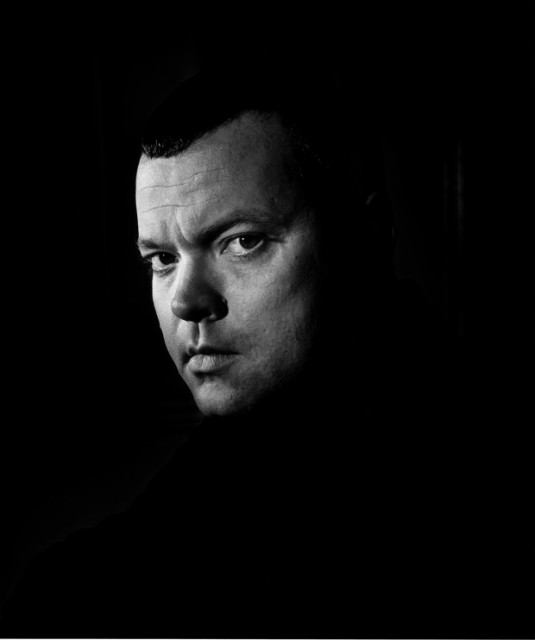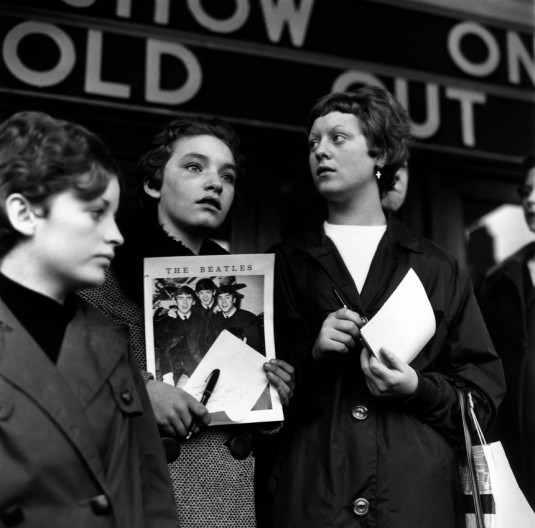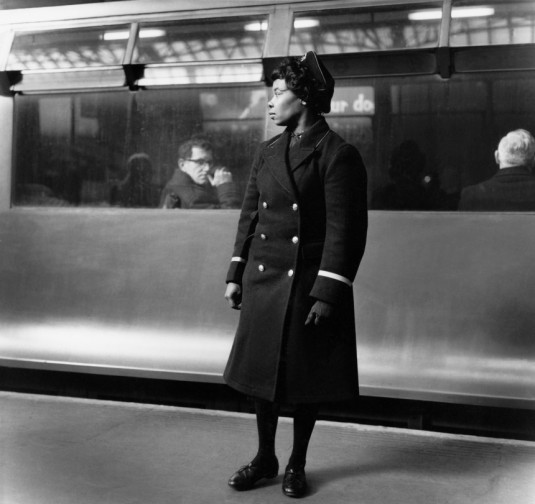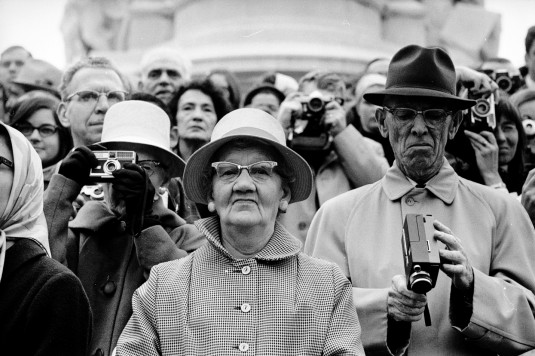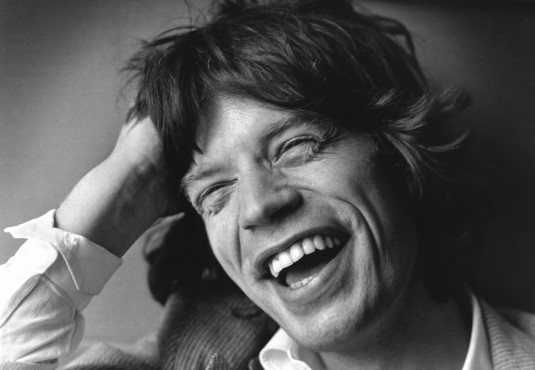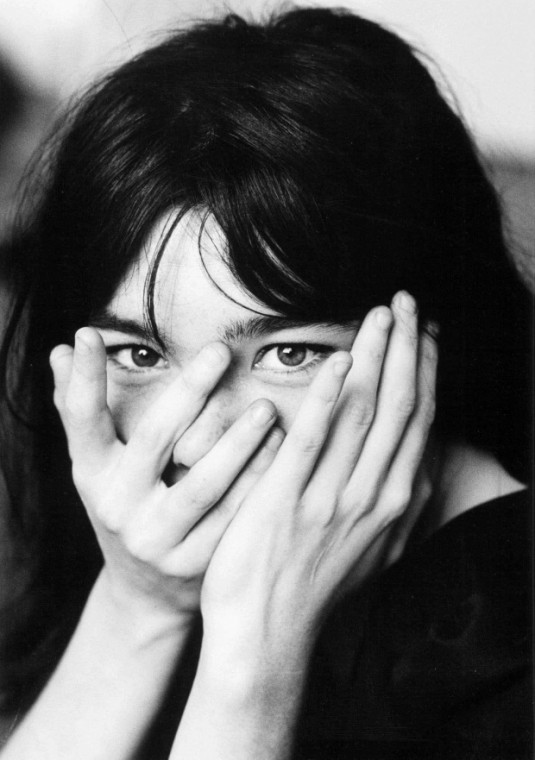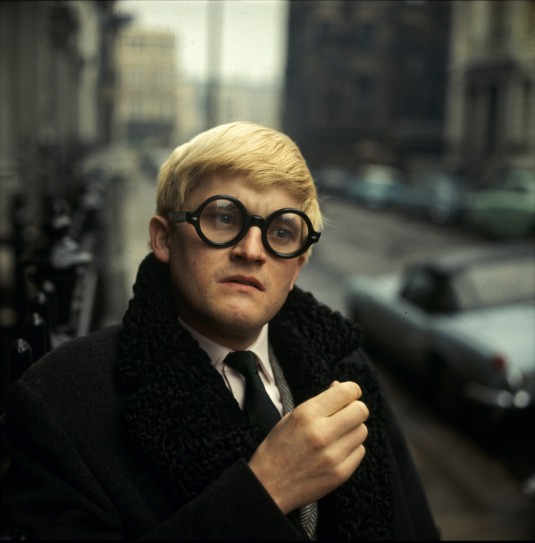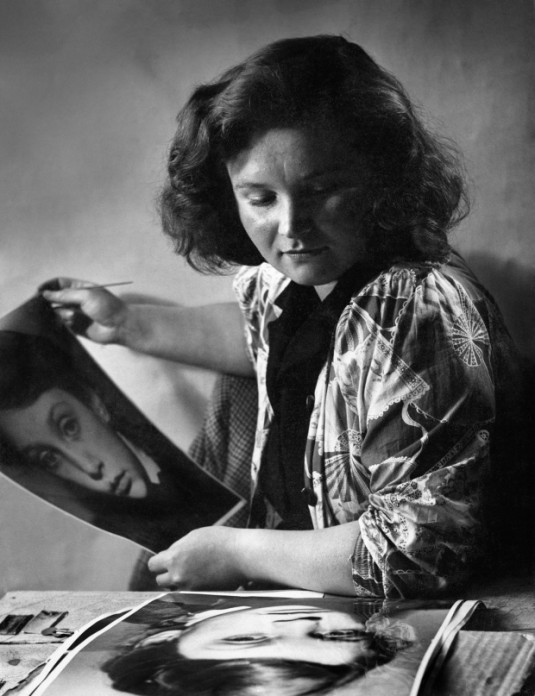 Famed for her unassuming nature as well as her talent, the late photographer Jane Bown's portraits of the rich and famous graced the pages of the Observer newspaper for six decades. A notable feat on several accounts, and one unlikely to ever be replicated in today's media age.
Bown began her photography career in 1946, when she enrolled on the UK's first photography full-time photography course at the Guildford School of Art. Originally starting off in reportage photography, where her passion lay, the practice of capturing the moment helped to hone her skill: "The best pictures are uninvited. They're suddenly there in front of you. But they are there one minute and gone the next. I mean it is quite easy to take a photograph, but difficult to get the shot."
Bown soon went on to work for the Observer, where she was to stay for her career. Favouring classic black and white over colour photography, Bown discovered her style: the 'one shot', that paired with her fast technique, technical ability such as working with variable lighting conditions, without additional apparatus and charm, made her a suitable candidate for editorial shots for the paper. During her tenure, Bown photographed Orson Welles, John Lennon, Margaret Thatcher to PJ Harvey, Truman Capote and Spike Lee.
Earlier this year, directors Luke Dodd and Michael Whyte released Looking for Light: Jane Bown — a documentary about the photographer, reflecting on her turbulent childhood and its impact upon her work. It remains one of the rare occasions we hear directly from Jane Bown herself.
Jane Bown was a pioneer within an industry that has become increasingly sophisticated and at times, in the aim of creating the perfect shot, convoluted. Bown chose simplicity over over-orchestration, relying on the quick but personable rapport she was able to build with her subject to produce something reflective of what she saw and what they too could recognise in themselves.
::
Images via The Guardian