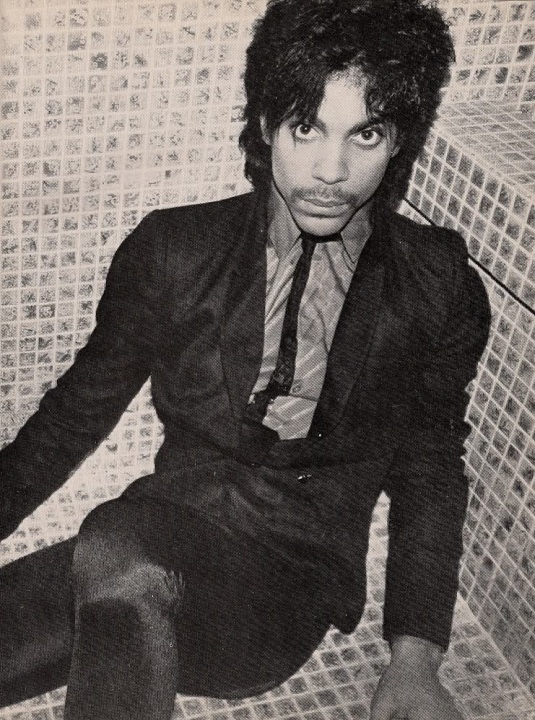 During the mid to the late twentieth century the US entertainment industry seemed to churn out musical superstars like there was no tomorrow. One decade in particular – the eighties – was hugely successful for the 'superstar', mainly as the cultural and economic order of the day was 'big' everything. And so three heavyweight superstars were birthed: Michael Jackson, Madonna and Prince – all of whom demanded worldwide domination and regular MTV rotation.
Of the three Prince always remained the edgiest, even out doing the raunchy Madonna, with his gender bending imagery, provocative lyrics, versatility of sound, a real don't give f*uck attitude and the unofficial cultural patent for the colour purple. Roll on 30 years and Prince is now 55 and his musical influence has spread far and wide within contemporary music.
To help celebrate his royal purpleness' 55th birthday (June 7th), Mixcrate's Pick of the Week mix by Jay Smooth features some lesser known gems from the prince of the funk.
The set list is below. Follow the link for the goodness.
PURPLE MUSIC (SO HIGH) / THE LINE / ALL DAY, ALL NIGHT / (REHEARSAL TRACK) / IRRESISTIBLE BITCH (ALTERNATE TAKE) / TAMBORINE / ALL MY DREAMS / NEW POSITION / LA, LA, LA, HE, HE, HEE / LADY CAB DRIVER / SEXY DANCER / MOVIE STAR / WHAT'S MY NAME / FAMILY NAME / WHAT DO U WANT ME 2 DO? / TICK TICK BANG (ALERNATE TAKE) / POP LIFE / ROCK HARD IN A FUNKY PLACE