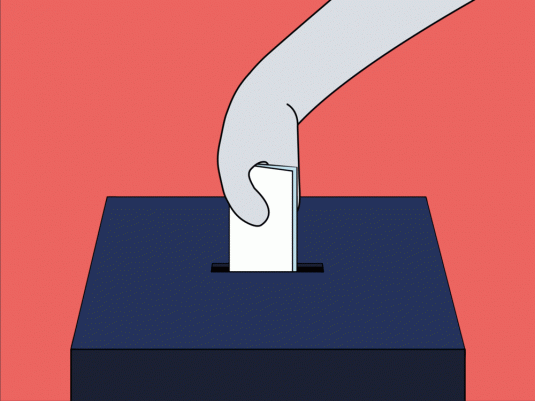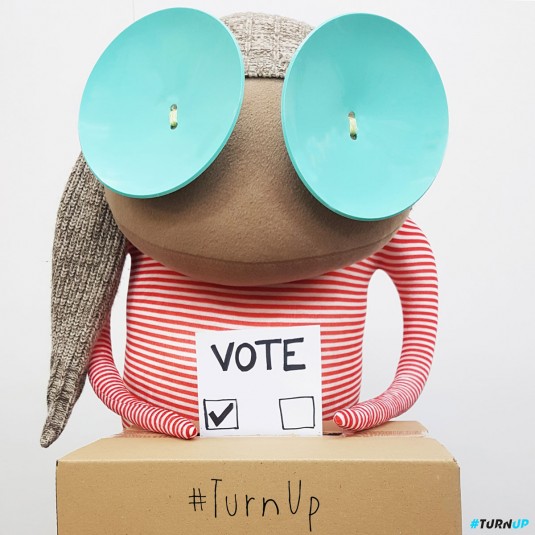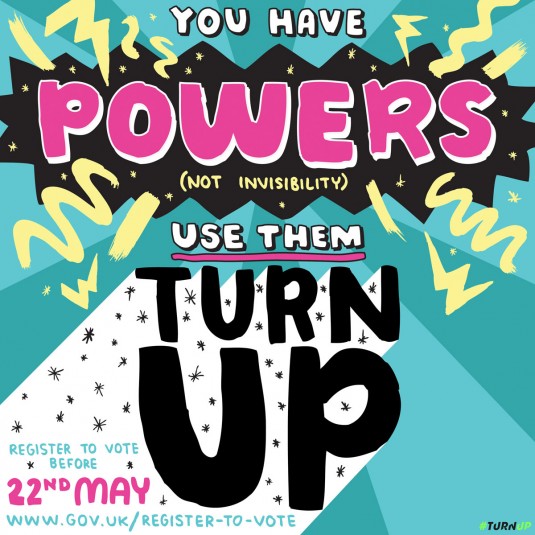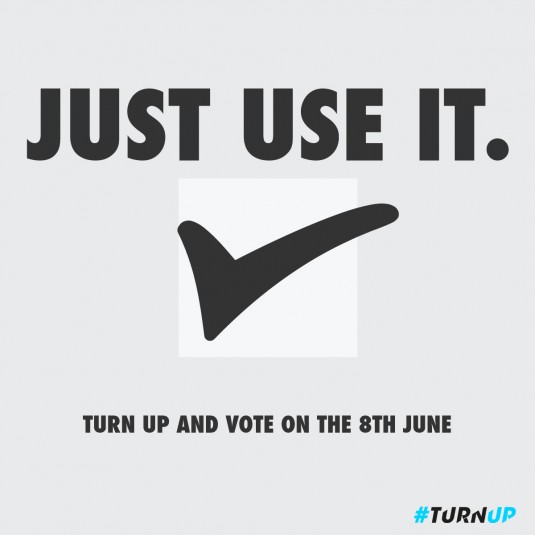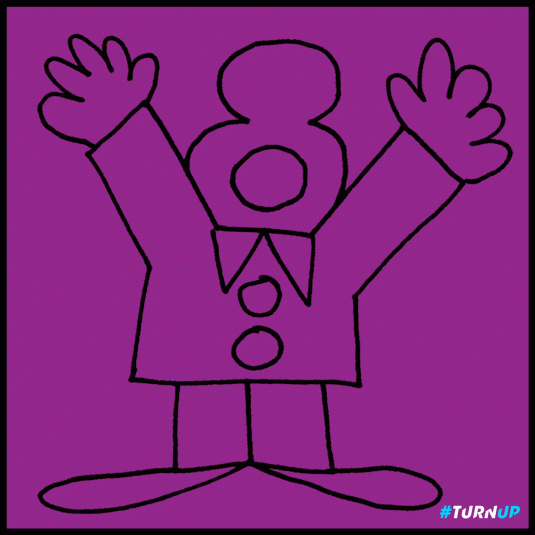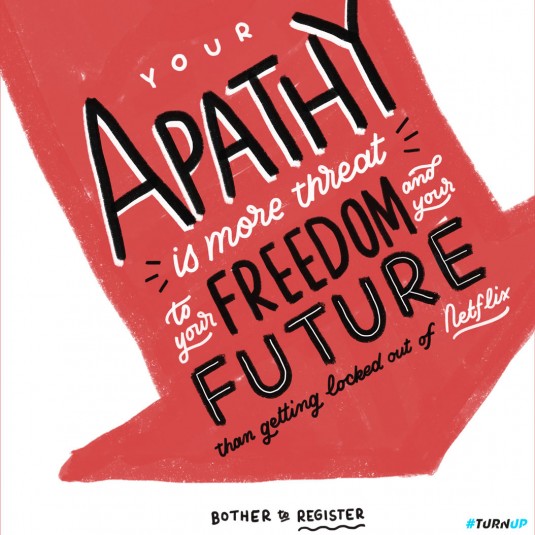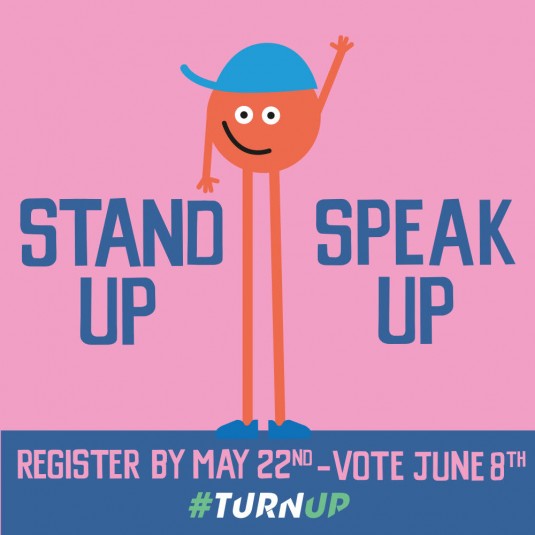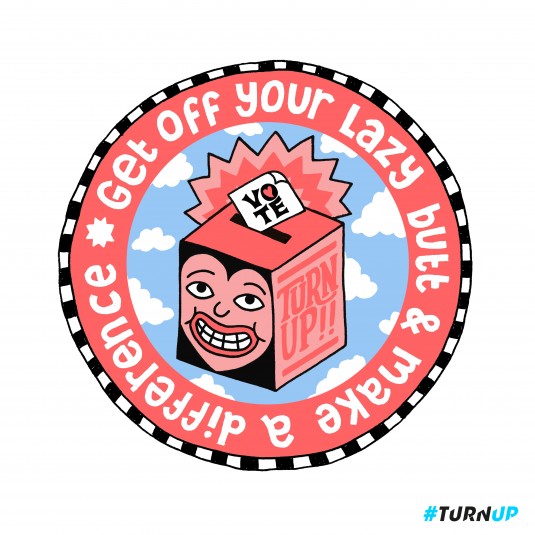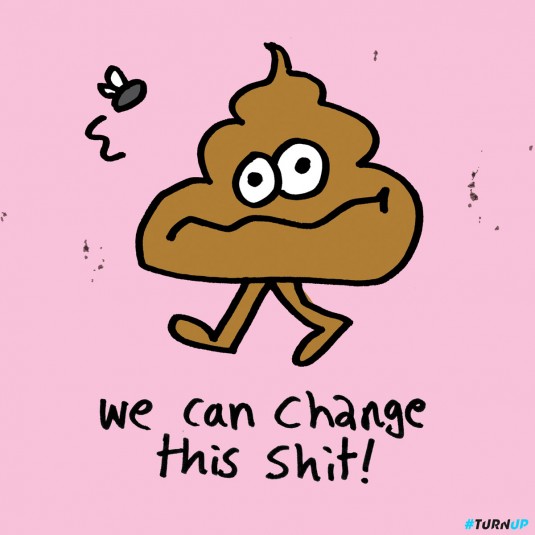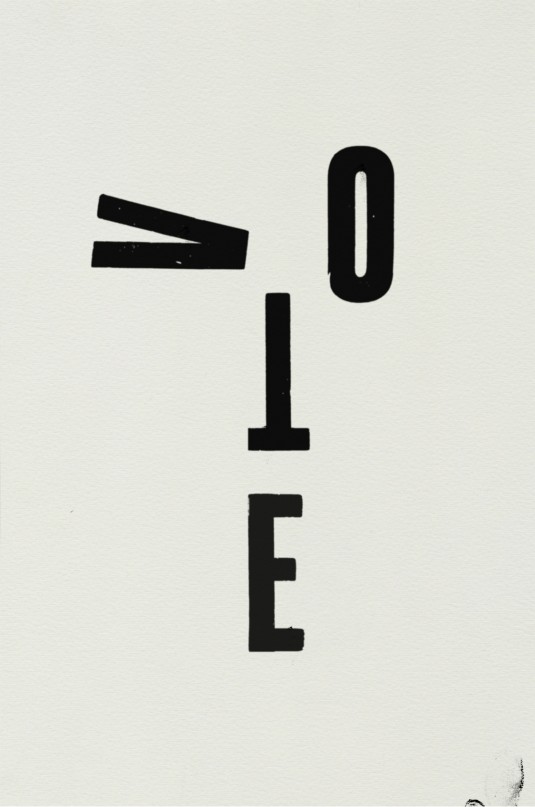 On June 8, we face a critical ideological & economic choice on the future of Britain. On Monday, the final day of registration, 246,487 18-24 year old's registered to vote in the upcoming UK General Election — a snap election that has over 1 million of the same age group register in that time. Yet January gym memberships and voting registration have much in common, in that sign-up represents no more than the beginning of a journey towards active participation. The next, all important step in the process is taking due consideration, and definitive action at the ballot box.
Inspired by the power of the vote and the immediacy of the upcoming general election, Jelly London recently teamed up with Bite the Ballot to generate a creative brief that invited artists, directors, agencies, creatives, musicians, celebrities and more to help spread the campaign's "turn up" message on as many platforms as possible.
These politically minded artisan's were challenged to take the campaign's 'Turn Up' tagline, and interpret whatever that might mean to them — visually, vocally, musically. The open brief came with a few caveats mind: including party neutrality, the avoidance of nudity / profanities where possible. "Impossible" we hear you say, but that was the brief.
Above are a few of our favourites. Remember: together we can change this shit.