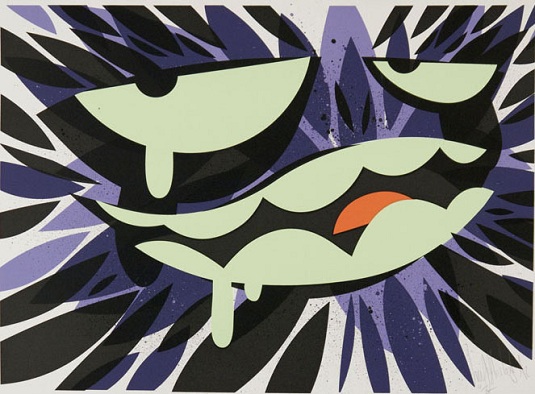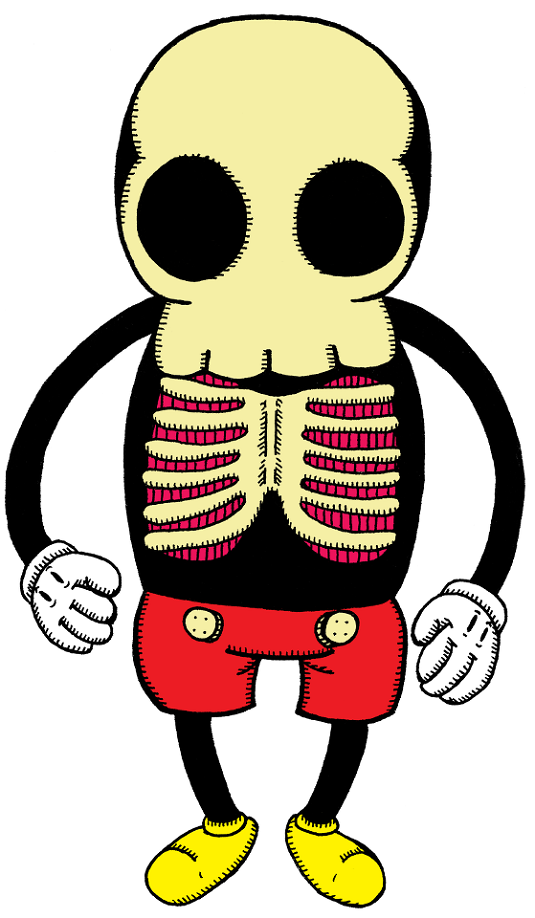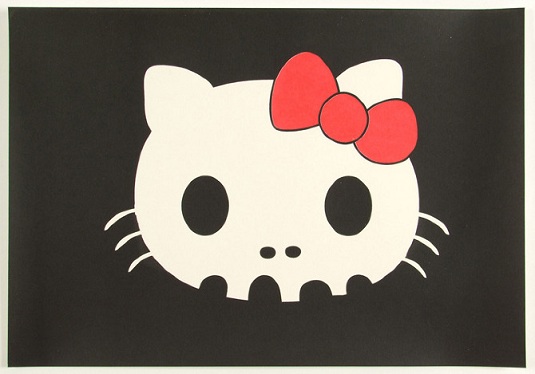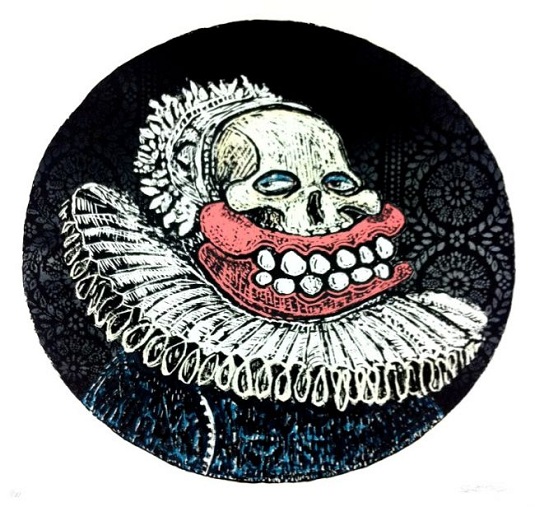 Street Art has firmly got its feet under the table of contemporary culture. Banksy's guerilla rendezvous frequently make the 6'o'clock news, while Shepard Fairey created one of the most iconic images of the 21st century. Not bad going for a discipline that has always defied the rules.
Jester Jacques Gallery – which specialises in exhibiting and selling the work of emerging and established street artists – will be holding a Pop-Up shop at Boxpark from 18th-21st February. Some family favourites will be available to buy as prints, such as Sweet Toof and Jon Burgerman.
There will also be a range of workshops in the evenings including an LBB Workshop led by our own Keen Eye – Sky Nash called Carfumes; more details to follow shortly.
Come along to the preview night on the 7th February to view the prints and to enjoy some complimentary drinks. Sound good? Well get your RSVP on here.
::
Philip Harris // Mighty Mo // Mister Millerchip // Shepard Fairey // Sweet Toof // Marcus Pettersson // Nathan Gotlib // Ben Rider // Jimmy C // Rose Skinner // Jon Burgerman // Ador // Rob Burgess // Gareth Arrowsmith // Rosemary Cronin // Sweet Art