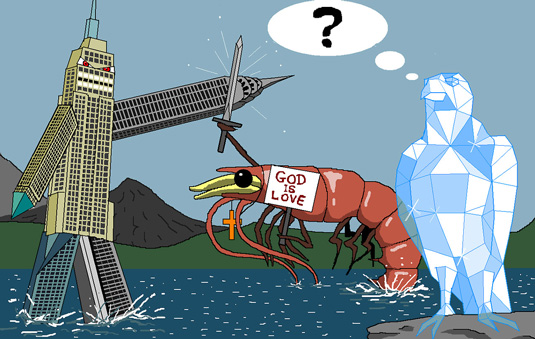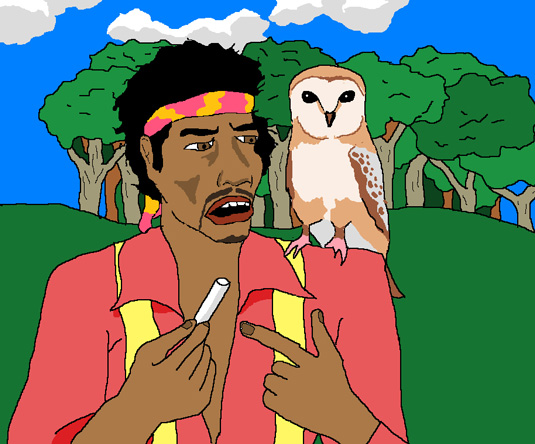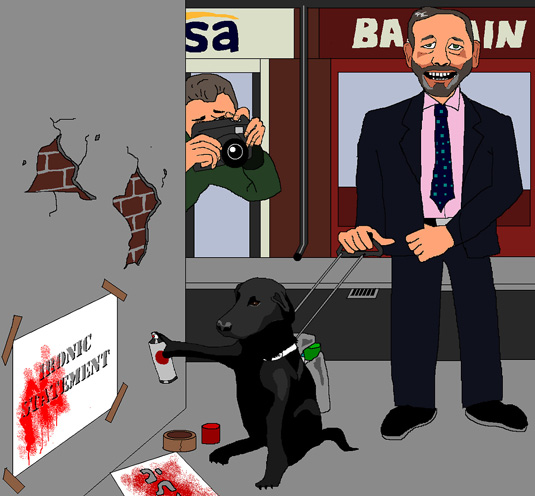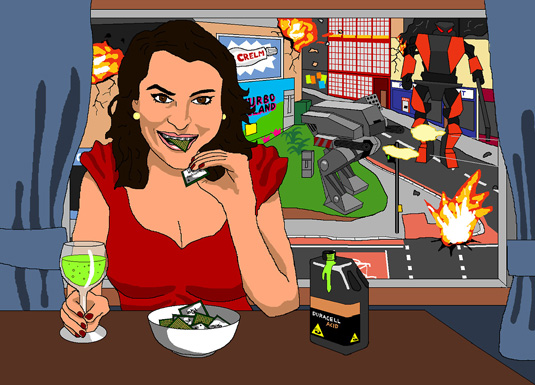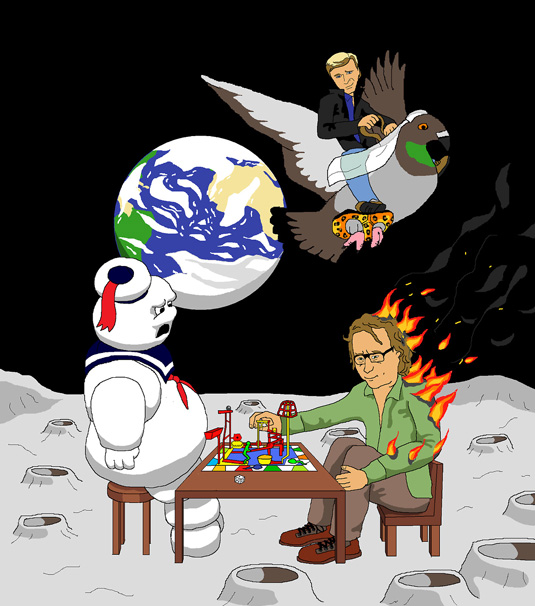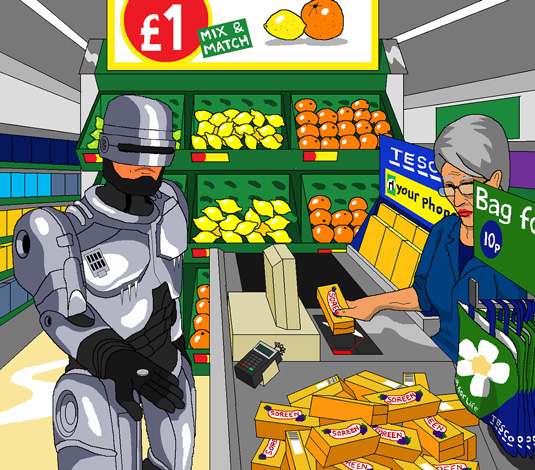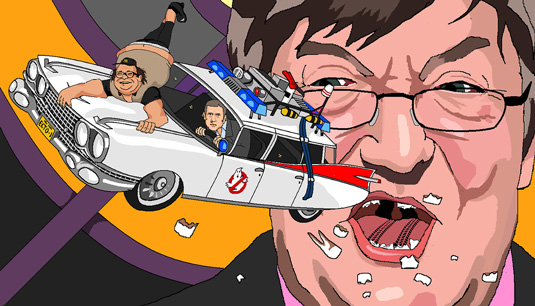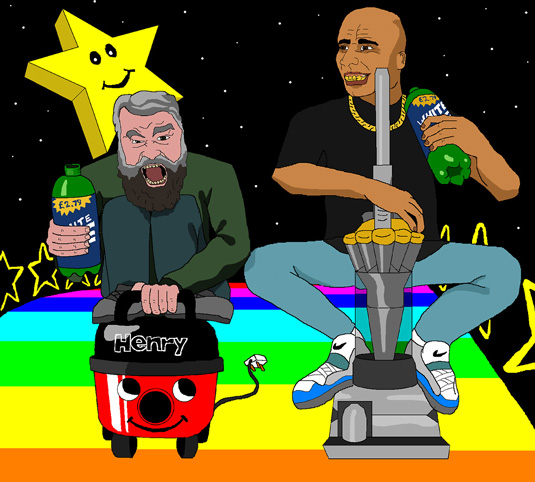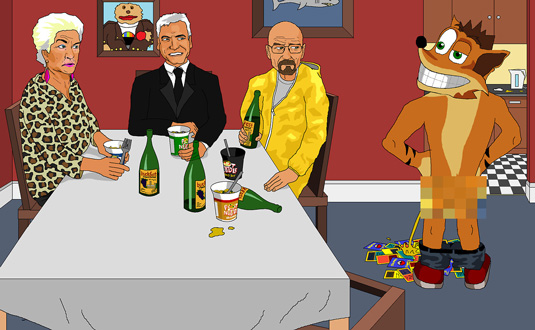 "Dear Jim,
Please paint me an episode of Come Dine With Me that features Phillip Schofield as the host for the dinner party. The guests are Pat Butcher, Walter White from Breaking Bad and Crash Bandicoot. There is nothing but Pot Noodles and bottles of Buckfast being served to the guests. Crash Bandicoot has a bit too much to drink and ends up urinating on Phillips collection of Pokemon cards.
Thanks, Daryl"
Perhaps the best intro to a blog post ever? It could just be. And there's plenty more where that came from.
Jim is here to make your wildest dreams a reality using nothing but Microsoft Paint (no tablets, no touch ups). Ask him to paint anything you wish and he'll try, no matter how specific or surreal your demands.
The interaction between contributor and artist is hilarious, while Jim's images have a trademark quirkiness that never disappoints. Thanks Jim.
::
Words by Ansel Neckles