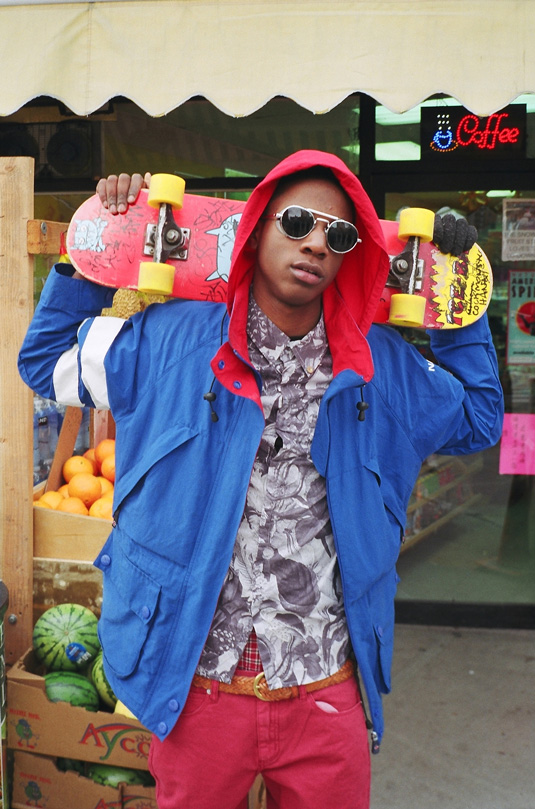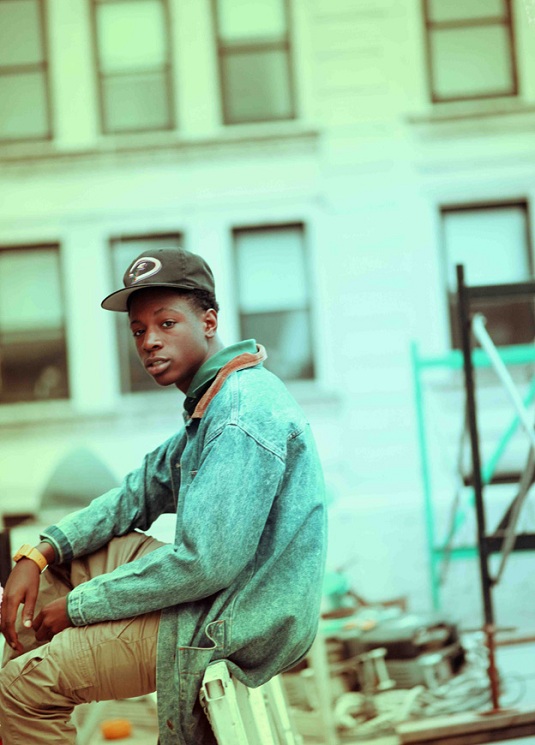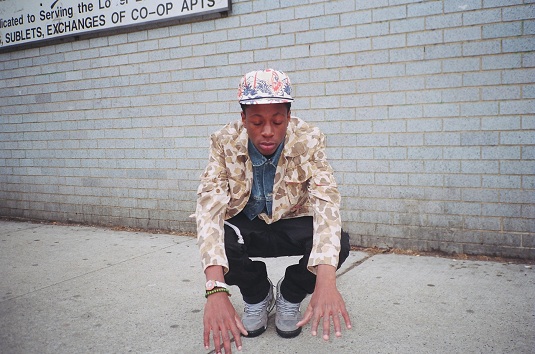 Sam Cooke knew a change was gonna come. Like swinging pendulum of a grandfather clock, culture doesn't remain in a static state for long. And we may be just witnessing the swing of the pendulum for Hip Hop's next generation.
The clue is in his mixtape title 1999. Yes, 17 year old New Yorker Joey Bada$$ is heavily influenced by 90's Hip Hop. This in itself has caused interest from music media, making for an interesting story within the current context of the genre.
Hip Hop in the 90's was a little more subtle: a time when artists were trying to outdo themselves with 'book knowledge' and esoteric cultural references. It was seen as a platform for the disenfranchised to discuss the issues of poverty, racism, self-improvement and everyday growing pains. However there was plenty of room for straight party tunes. Kid & Play starred in House Party, MTV Raps –  presented by Ed Lover, Doctor Dré and Fab Five Freddy – was 'anti swag' early evening viewing.
After a decade of phat bank account / dodging bullet monologues, Hip Hop in 2012, for the most part, is a very different place. Yes there were a few moments of respite – with releases from the likes of Outkast, Mos Def, Q-Tip and Common – but the irony is that while Hip Hop floods the main stream global consciousness,  the mainstream movement is now less conscious than ever.
But back to ole Joey. Aside from his lyrical content, it's Joey Badass's style of delivery and production that really recalls a certain 90's sensibility. With beats courtesy from J Dilla, Lord Finesse and MF Doom, the kid ain't gonna go too far wrong.
The final nudge for the cultural pendulum will be when artists like Joey Badass quickly move out of the hipster terrain into the mainstream, contributing to a plethora of representation, artists and perspectives rather than the usual cardboard cuts out of 'gangsta','blinger', 'nympho' [insert relevant stereotype here].
This week Google+ will host a debate where Hip Hop will go on trial apparently, discussing – to quote – 'Is rap an art form that gives the street a voice? Or is it all just money, misogyny and materialism?'
The influence of Hip Hop has proved a force to be reckoned with in terms of both it's cultural and economic influence. Apart from the very simplistic narrative and the homogeneous grouping of the genre, the fact that such a discussion is taking place is interesting.
The real question is will the next generation of artists recognise the true potential and potency of the medium, and whether intelligence, humanity and alternative representation can also reach a critical mass.
Deprecated: Function get_magic_quotes_gpc() is deprecated in /customers/3/8/6/letsbebrief.co.uk/httpd.www/wp-includes/formatting.php on line 4382
Notice: compact(): Undefined variable: limits in /customers/3/8/6/letsbebrief.co.uk/httpd.www/wp-includes/class-wp-comment-query.php on line 853 Notice: compact(): Undefined variable: groupby in /customers/3/8/6/letsbebrief.co.uk/httpd.www/wp-includes/class-wp-comment-query.php on line 853 Notice: compact(): Undefined variable: groupby in /customers/3/8/6/letsbebrief.co.uk/httpd.www/wp-includes/class-wp-comment-query.php on line 853 Notice: Theme without comments.php is
since version 3.0.0 with no alternative available. Please include a comments.php template in your theme. in /customers/3/8/6/letsbebrief.co.uk/httpd.www/wp-includes/functions.php on line 4024