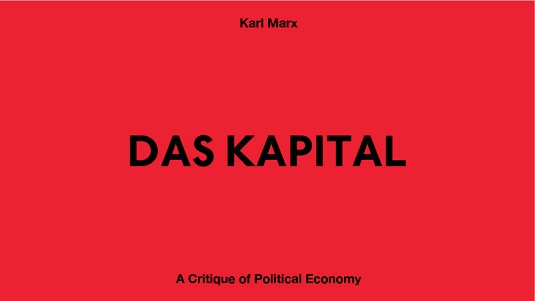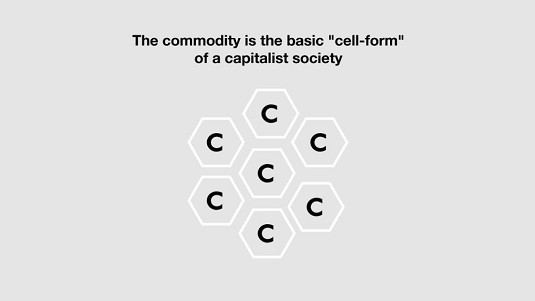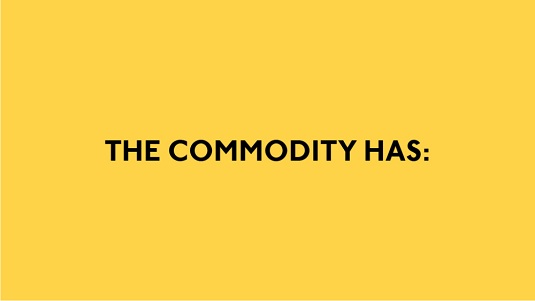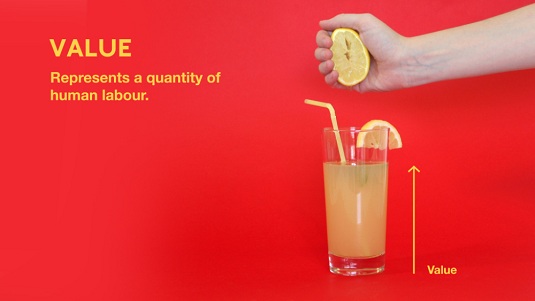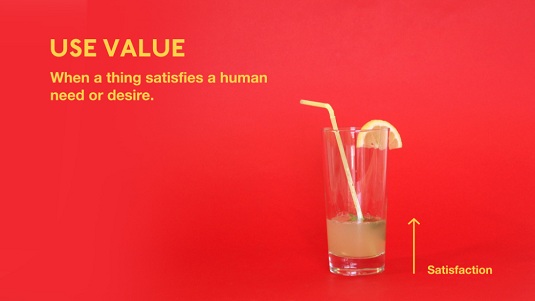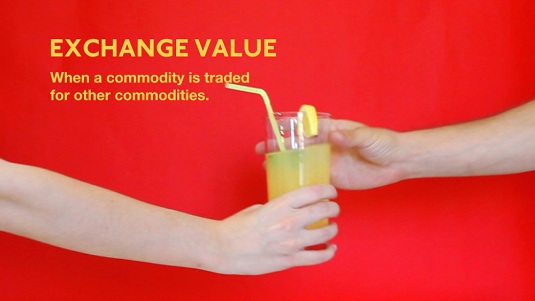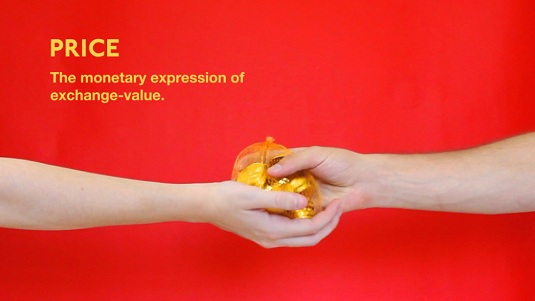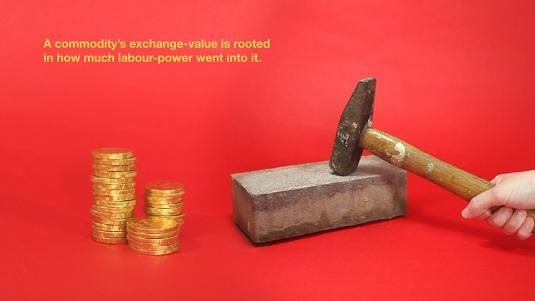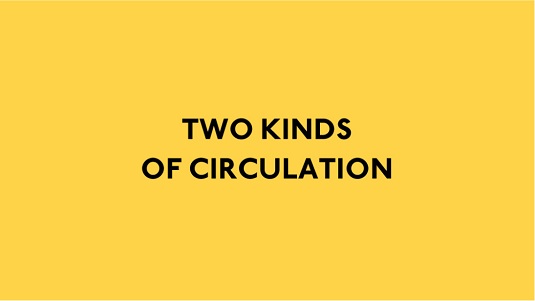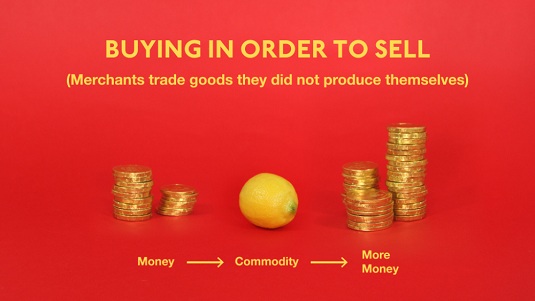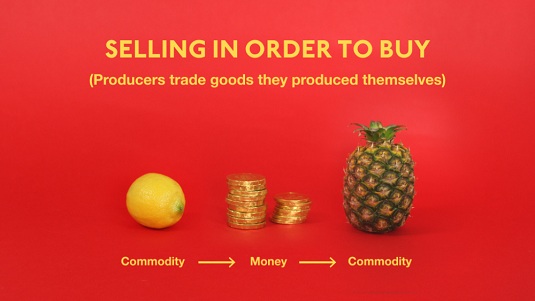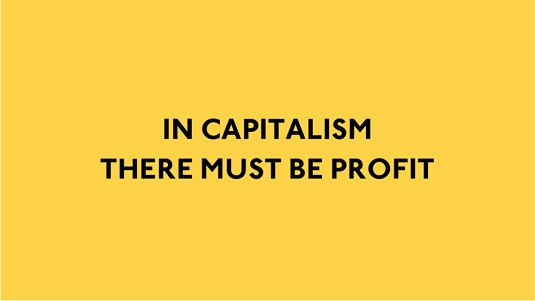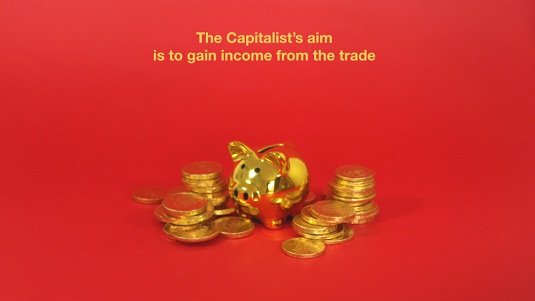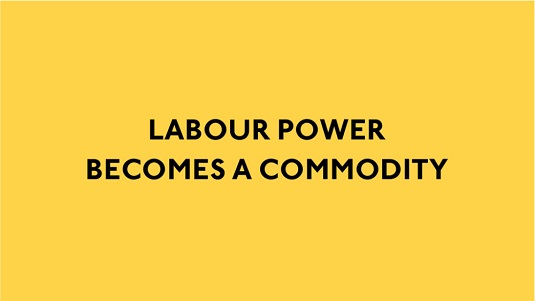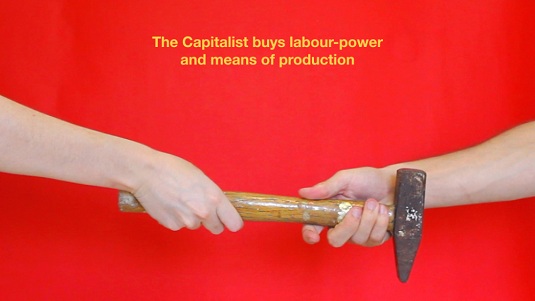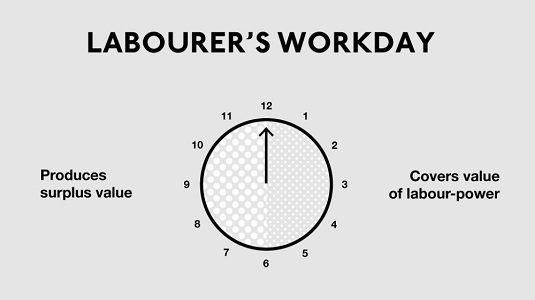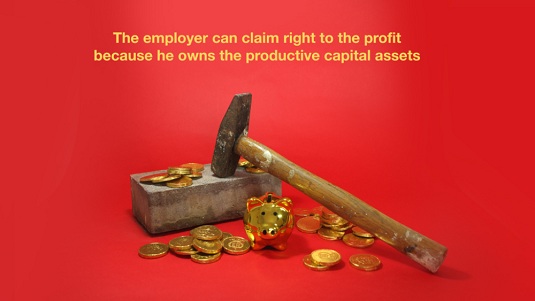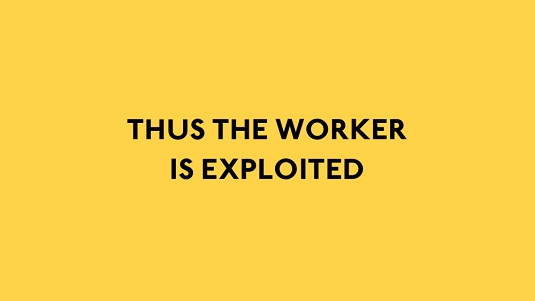 In 1989 Richard Saul Wurman – famed for coining the phrase 'information architecture' – claimed that the daily edition of the New York Times contained more information than the average person in 17th-century England was likely to come across in a lifetime in his book Information Anxiety.
The overwhelming rapid information consumption era has inevitably led to knowledge inertia. Yes, there's more information, easier access and the potential of Leonardo da Vinci at our finger tips, but in truth we actually understand less of it.
Holon Institute of Technology graduate Johanna Asseraf recently tackled this modern zeitgeist head-on with her thesis project, Brief Editions. Selecting three key text – Das Kapital, A Brief History of Time and The Republic – multi-disciplinary designer Johanna has created bite sized versions of 'infosnacks for the digital age', where Brief Editions turns complex ideas into digestible nuggets of brain food, creating an appetiser for those seeking a deeper understanding.
Johanna's project, as well as providing quick fire answers to the nature of the universe and political / economic theory, actually poses questions of our new methodology for learning in an internet age. As the deterioration of our attention span continues, the internet cloud in the sky can both deliver and retain all the facts and figures we need. It may only be a matter of time before some clever developer designs a My Brain app that we can plug in and out of, or am I just confusing the 21st century with the Matrix?