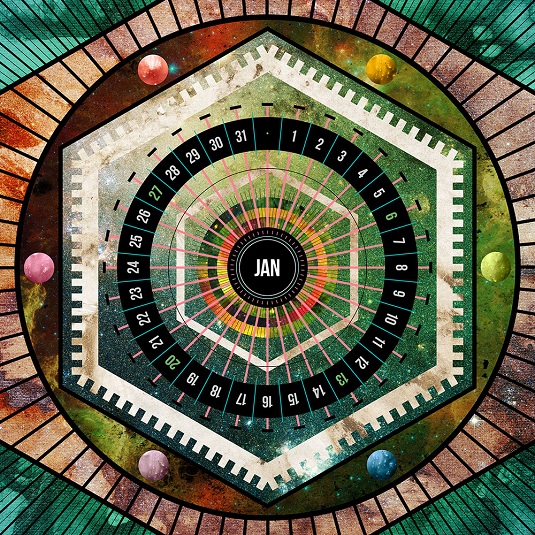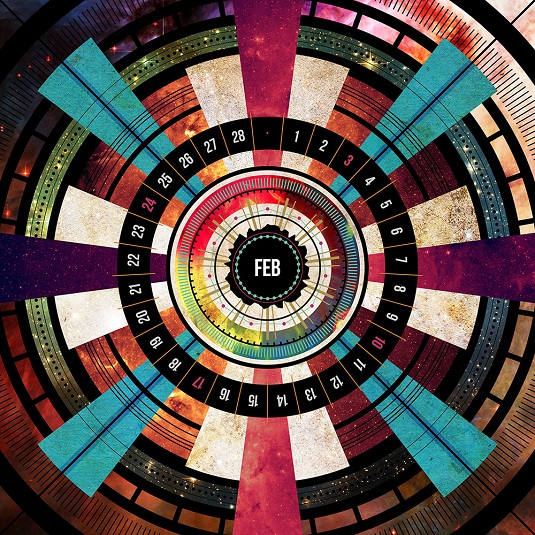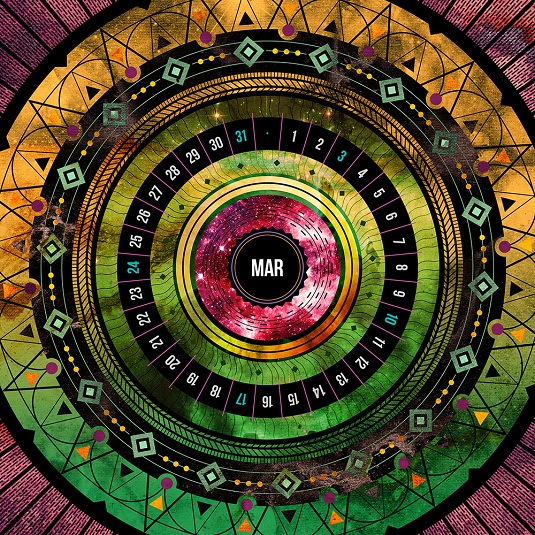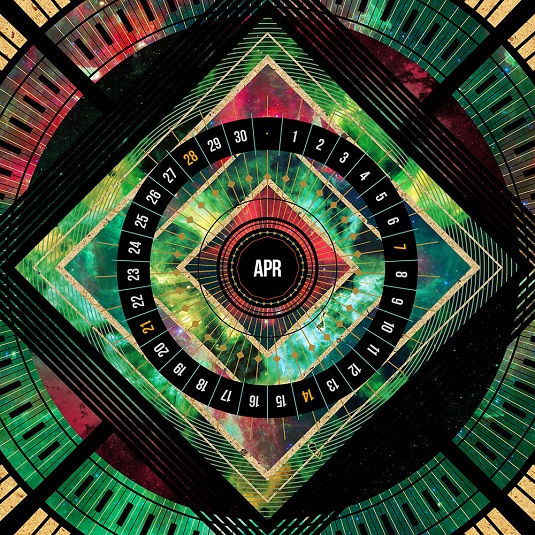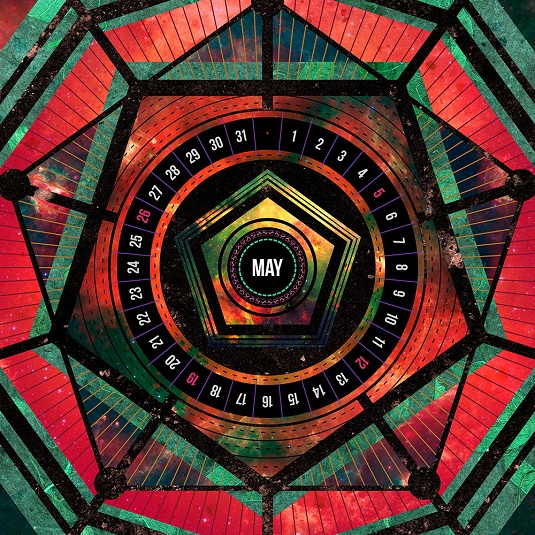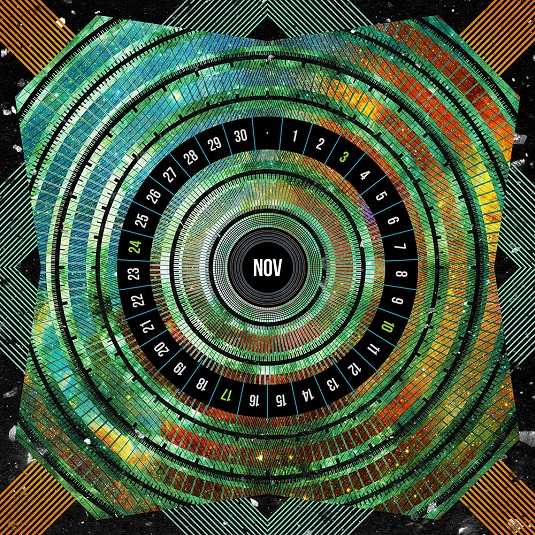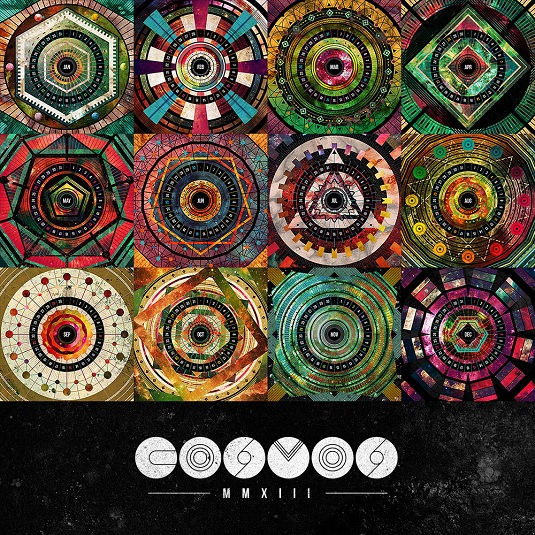 2013 promises to be the year that will see the first civilian flight to space via Virgin Galactic. At $200,000 a seat, the use of the word 'civilian' is clearly a euphemism for 'totally loaded'.
For those of us not lucky enough to board on red rocket this year, we can take inspiration from those who'll be influenced by the intergalactic planetary activity.
First up is graphic designer Jorge Fuentes and his Cosmos MMX111 calendar project. Jorge sites the Universe and beyond as the inspiration for the 12 original illustrations.
The calendar is available in high res download – under creative commons license – for your visual remixing pleasure so you can create new illustrations and textures as you please.
In Jorge's explanation of the project there is a nod to his coding coach Diego F Goberna – who incidentally was also responsible for the BBC 2012 Olympics visuals. Jorge has created an ethereal online experience – using a webGL powered microsite – to accompany the illustrations; capturing the dimensional aspect of the work and bringing it to Web 3.0 life.