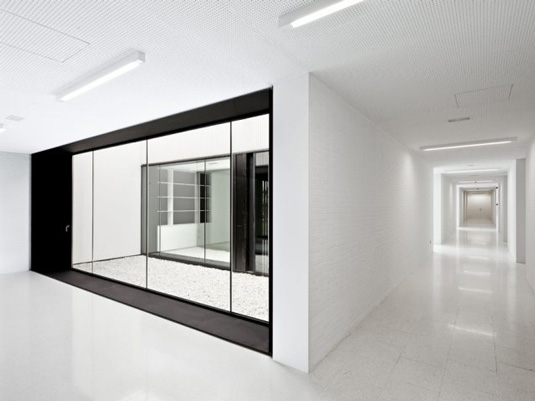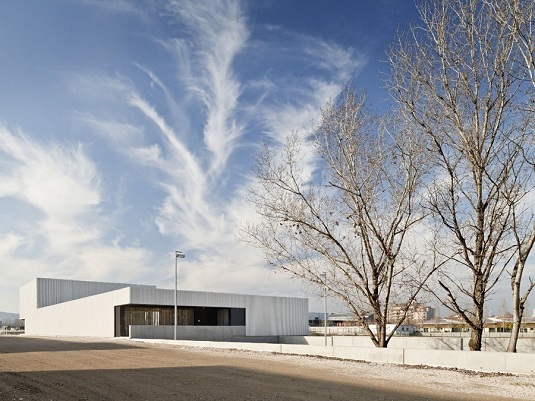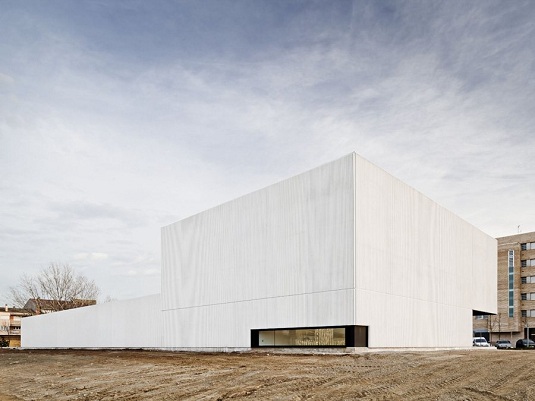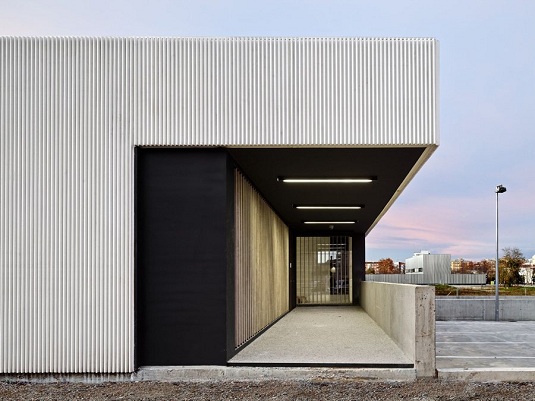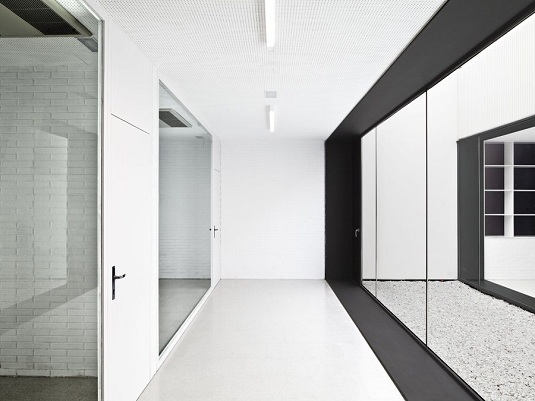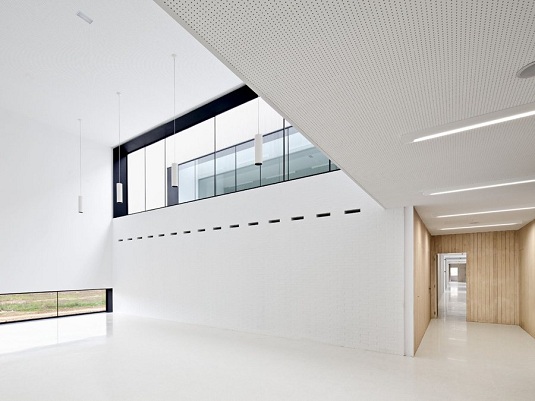 Woop! Woop! It's the very sophisticated sound of the police, courtesy of Josep Ferrando Bramona and Sergi Serrat.
Set against a grove of beech trees, this police station in the Spanish city of Salt was designed to look open and accessible to local citizens – while keeping public and private areas subtly but firmly separate.
If you live on the moon – or even the UK – you'll have been hard pressed to notice the Crime Commissioner elections that took place this week. In the case of Prime Minister David Cameron, perhaps open and accessible policing based on the premise of transparency (literally in the case of the walls) might now sound like a good idea. Or perhaps not.