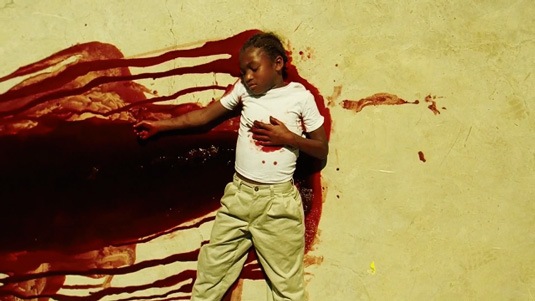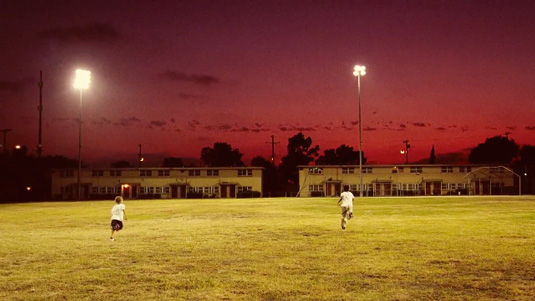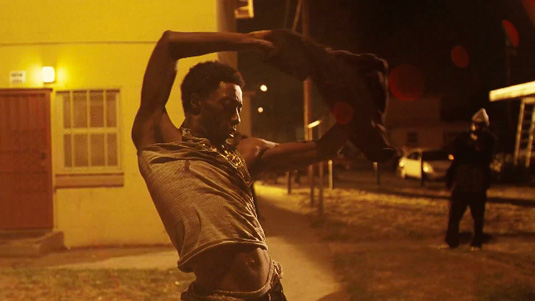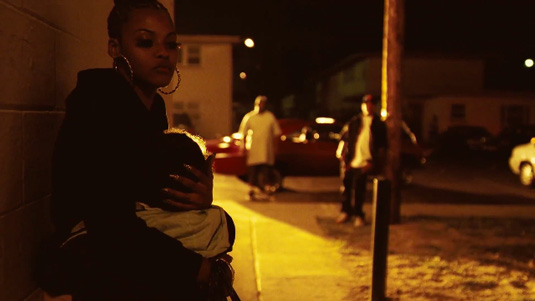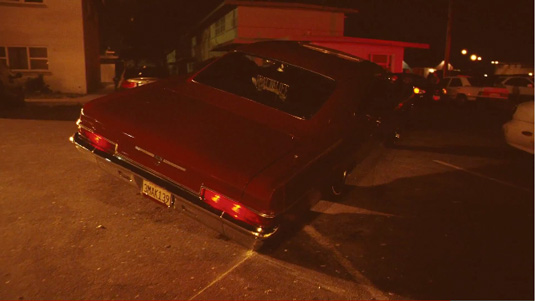 Flying Lotus has forgoes the dipping of his little toe into a wider creative pool, and instead jumped right in, using the opportunity to create transcendental art for the promo of his forth coming album Until the Quiet Comes.
Collaborating with his label's film division – Warp Films – and director Kahlil Joseph, there's been suitable anticipation for the premiere via the FlyLo site. Shot on 35mm film, it's a take on inner-city blues through an ethereal lens and told thorough contemporary dance, underwater atmospherics and streetlight camera flares are absolutely beautiful.
My initial expectation was of a full on short film with dialogue and a clear linear narrative. That said I'm not disappointed. Like the complexity of FlyLo's music, the film is both emotive and immersive.
Say hoorah for the luxurious quality of good old film.
::
Check the Kahlil Joseph link for full credits of the production team