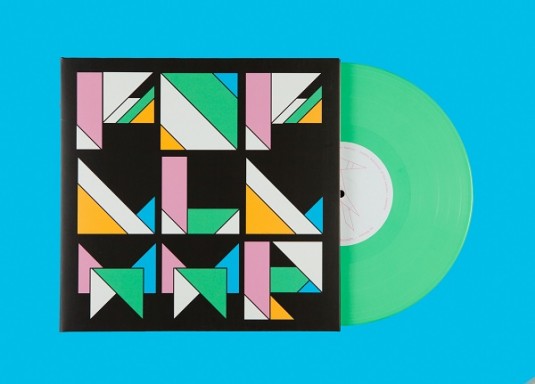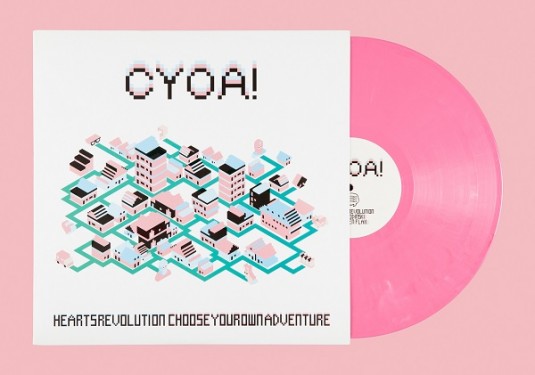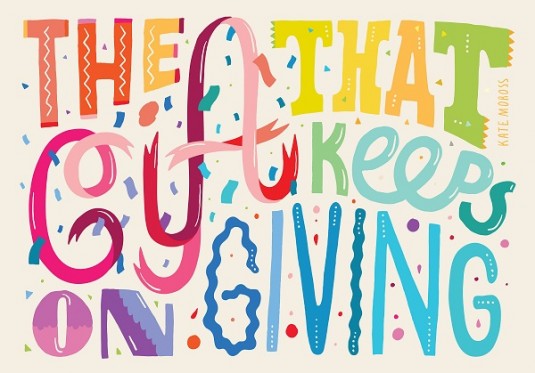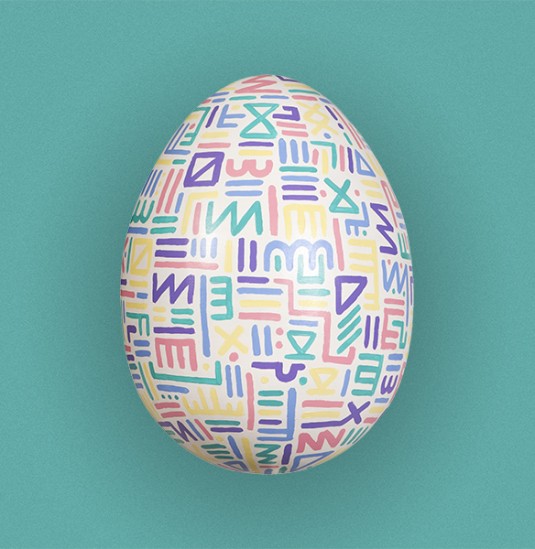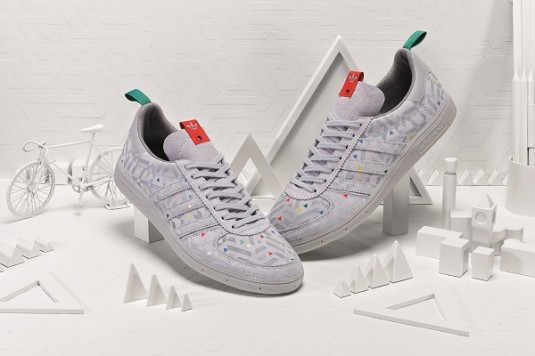 Have talent, have tools – will take over the world: designer, illustrator, art-director-and-then-some Kate Moross and her triangulated logo could well be an avatar for the DIY internet generation.
Kate is famed for gaining a commission by Fallon for Cadbury's whilst still at university, designing for the likes of Nike, Guardian, Disclosure to Jessie Ware. Then there's the Kate Moross collabo collections with Topshop and Adidas.
As you can deduce, Ms. Moross has accumulated a sizeable portfolio of work over the past decade. Always one for new challenges, the multi-disciplinary artist launches her first solo show at the Cob Gallery in Camden to accompany the launch of her book Make Your Own Luck. Another first.
Open for 10 days only, the show comprises of working drawings, originals, two days of talks, advice on freelancing and insight into making music videos — as well as an artist-in-residence day.
::
Catch Kate Moross in interview on LBB on NTS — Saturday 19th April 12-1pm (GMT)