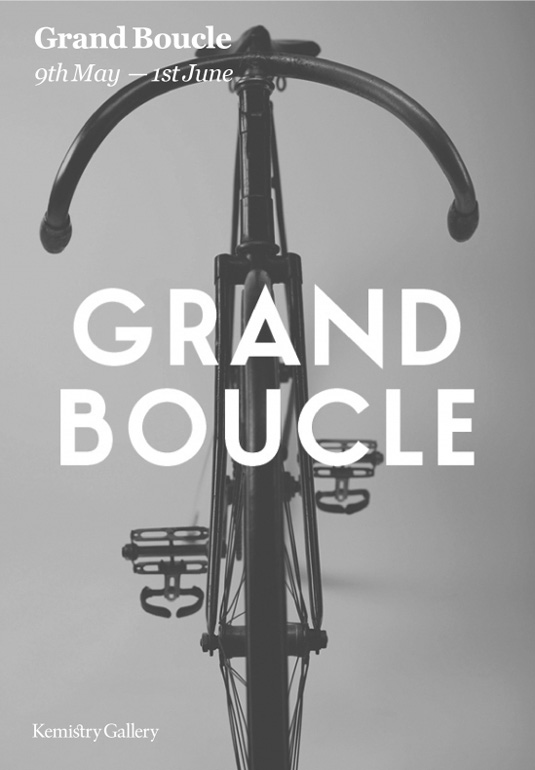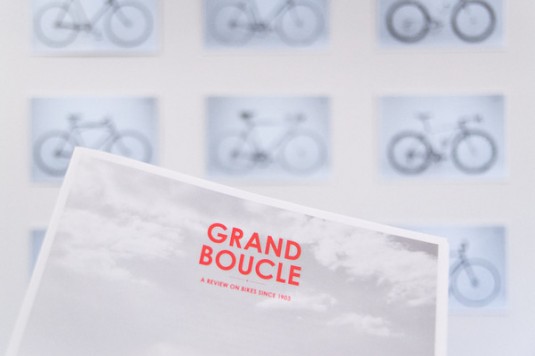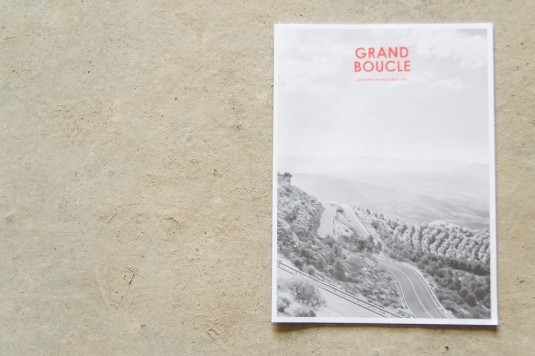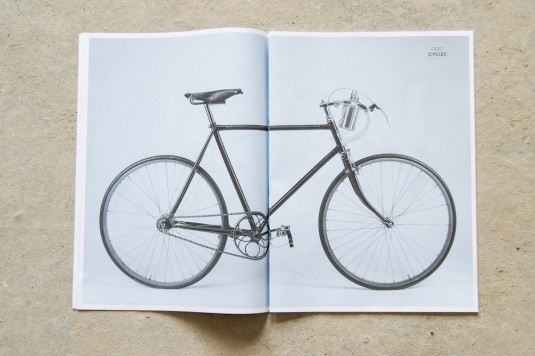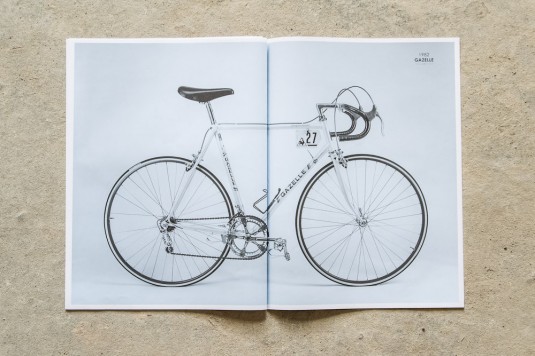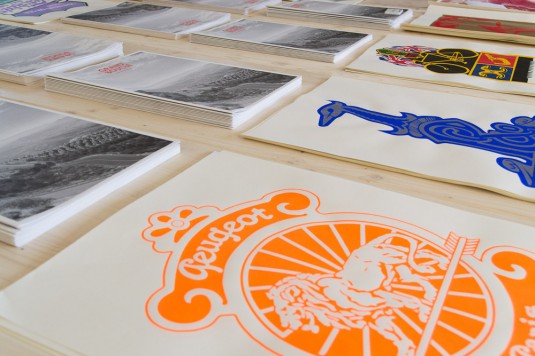 Bike nerds mount up, as tonight, Kemistry Gallery presents 'Grand Boucle', a bike enthused show documenting racing bicycles as far back as 1903.
Designer Christoph Reichert and Berlin based printer Dolly Demoratti (Mother Drucker) have collaborated on an exhibition that takes you through a visual narrative of vintage and contemporary bike design. Whether you're an expert or a novice to the world of racing / fixed gear bikes, the Grand Boucle exhibition promises to be an intriguing insight into the beauty and history of these hallowed cycles.
Check out the Grand Boucle Tumblr for more images and info.
::
Grand Boucle runs from May 9-June 1 2013 at the Kemistry Gallery | 43 Charlotte Road | London | EC2A 3PD