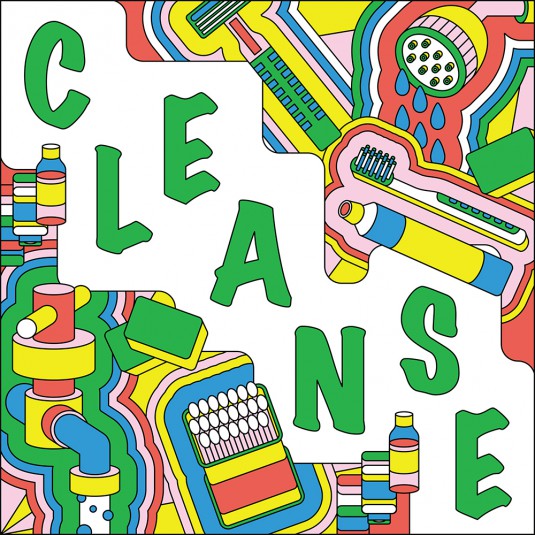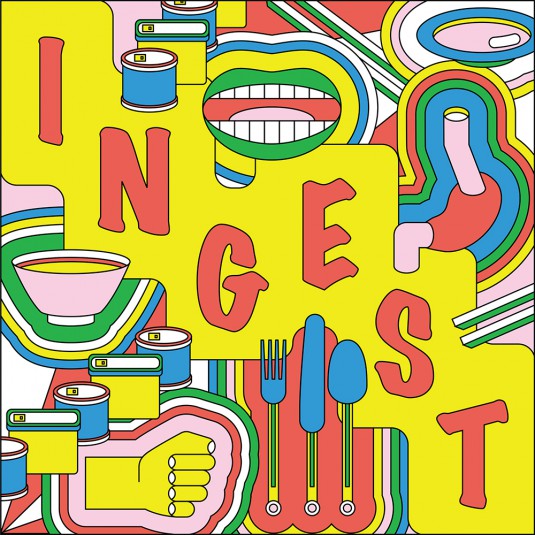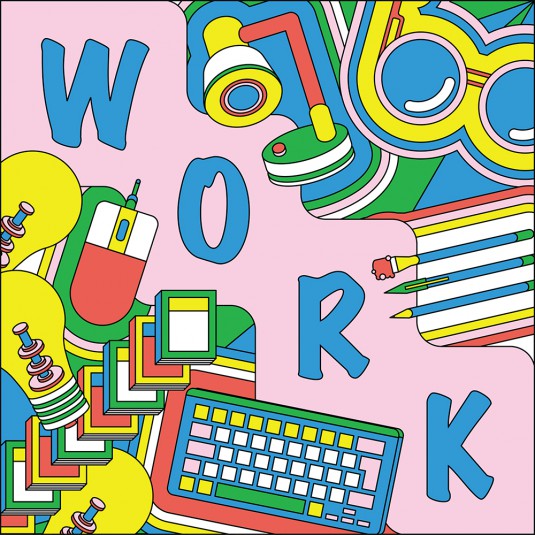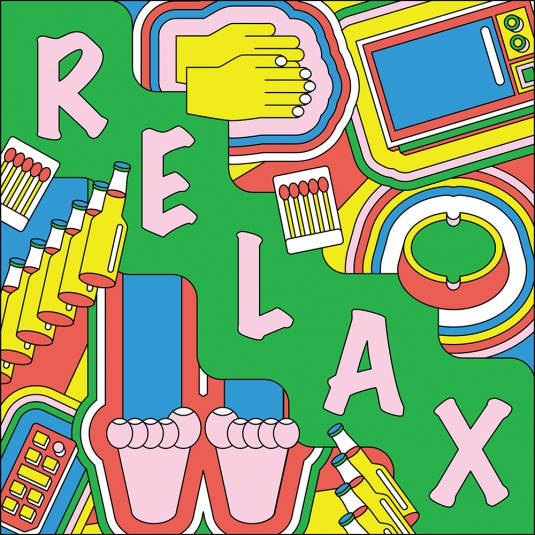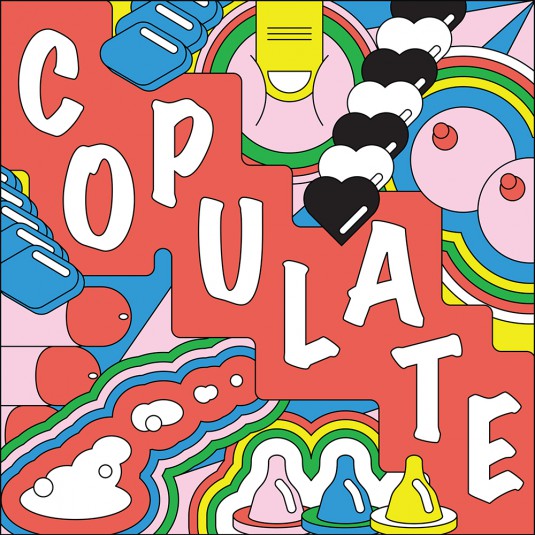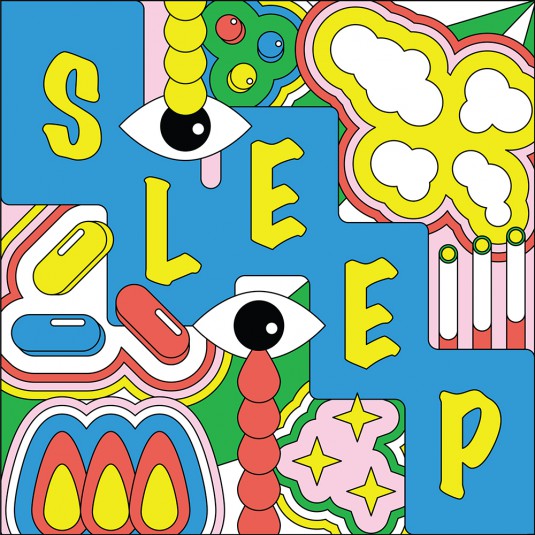 Space, whether literally or metaphorically, is a precious commodity these days — particularly in cities. And with discussions ranging from a lack of housing to how we can best create sustainable environments, it's also a hot topic.
Designer and illustrator Kenny Batu tells us more about 'Destination Destinator': a recent challenge he set himself, in order to explore the notion of his residential space.
"The project: 'Destination Destinator' started out as an installation proposal. I wanted to explore the idea of designating purposes to room, which is such a common thing these days. [When] viewing a new flat, you are introduced to each space by their function; living room, bathroom, bedroom, kitchen, and if you are lucky, a back yard or a balcony. On the other hand, over the last couple of years my living conditions can only be described as a cave, a tiny room with no windows. It's in this space that I do all of my activities [whilst] off work, more so by choice. And it came to me one day that, having different purposes / functions for each room is such an arbitrary idea that we – as a civilisation – have inherited through generations of living in houses and urbanisation.
I then came up with an idea to make flags that re-purpose any room, whenever I wanted. If the "Sleep" flag is up then I'm letting everyone know I'm using the space to sleep, if the "Work" flag is up then I'm letting everyone know I'm using the space to work, and if the "Copulate" flag is up then I'm letting everyone know I'm using the space to…. Yes, it's an arbitrary idea to challenge another arbitrary idea, but by doing so I've become more aware of how I use my space."