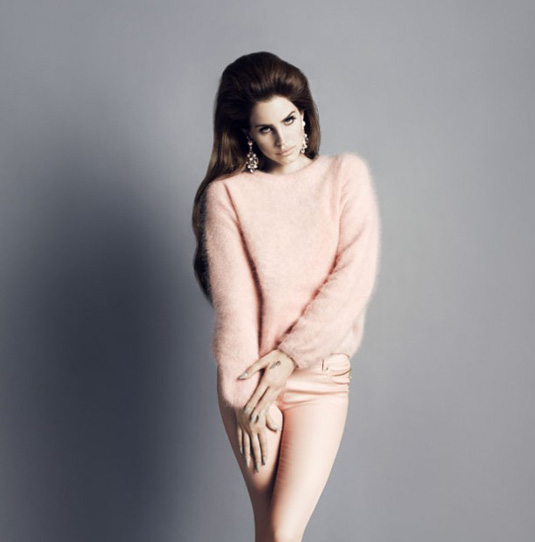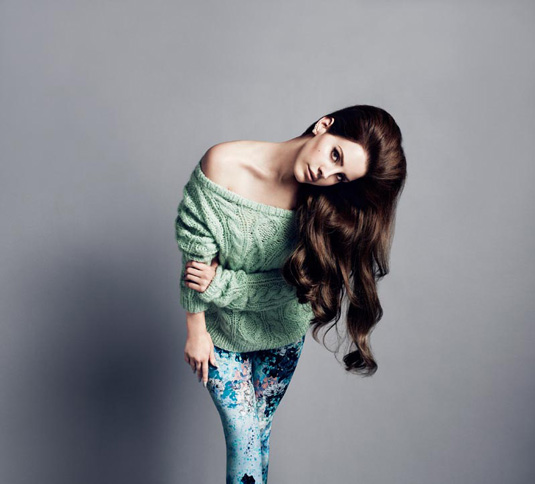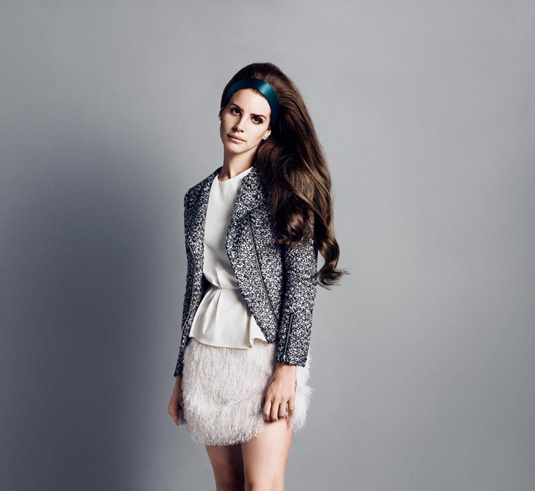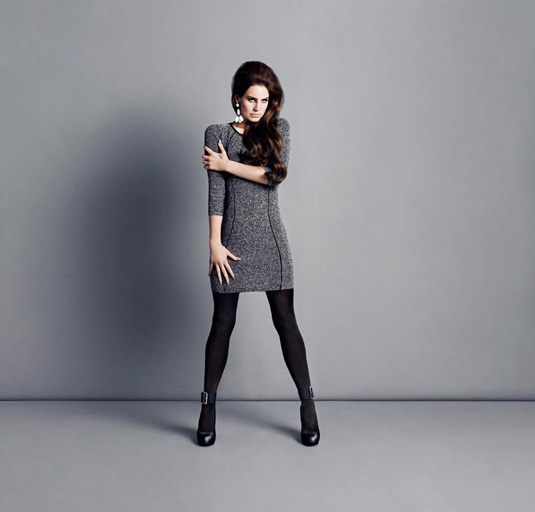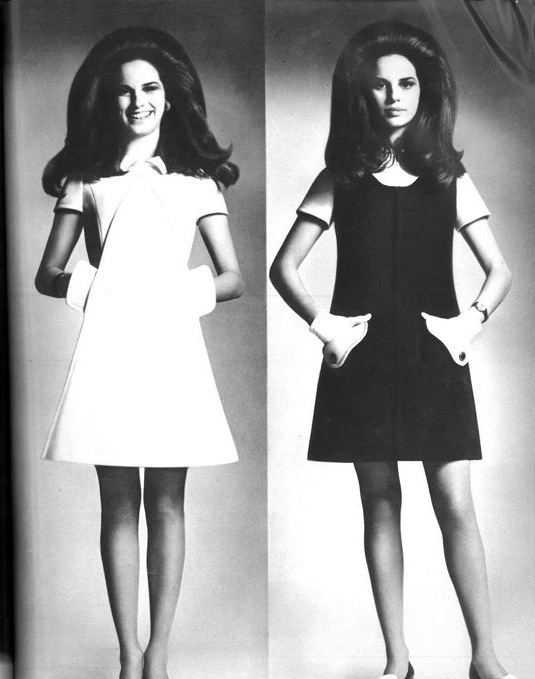 From the artist who's career allegedly began on the 'wrong side of the tracks', Lena Del Rey makes the transition from left field cult figure to mainstream brand ambassador.
If you've not felt Del Rey's smouldering gaze wash over you in the past week you've probably not left your house. The bus shelter / tube posters / YouTube presence show a desire by Hennes to claim the lions share of what currently amount to ever dwindling High St. returns.
For tips on art direction, H&M had only to look as far as Grandma. Lana Del Rey's grandmother, Beatrice "Betty" Dautresme feature for Vogue Paris in 1969 is once again proof of the adage 'what's old is new' (see pic.5 for reference). As Chief Executive Officer of the L'Oréal Foundation it's safe to assume that Dautresme has pulled a few strings in the interests of her granddaughter. And so she should. But if the pathway to success is as smooth as velvet, it makes for an ever more creative brand strategy to present a journey of angst and alternative heartache.
Del Rey is the embodiment of a creative exercise taking precedence over a 'real-life' journey. H&M have bought into that, and just like the end of the video, both parties are left smiling in the end.