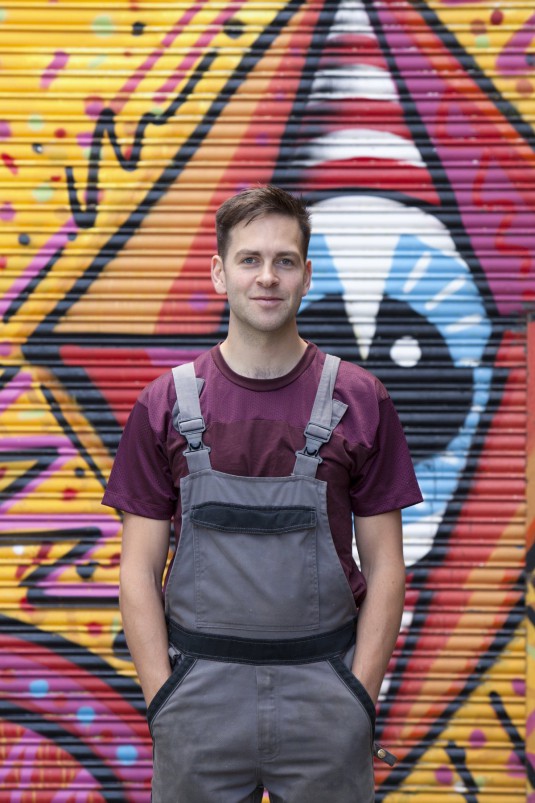 In 2012 Duncan O'Brien began experimenting with cola nuts found at Ridley Road Market in Dalston. He went on to develop his own cola recipe that later became Dalston Cola. The Dalston Cola has since expanded to several flavours, Raw Fiyah Ginger Beer, and Real Lemonade – all made with 100% natural, fresh ingredients.
Going from strength to strength, Dalston Cola have acquired over 150 retailers and achieving great momentum.
Join Let's Be Brief's Stephanie McLaren-Neckles in conversation with Duncan O'Brien to discover how best to launch a consumer brand, what are the potential wins and pitfalls and how to build your consumer base.
::
Launching a consumer brand with Dalston Cola // Wed 6th April ~ 1-2pm // Shoreditch House, Ebor St, E1 6AW // Want to bag a complimentary ticket? Sign up to the LBB newsletter to be eligible for LBB events at Soho House Group.
LBB newsletter subscribers book your ticket here.