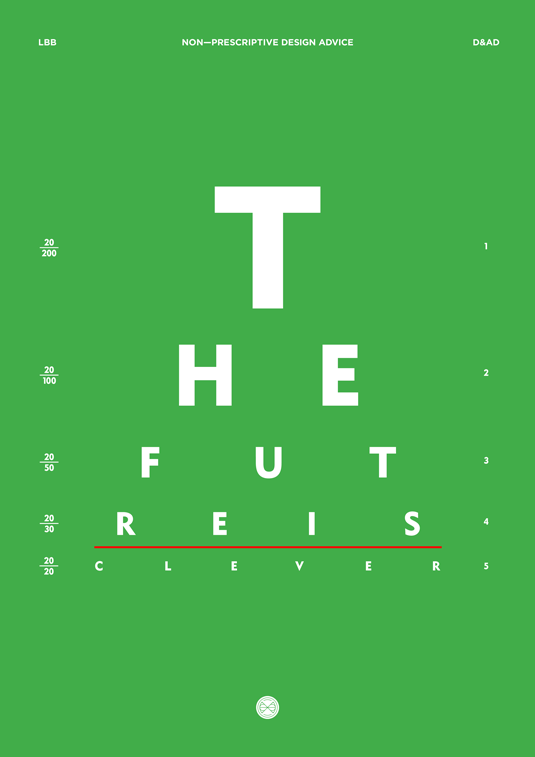 From July 1–3, 2014, visit stand 78 at D&AD New Blood 2014 Exhibition for some LBB Non-Prescriptive Design Advice.
Dosage: For relief of mild to moderate design ailments. Take daily with the LBB website. May cause inspiration. Consult your doctor* before discontinuing.
Warning: May be a hard pill to swallow. May be taken with a spoonful of sugar. Use caution when operating adobe creative suite. Avoid prolonged periods of procrastination.
Active Ingredients:
– Frank feedback
– Knowledge
– Experience
*LBB doctors are not real doctors but they sure look good in a lab coat.
::
D&AD New Blood Exhibition // 1–3 July 2014, Old Spitalfields Market, London, E1 6EW