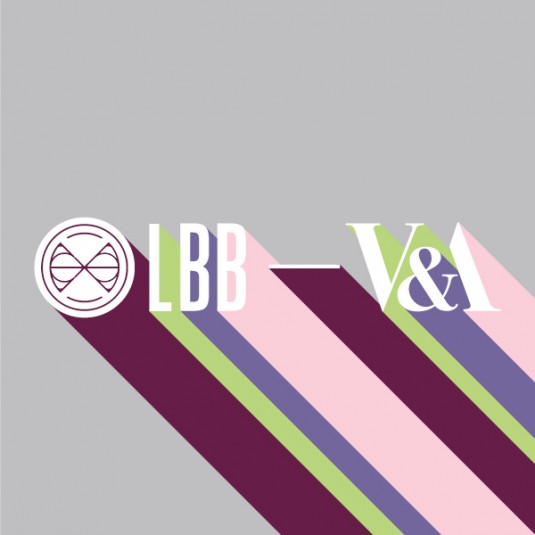 A career in the creative industries can be perceived as a glamorous profession. Sure there are some appealing perks – doing what you love being one – but there is also the fantastic opportunity to really help shape culture, communications, business and heck, the world. However, to get to all the good stuff, there is the graft and craft that comes along with it.
On Saturday 30 November, the V&A will be hosting Making it: Careers in Art and Design – an event for aspiring young creatives that shares insight and tools for breaking into industry.
On the day you'll be able to attend workshops on a variety of subjects and disciplines,  from film, fashion to architecture, as well as advice on how to launch your own Kickstarter campaign.
LBB  will also be in attendance with our Brand You workshop, helping you proposition your personal brand. So if you are looking for a kick start to your career, want a taster session or just to meet like-minded folks, come on down.
Places are limited and will be given on a first come first served basis, please see the schedule for available workshops and timetable.