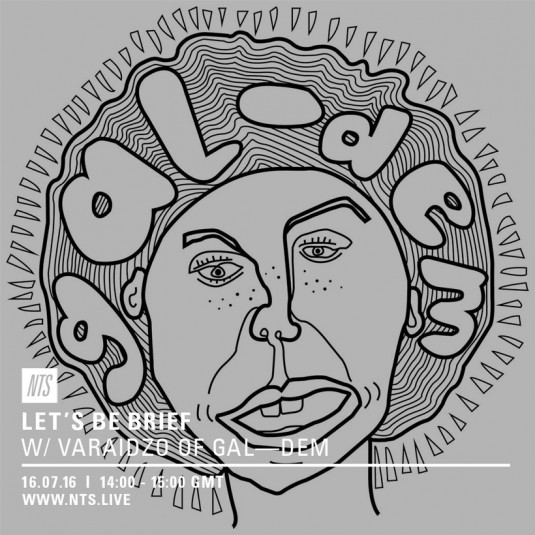 Whether from a social economic or cultural viewpoint, mainstream media is often (and rightly) accused of providing a narrow perspective, reflective of the prevailing cultural hegemony.
Buffering the white noise, 21st century technology has enabled anyone with an internet connection to become a publishers, and giving audiences an opportunity to navigate / listen to a multitude of voices.
One such voice is gal-dem: a creative online magazine aimed at Black and Asian women, founded by Liv Little last year due to a frustration of not seeing a multi-faceted, mediated representation of diverse audiences.
Since then, the platform has steadily grown its audience and continues to carve out its own space. We catch up with Liv Little in the NTS studio to find out more about their journey and opinion on the current state of affairs.
::
LBB on NTS // 2-3pm (GMT) 16 July // nts.live