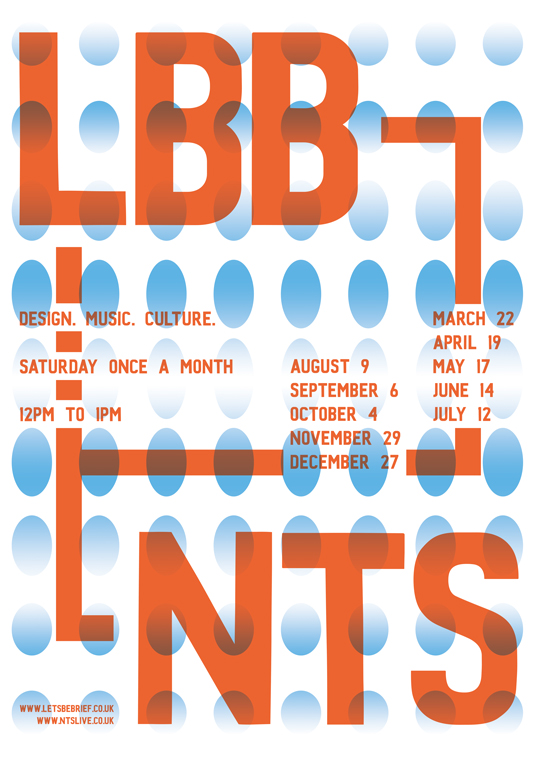 It feels like spring time[ish] with LBB on NTS.
Maybe it's the sun outside our window right now, or maybe it's the dope new artwork by NYC designer Kenny Batu, or maybe we're just excited about the line-up we have planned for you over the coming months.
This Saturday, to coincide with the LBB Pop-Up School, we'll be placing new business in the spotlight, talking to online portfolio network Dropr and Entrepreneur / VC Samir Rath aka The Patient Capitalist.
Join us from 12-1pm on NTS Radio.